Everyone establishes their business with a dream to see it grow big, successful, and earn great profits. However, there are times when things don't work the way we want them to and nothing turns in your favour.
Many don't know that for a successful business, one should have a balance of all the five elements - earth, sky, air, water, fire. All these elements contribute to the success of your business.
If you have been working hard but not getting any results then here we have some Vastu tips that you can follow to enjoy maximum profits. Read on.
1. Right Place To Place God's Idol
Most of us make a small Pooja room or temple at our offices/shops and place God's idol. However, if you place it at the wrong place then it can negatively affect your work and profits. Vastu Expert Sonia Malik shared that the temple or pooja room should always be at the Eshan Kon or east facing.
2. Clear Office Entry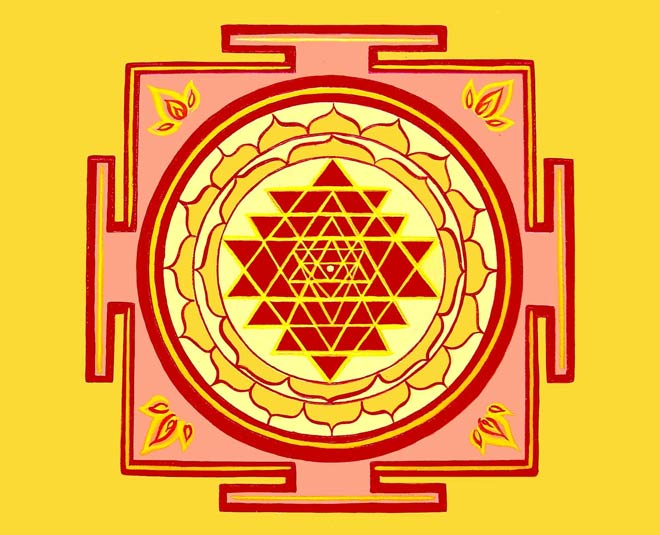 Have you decorated the entry of your shop, office, or factory with pots or any other decorative material? The expert shared that one must not do that as it can restrict good business opportunities coming your way. Remove them immediately. Your office, shop, or factory entry should always be clear.
3. Owner's Room/Seat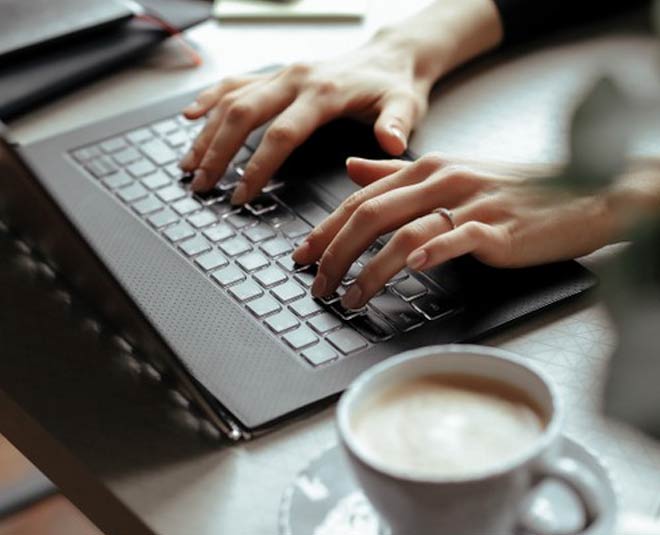 Where you sit in your office or shop plays a key role in the success of your business. Your room should always be in the south-west direction or you can sit in a way that you face the north direction. The temple should not be at your back. Never place God's idols at the back of your seat. There should always be a plain wall behind your seat.
4. Direction Of The Washrooms
Washrooms/toilets are believed to have negative energy and it is important to have them in the right direction to avoid any problems in the business. They should always be in the northwest or southwest direction or they can restrict financial growth in your business.
Don't Miss: Vastu Tips For Your Bathroom, Toilets
5. Furniture At Shop/Factory
If you have to place any furniture at your workplace then make sure the shape of it is not irregular or L-shaped as these can affect the growth negatively. Always pick square or rectangular-shaped furniture for your office.
6. The North Direction
Make sure that the north direction is always free or clear. You should not place anything here because it represents the element of fire. Also, this area should not be painted red. Never design a pantry at this zone.
7. Lighting At Office
Your office or shop should have good lighting, it is always better if you get natural lighting in the office. If not then you can use a lot of lights. This prevents any negativity at the office and helps in improving the business. Also, if you are buying a new space for your business then look for a place that has good ventilation, a lot of windows, and natural light.
Don't Miss: Please Maa Lakshmi And Attract More Wealth By Following These Vastu Tips
8. Right Wall Colours
The wall colours in your office or factory are important too. They have a direct connection with the work environment. Always use colours that are bright and pleasing to the eyes. Pick colours like white, blue, grey for your shop or office. This will bring in positivity and lead to business growth.
We hope these Vastu tips help you grow your business well and earn good profits. For more such Astro related stories, stay tuned!