Planning to extend your family soon? Besides taking all measures as suggested by your doctor, if you believe in Vastu then these easy-to-follow Vastu tips may help in enhancing your fertility.
Get some cute pictures of happy babies and put them up on the walls of your bedroom.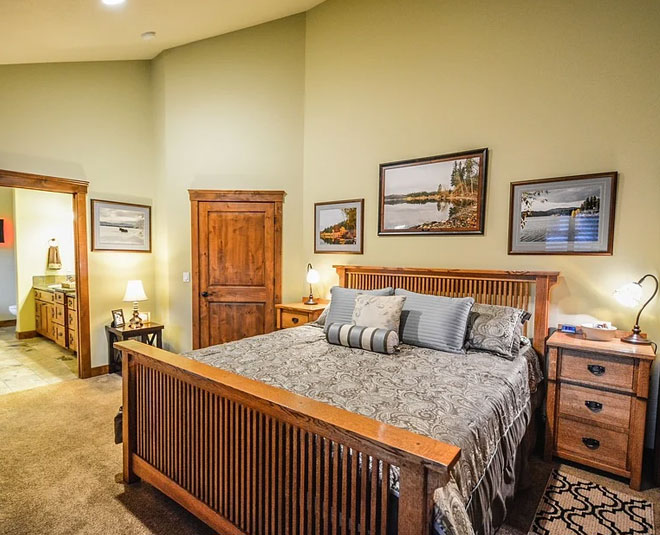 Sleep in the master bedroom which is in the southwest direction. This direction helps boost romance and fertility as well.
Never sleep under a roof with a beam jutting out.
Get your hands on the laughing Buddha babies that you see online and in stores and keep them in your bedroom.
Sleep with your head in the south direction.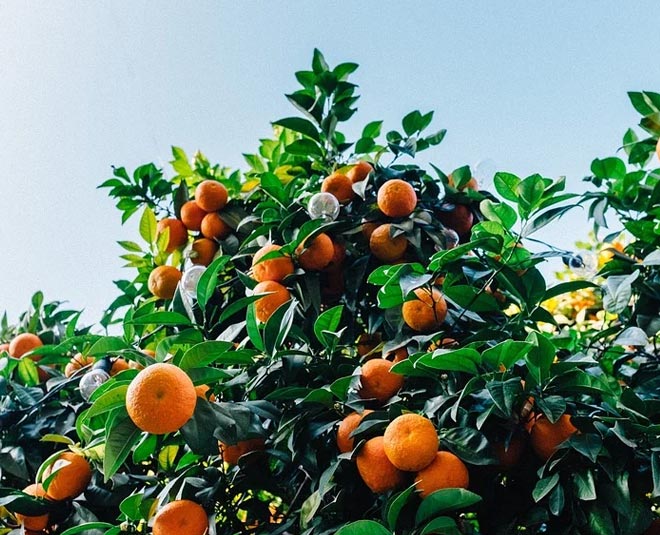 Invest in fruit tree seeds and plant one in the southwest direction of your back yard and garden.
Avoid any construction or renovation work in the house when you are trying to conceive.
Enhance the west corner of your bedroom.
Don't Miss: Vastu Tips For Your Bathroom, Toilets
Cleanliness is always advised for a clean environment anyway but even as per Vastu, you must keep the main entrance door clean on a regular basis. Get rid if all that clutter that may be blocking your main entrance door.
Clean the area under the bed and make sure there is no clutter there.
Get a pair of elephant pictures that must have their trunks down and put them up in your bedroom. Elephants are greatly associated with pregnancy.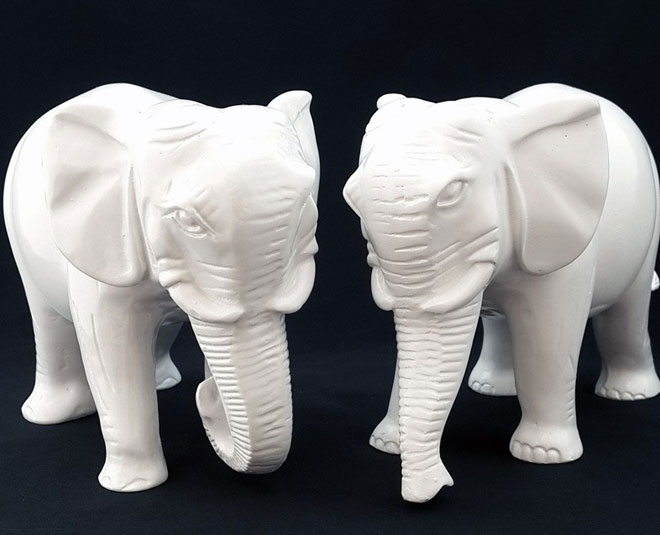 Enhance your northwest and west area with a metal decoration item.
Keep replacing old flowers and place fresh ones in your bedroom as they are great for enhancing and giving out positive energy in your bedroom
No matter how pretty they look, do not place indoor plants in your bedroom.
Try to get your hands on a symbol or picture of pomegranate and hang it in your bedroom.
Don't Miss: These Vastu Expert-Approved Tips For Travelling Will Make Your Trip Worth It!
Avoid keeping any water body in your bedroom and yes that includes an aquarium.
Hang a crystal in the west direction where you plan to have the children's area.
Paint your bedroom a light colour if not there already.
No pictures or paintings of a crying girl, violence, or wild animals in your bedroom.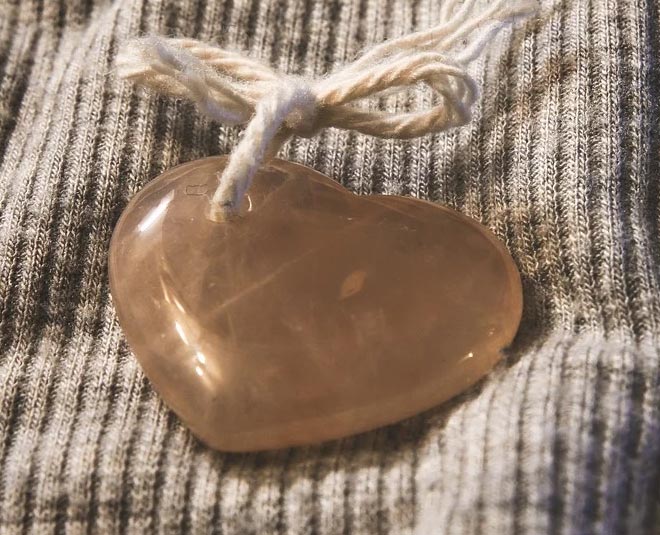 Don't Miss: Vastu Tips For Menstruating Women By Expert
Invest in a rose quartz crystal in your bedroom.
Make sure you sleep on the left side of your husband.
Keep the door of the attached bathroom tightly closed when you are not using it.
This one maybe a bit difficult but it is advised that you remove the mirror from your bedroom.
Stay tuned to HerZindagi for more Vastu tips for different problems.