Varun Dhawan and his long time girlfriend Natasha Dalal are getting married on the 24th of January, the news has now been confirmed by Varun's uncle Anil Dhawan and we can all officially rejoice now. The couple had to put their wedding on standby because of the Covid-19 Pandemic last year and that is why we had to wait so much to witness this amazing occasion. But anyhow, we know for sure that the couple will be tieing their knot now at a beach facing resort in Alibaug. Recently, Varun Dhawan was spotted at Alibaug for making the bookings at the resort and that's when we were guessing that the wedding is finally happening.
They had been planning out their ceremony this whole time and now they have dropped a few hints for us to guess how their marriage will be like. So, let us take a look at some interesting hints that have come out in the light, indicating designer Natasha Dalal and Varun Dhawan's marriage.
The Mansion House, Alibaug Is All Set To Host Varun's Wedding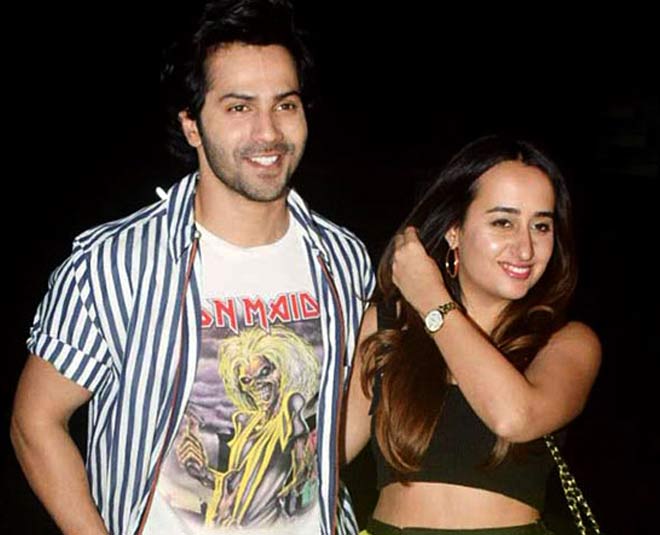 Varun Dhawan and Natasha Dalal will be getting hitched soon and the venue for their wedding has now been confirmed to be The Mansion House in Alibaug where the wedding celebration will begin in full swing from today, starting with the sangeet and will last till the 24th of January.
View this post on Instagram
The wedding will be organised according to Punjabi rituals majorly. Reports reveal that the families of the couple were confused between the Tropicana Resort & Spa and The Mansion House earlier, but they eventually decided to go with the latter.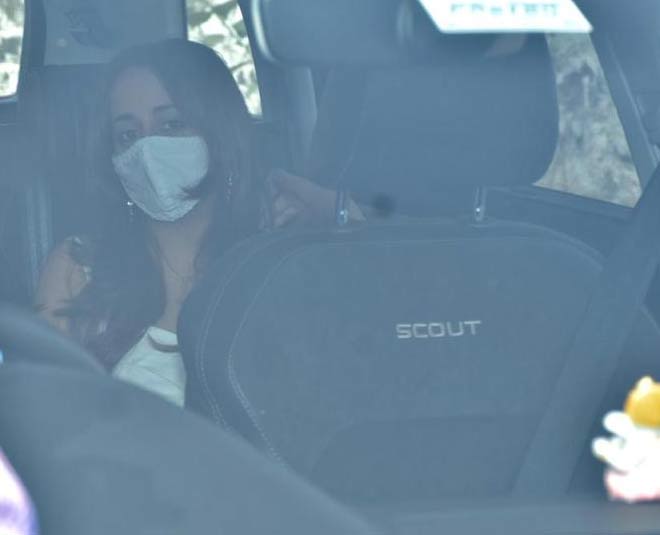 Varun's family was spotted leaving for the Alibaug venue, today during the morning. Amongst those who were spotted were Rohit Dhawan with his wife Leela Dhawan and the bride, Natasha Dalal.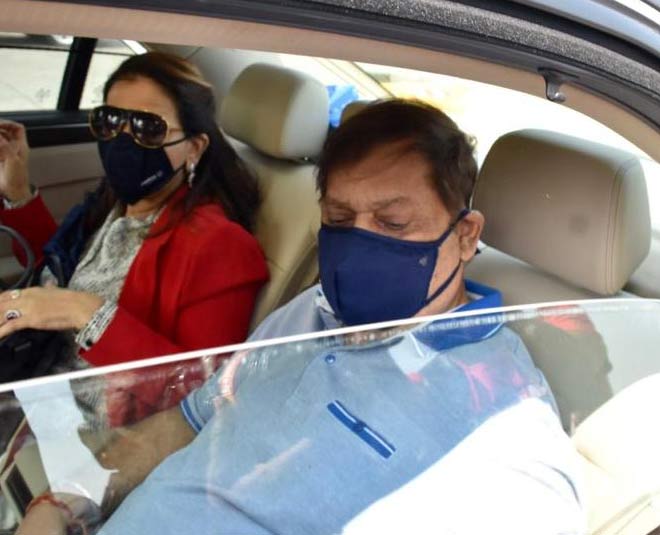 Groom Varun Dhawan was also spotted leaving for the Alibaug resort today but the highlight was that he was exactly dressed as his bodyguard and it was difficult to identify who was who.
View this post on Instagram
Varun's Families On A Shopping Spree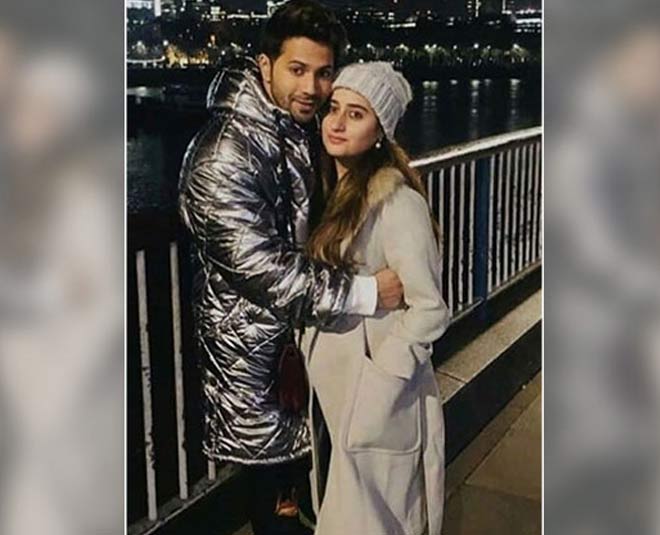 In a recent spotting, David Dhawan was seen at designer Manish Malhotra's store along with his son Rohit Dhawan. In order of the preparations of the chunni ceremony today, that will be held at Natasha's place, the family has perhaps been out on a shopping spree. In reports, it has also been disclosed that designer Kunal Rawal will be the man behind Varun's wedding look while Manish Malhotra will take care of the look of the entire family.
Further, the wedding is supposed to see around 200 guests who will be staying at three villas in Alibuag namely, The Palm Court, The Cove Room, and The Sky Deck Room. Big names from Bollywood like Salman Khan, Shahrukh Khan, Alia Bhatt, Ranbir Kapoor, Katrina Kaif, etc.
Not only that, the ceremonies and the wedding will be very low key and all the guests including the hotel staff will not be allowed their phones inside.
Don't miss: When Cupid Ranveer Shot Deepika With His Arrow To Make Her Fall For Him
About Their Secret Engagement
In 2019, it was reported that Varun Dhawan and Natasha got secretly engaged in the previous year that is 2018, in the presence of only family members and close friends. Before that, the duo was known to be dating for quite some years, they were spotted attending parties, family dinners, and other events together. Varun Dhawan never shied away from making an appearance with his beloved wife to be, after that revelation.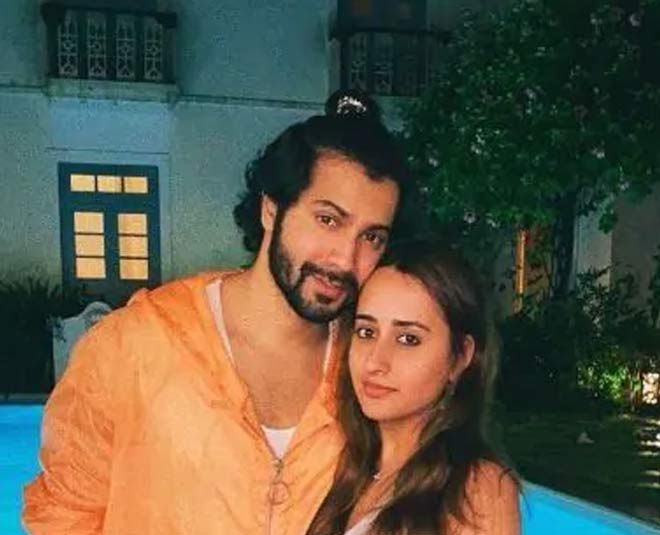 Don't miss: Check Out These Unknown Facts About Actress Kiara Advani
For more such pieces, stay tuned to Her Zindagi.