B'day Special: How Well Do You Know Varun Dhawan?
Published -24 Apr 2019, 11:41 ISTUpdated -24 Apr 2020, 10:15 IST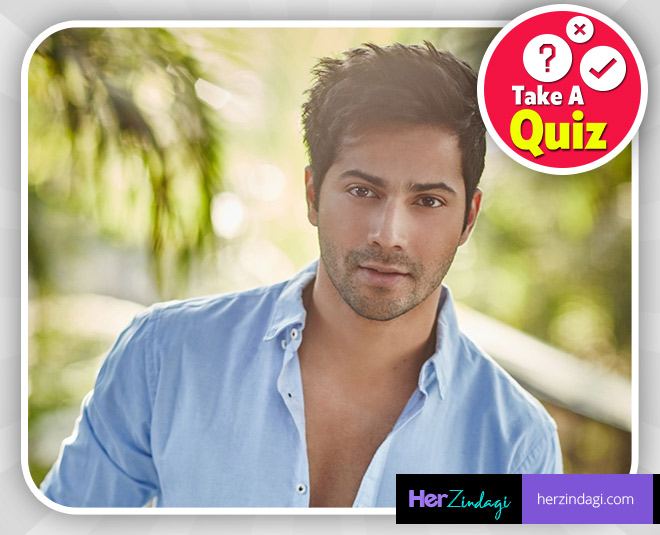 Varun Dhawan is one of the most popular Bollywood actors. Ever since he stepped into Bollywood, he has given some brilliant performances and in a short span, he managed to create a special place for himself in the industry. As Varun Dhawan turns a year older today, we have this interesting quiz for you. This quiz has some fun questions about his personal and professional life. So, if you call yourself Varun Dhawan's biggest fan, prove it to us by acing this quiz.