Specially formulated to make your locks silky and repair damaged hair follicles, conditioner is a must after shampooing. Apart from this, there are tons of home hacks you can do, using this creamy composition. Read on to know how to use conditioner in the most unexpected but effective ways.
Make Stainless Steel Shine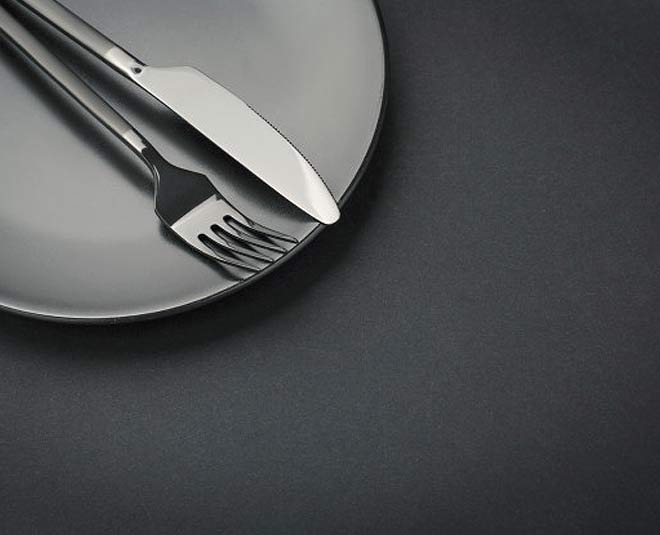 Stainless steel might claim to keep scratches at bay, but can turn dull with regular usage. In order to make your steel utensils as good as new. Just take a dollop of your regular conditioner and rub it on the steel utensils. Leave them for a while and wash off using dish cleaning soap.
Unshrink Clothes
Some materials not only shrink by washing but also get spoiled in terms of shape. In order to prevent this, just mix 1-2 tbsp of conditioner in a bucket full of water and mix well. Dip your shrunk garments in it and leave for 30 minutes. Your clothes will return back to square one in a jiffy.
Don't Miss: Have Pre-School Kids? These Activities & Tips Can Help Parents Deal With Them In A Better Way
For Squeaky Doors
Creaking doors are an utter nuisance to have. They make a squeaking sound every time you open and close them, which is really displeasing to the ears. To fix this, all you need to do is, pour a few drops of conditioner on the hinges. Rub it a bit, so that the door hinges are properly covered with conditioner. This will instantly solve the issue of creaking doors.
Shaving Cream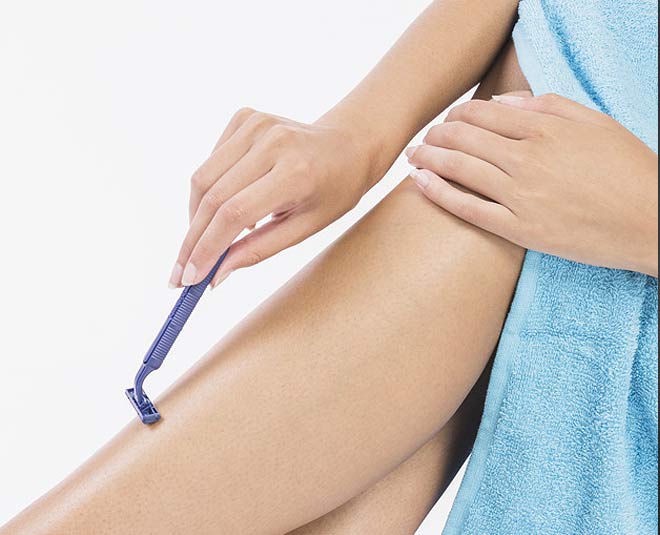 If you are habitual of shaving, then cuts and bruises might be a regular thing. No matter how much we try, shaving leads to minor razor cuts and even irritation. To solve this problem, just use a small quantity of conditioner and smear it on your legs before shaving. This will not only prevent redness of the skin but also make your legs soft and smooth.
Repair Zips
Fix stubborn zips in the easiest way possible, by using a conditioner. Just use 3-4 drops of conditioner and rub it along the length of the zip. This will make the zip glide up and down, just like butter.
Don't Miss: Make Your Own Pain Relieving Balm At Home
Get Rid Of Rust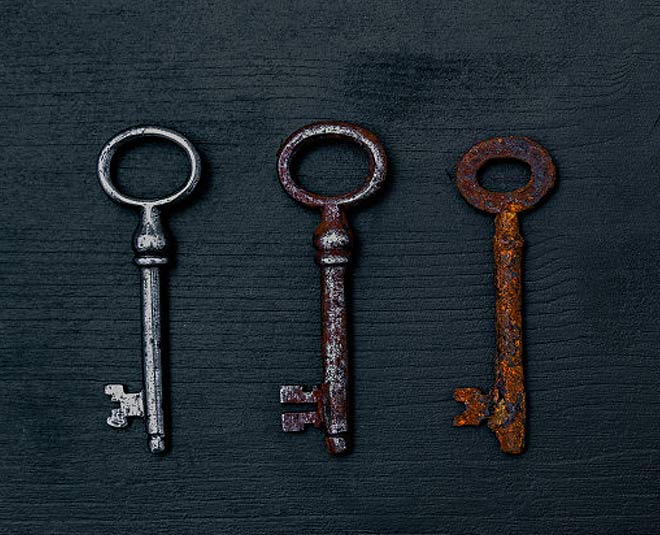 With time and moisture, metals usually develop a layer of rust on them. Using a conditioner is the best way to get rid of rust. Just smear some conditioner on the rusted part and scrub it using an old toothbrush. Leave on for 10 minutes and then wipe off using a dry cloth. This hack will make the metal as good as new, by removing all the rust stains.
Polish Leather Shoes
Is the shine of your expensive leather shoes wearing off? Just use a hair conditioner to bring it back. Take a dollop of conditioner on a cotton cloth and rub your shoes gently with it. One polished with conditioner, your leather shoes will not only become cleaner but also shine like new.
Remove Makeup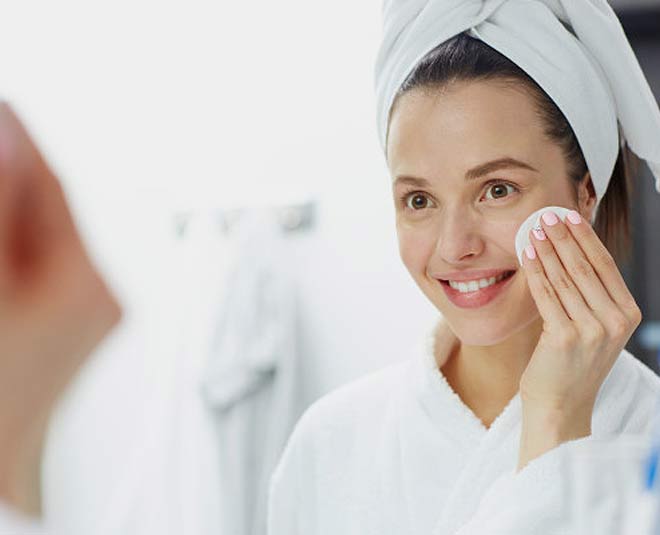 Running out of makeup remover? Just grab a bottle of hair conditioner and you are good to go. Take a cotton ball or swab and slather some conditioner on it. Now use it to wipe off the makeup on your face. Conditioner will work as good as any other makeup remover and will make your face squeaky clean.
Nourish Dry Cuticles
Having brittle nails and cracked cuticles? Just rub some moisture on them before going to bed and fix this problem within 2-3 days. This is an easy and effective hack, which will nourish your cuticles in no time.
Fix Cracked Heel
Dry and cracked heels are painful to deal with, especially during winters. Just rub a few drops of hair conditioner on both your heels and leave it overnight. Your heels will start repairing in just 2-3 days of usage.
For more such home hacks and tips, stay tuned to HerZindagi.com