5 Useful Tips To Save Big On Your Electricity Bill This Summer!
From maintaining your electrical appliances to using dim lights, here are the five useful tips to keep the summer electricity bills in check!
Summers have arrived! It's the time of the year when fans, coolers and air conditioners will run in the houses almost throughout the day. Despite the high voltage, if the fans installed in the house are not functioning at its optimal then it can be super annoying to bear. This problem is common with the onset of summer and if you also feel that your fan is not throwing off enough air to cool the room and the power units are being spent equally, then the fan of your house needs some special attention. We get AC service done, but do not pay attention to fans and coolers etc. That's why it is necessary to repair all electric items in the beginning of summer itself.
Well, during summers we use a lot of electrical appliances because of which the electricity bills skyrocket like anything! If you happen to face the same problems every summer year after year, then we are here to help you out. Here are the 5 useful tips to save big on your electricity bill this summer season.
Clean The Blades Of Your AC And Coolers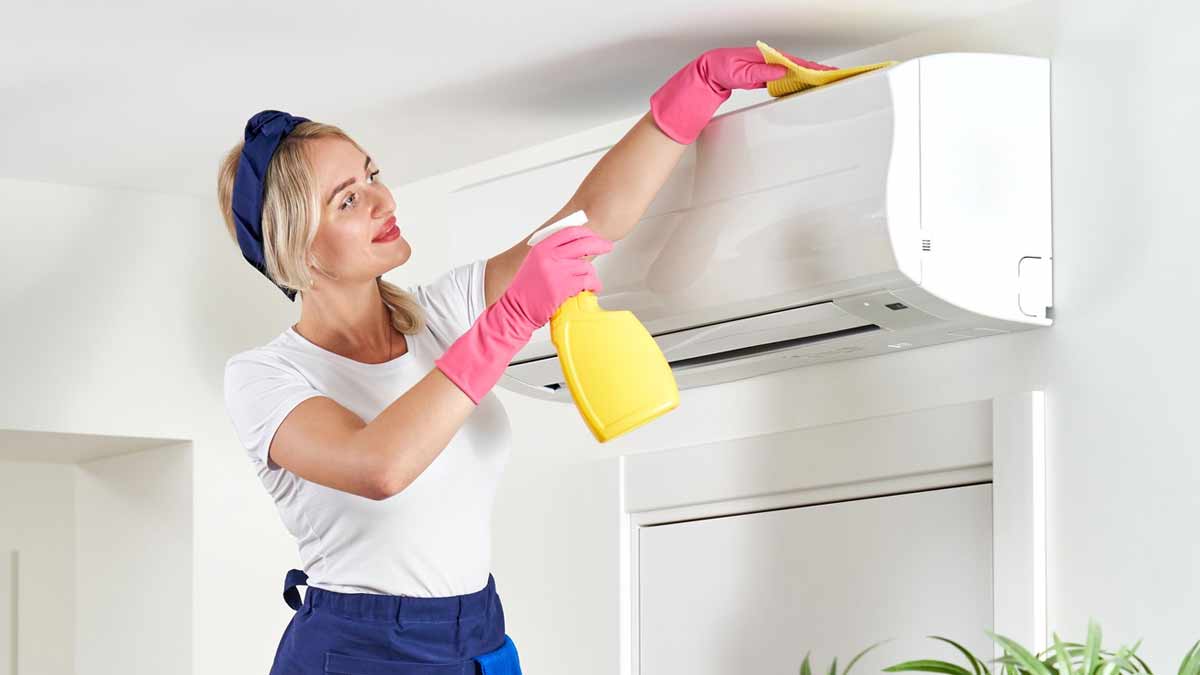 Today we are telling you about such a special trick, by which not only can you increase the speed of the old fan within just a minute, but it also reduces the electricity bill. The blades of the fan cut off the air, but as the dust particles form a layer over the blades of the fan then the fan begins to run heavily.
In this way the fan has trouble cutting the air and the load on the fan motor starts increasing. Because of this the fan speed slows down. Along with this, increasing the load on the fan motor also increases the power consumption and increases the electricity bill. This principle is applicable to all types of fans. Whether it is a ceiling fan, a table fan, a cooler or an AC blower.
Use Dim Lights When Not Studying
Using dim lights when not doing important work is a great way to save on some energy and also on the bill. You will be surprised to see how much money you'll be able to save just by using the simple tactic.
Don't Miss:How To Save Money While Shopping Online?
Use A Smart Bulb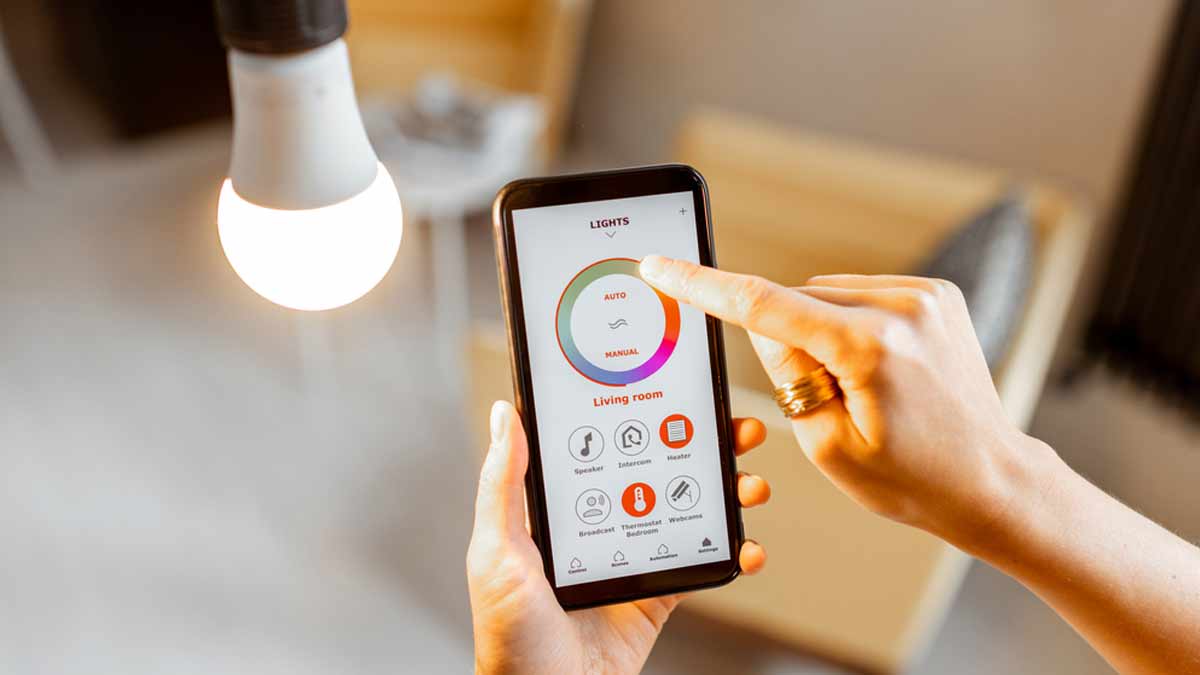 To save energy, you ought to use a smart bulb. Smart bulbs consume way less energy than the regular bulbs. Though smart bulbs are on the expensive side but actually make for a great one to invest in. You can even dim the lights with your phone if you happen to have a smart bulb installed in your home.
Don't Miss:Now You Can Save A Lot Of Money Every Month With These Smart Tips
Get The Old Equipments Upgraded
Well, the older the electrical equipment the more energy it is likely to consume, subsequently leading to increasing electricity bills. If you wish to avoid this problem, make sure that every electrical appliance in your house that you are likely to use during the summer season is maintained and repaired regularly. Older electrical appliances consume more energy than the newer appliances hence always make it a point to replace these old appliances with new ones.
Electronic items in your house lose efficiency over time. Furthermore, older appliances were not built to the efficiency requirements that are now necessary. Both of these features might contribute to outdated appliances becoming "energy hogs" in your house.
If you wish to share any interesting tips on saving electricity bills with us, then do let us know by commenting on our Facebook and Instagram page.
Stay tuned to HerZindagi to read more such stories!