5 Ways To Plan The Most Fun Bachelorette Party Ever!
To plan a super fun bachelorette party, make sure that you add a personal touch and include vivacious activities to your party!
Before making the life-changing transition from Miss to Mrs, every bride-to-be deserves a celebration night with her bridesmaids to savour the last days of bachelorhood. There are no bonus points for guessing that we're talking about a bachelorette party. Hosting a bachelorette party or bridal shower has become a commonplace in India, and everyone appears to be having a great time. Our Instagram feeds are always bombarded with photographs from such lavish bridesmaids' parties. While it's easy to swoon over photographs of someone else's Insta-worthy bachelorette party, preparing one might seem daunting. If you're on a tight budget it can be especially stressful but nothing is a challenge when you have HerZindagi by your side.
It's time to get out the tiaras and sashes because it's bachelorette party time! Traditionally, this may entail bar hopping or clubbing with the bride's closest friends, but there's no reason you can't be a bit creative with your bachelorette party ideas. Location and time are also factors to consider. While everyone loves to show off their vacation bachelorette parties on Instagram, you don't have to travel to have a good time. A staycation is often less expensive than a far-away holiday if you want to be mindful of how much each individual has to pay. Bonus: It allows you to add more people without the inconvenience of purchasing plane tickets.
Make It Personal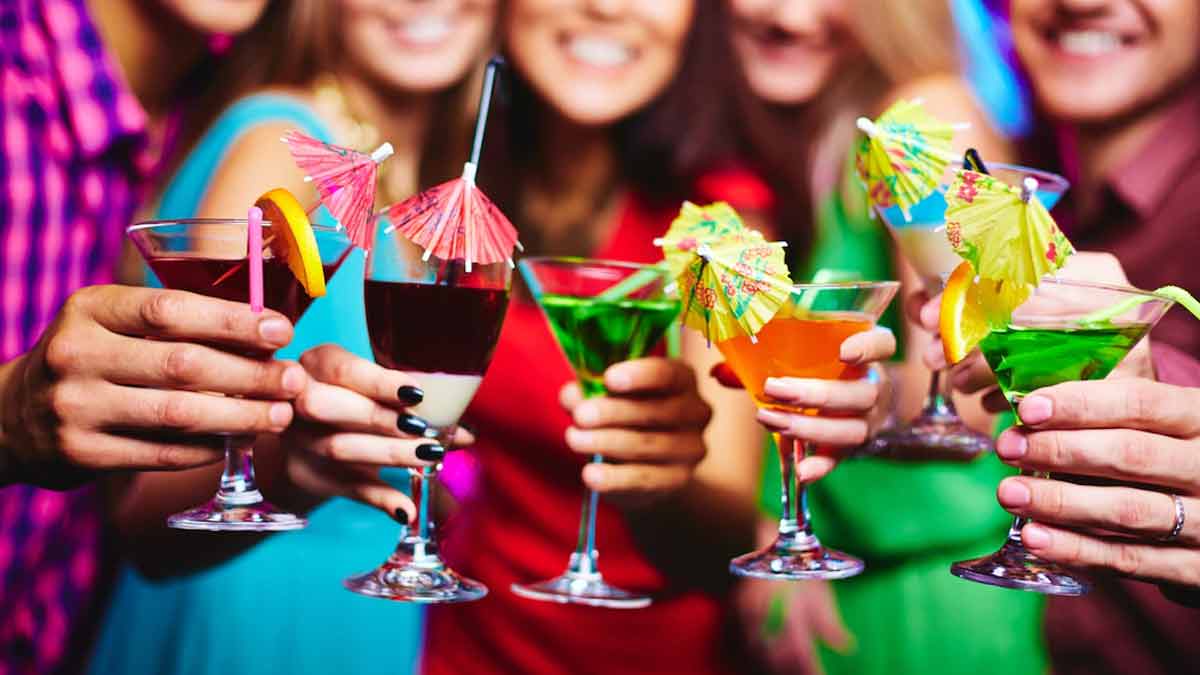 Well, the bachelorette party is supposed to be a fun and frolic day for the bride-to-be. In order to make sure that she has an amazing bachelorette party, you got to make the day extra special for her. Well, how exactly would you do that? You ought to incorporate things and elements of her liking to win her heart!
Unique Activities
You ought to plan some uber fun activities for the bride-to-be! You can play truth or dare game at your bachelorette and have a fun time knowing all of your friend's secrets. Whatever you choose to do, it is only going to strengthen the bonding with your girlfriends! In fact, you can also choose to play the 'Never have I ever' game with your friends and have a quality girl time.
Don't Miss: Bridal Tips: Hair Mistakes That You Should Avoid On The D-Day
Location Matters
Choose a location that is relaxing as well as accessible. The apt location for the bachelorette party would be someplace that is accessible to all your friends so that all of you can have a super fun day!
Don't Miss:5 Statement-Making Coloured Eyeliners For Brides-To-Be
Keep The Cameras Handy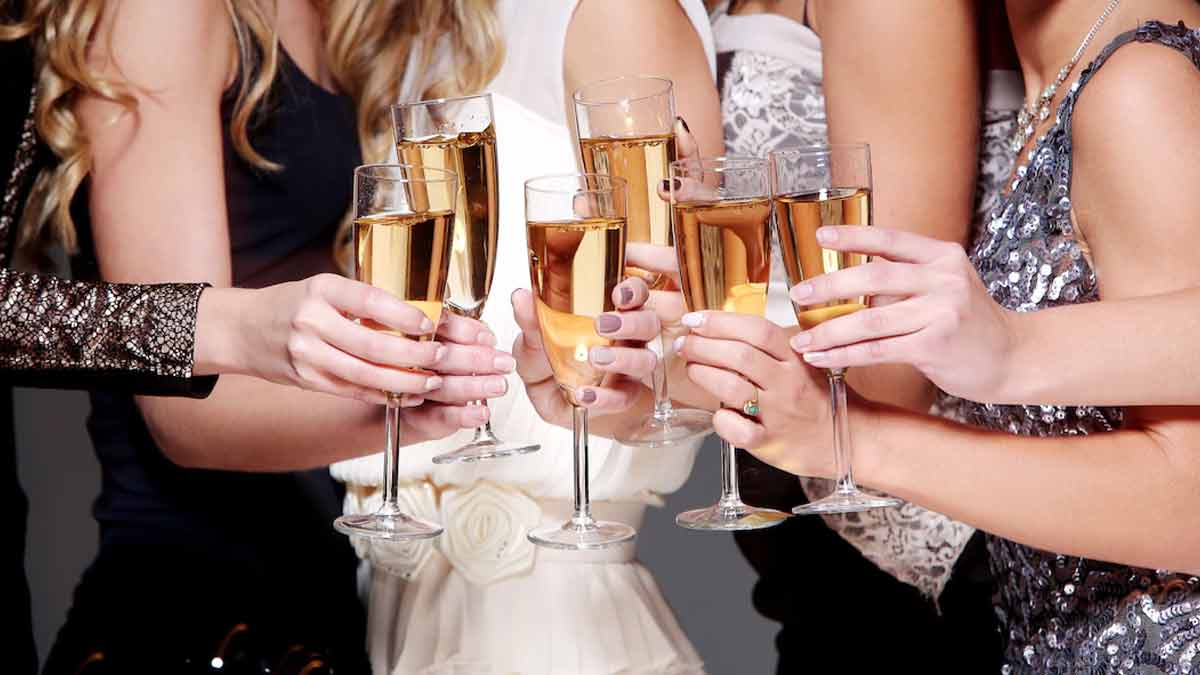 Well, it's going to be a once in a lifetime event and you will be making countless memories with your friends. So make sure that you are keeping a camera handy just so you can capture all the memories! You can even post the pictures of your bachelorette party on Instagram to make others go green with envy.
If you wish to share any tips on planning a fun bachelorette party, do let us know by commenting on our Facebook and Instagram page.
Stay tuned to HerZindagi to read more such stories!