5 Ways To Downsize Your Wedding Guest List
From counting your immediate family and friends to cutting down on your distant relatives, here are some tips to downsize your wedding guest list.
Couples are now faced with additional considerations, such as whether to minimise their wedding or postpone their celebration, while the epidemic continues until most of 2021. But, before you can officially shrink, you'll need to address a few questions:
Reducing the amount of your wedding guest list is a critical step in effectively extending your wedding budget. It can also assist you in more efficiently planning an intimate wedding–if that is the type of event you had envisioned for your ideal wedding. But where do you draw the line so that you don't offend other people's feelings? Here are some suggestions to help you narrow down your wedding guest list.
Count Immediate Friends And Family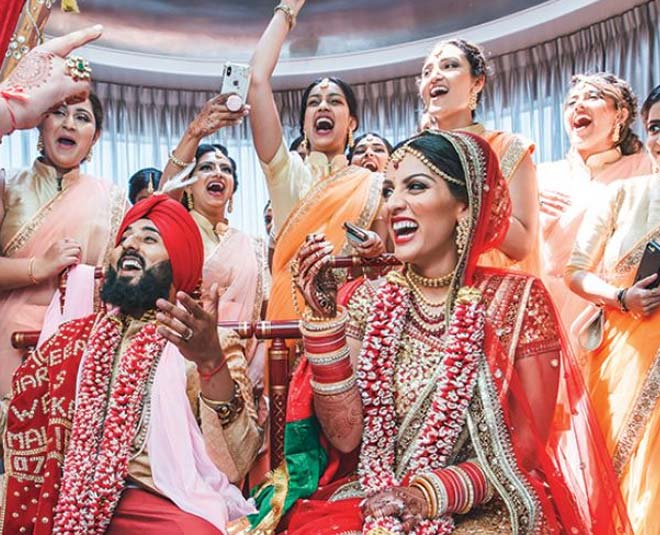 Picture Courtesy: Manhattan Bride
Well, trimming down on your wedding guest list can never be easy. One of the most effective ways to stick to your number of guests is by keeping an approximate count of your immediate friends and family. We all have friends and family whom we simply cannot uninvite. You have to keep a count of your immediate family and friends and then also a count of how many guests you would want to invite over and above this list. If your immediate family and friends' list is really long, you might want to cut the other list shorter.
You need to have a list of all the wedding guests who you wish to certainly attend your wedding including your immediate family and relatives. Post you have a fair count of your family and friends, try to fit in all the other guests to your estimated number.
Cut Some Of The Acquaintances
As much as you are excited to invite everyone to your wedding, you can't possibly invite everyone you know even if you wish to. You will need to cut down on some of your acquaintances to keep your guest list short. With Covid-19 looming over, your acquaintances will surely understand and will not even be such a big deal. Moreover, you don't need to feel obligated to invite people you only met or talking just once.
Limit Social Media Friends
With social media, the world is increasingly becoming more and more connected. We all know at least a few people who we haven't met in real life. You don't have to invite people you know only through social media to your wedding. It is completely alright to not invite your social media circle to your wedding. A great way to cut your wedding guest list short is by not inviting your virtual friends to your wedding. In fact, it's better if you invite your virtual friends to the cocktail party post your wedding instead of on the wedding day.
Don't Miss:Stunning Wedding Photography Tricks To Use For Flawless Pictures
Invite People Who Will Be A Part Of Your Future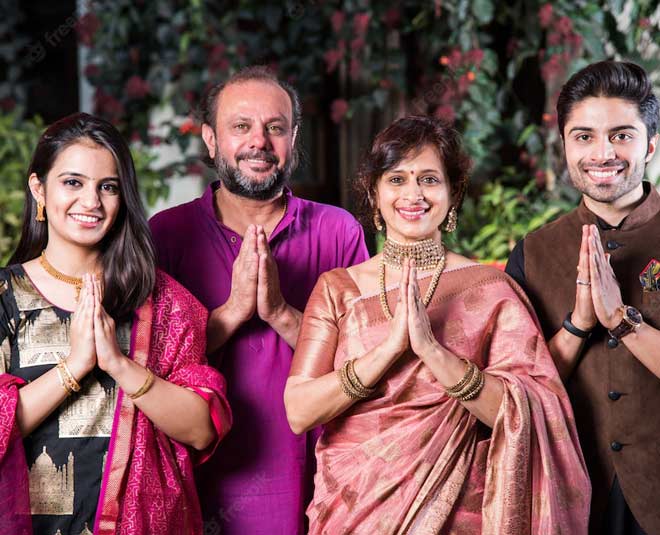 You ought to be inviting people who belong in your future. You ought to invite people who will look out for you and support you in the future. Come what may, these people need to be present at your wedding. These are important people in your life and they must certainly attend your wedding. People other than them are not so important and hence even if you miss a few names you won't regret it.
Weddings need to be celebrated amongst people who support you and stand with you in tough times. Anyone other than that is simply an additional count on your guest list that you might want to cut down on.
Don't Miss: Planning A Wedding? Here Are 5 Different Ideas For The Wedding Reception
Invite Only Your Close Relatives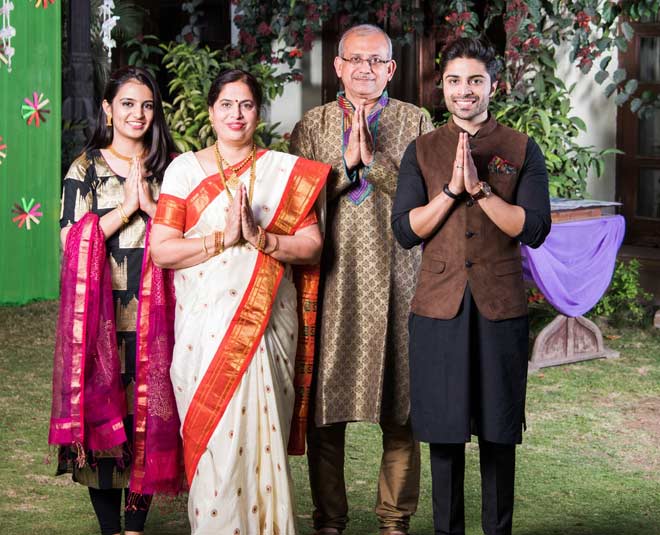 We all have those relatives whom we barely meet and barely ever talk to. There is no need to invite all those distant relatives whom you never meet up with and who hardly ever make an effort to meet you. You can give them a miss. You ought to celebrate your wedding with relatives and family who are genuinely happy for you and who truly want to be a part of your wedding day. You don't want guests at your wedding who simply wish to attend a happening party.
If you wish to share any interesting tips on how to downsize wedding guest list, do let us know by commenting on our Facebook and Instagram page.
Stay tuned to HerZindagi to read more such stories!