Body image and social media are two very relevant terms in today's times. Social Media occupies a major chunk of our time and we actually get influenced by it. The increased exposure to media has also introduced various mental health issues and other problems in people that deal with their deteriorating self-esteem and confidence. It has been found that most people that use social media are adversely affected by the perfection displayed in the images on it. Toned bodies, fixed diets, and perfect lifestyles although they are considered ok from the physical health point of view but it ends up hindering everyone's mental health a lot. Let find more about it.
Media And Body Image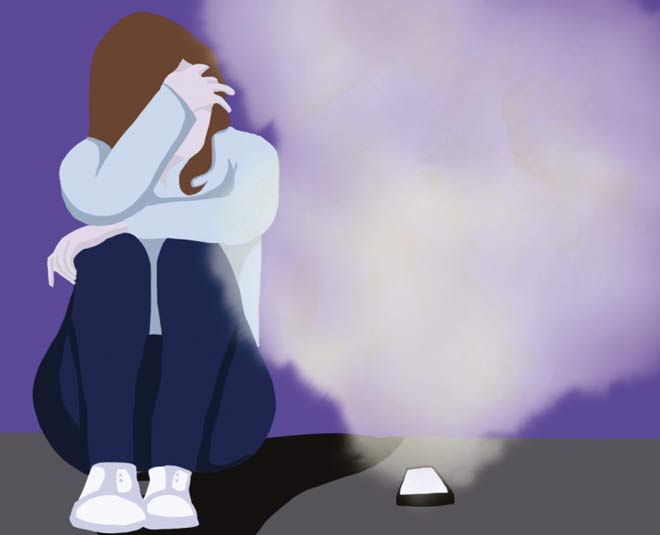 For years now, media has shown fake and unrealistic standards of beauty, and people have been conditioned in that way. Media has spoiled the good mental health of so many people as they consider themselves far from the beauty standards showcased by media. Further many people get on to extensive dieting which eventually harms their health. We have always known fat people and black people as ugly but the fact is that all bodies are beautiful and they must be treated in that way. All this is because media has never shown us the truth, media has never shown that people can have all different types of body, skin and they still can achieve whatever they want.
What Is Body Image?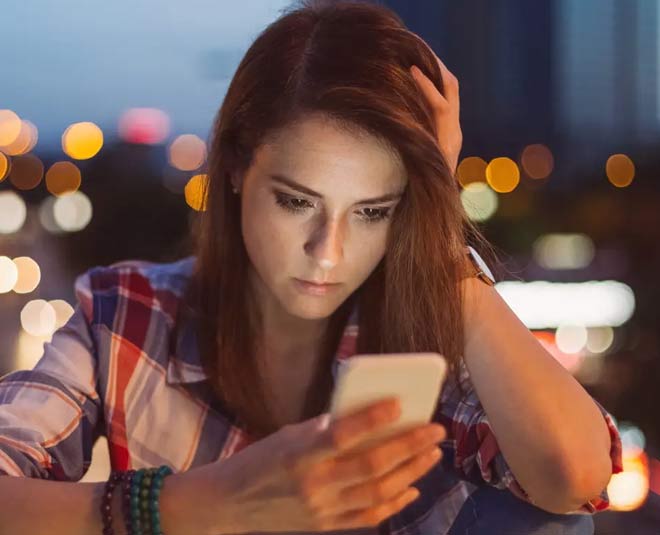 The perception one holds about one's own body and the emotions and thoughts that trigger them are known as body image.
There are 4 things that help you determine your body image.
How you perceive your body is the Perpetual body image.
How you feel about your body is the Affected body image.
Whether you are positive or negative about your body image is the Cognitive body image.
How you behave as a result of your body image is the Behavioural body image.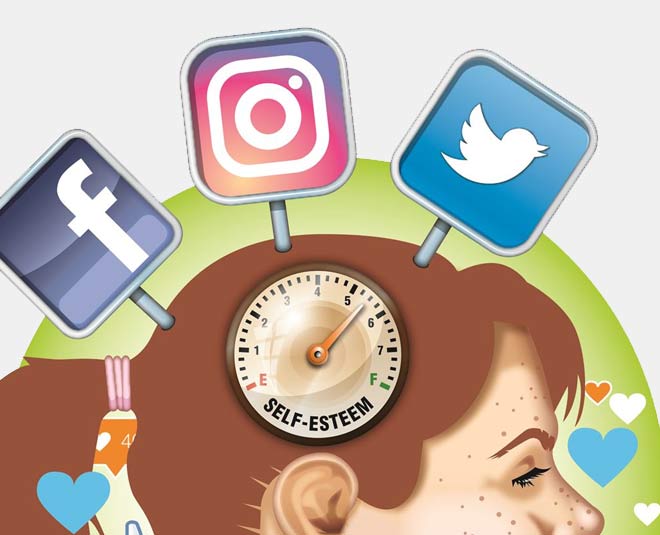 Basically, body image is all about how you perceive your body and its reaction to your mental health. The visual processing of other people's physical appearance and then the processing and comparison of your own self/body is all a part of body image.
You must therefore understand that it is all in the mind, naturally and biologically all human beings are created equally thus loading your own mind with negative thoughts about your own self can be very harmful.
Don't miss: Prominent Actresses Unfold Ugly Truths About Body Shaming In The Film Industry
How Social Media Affects You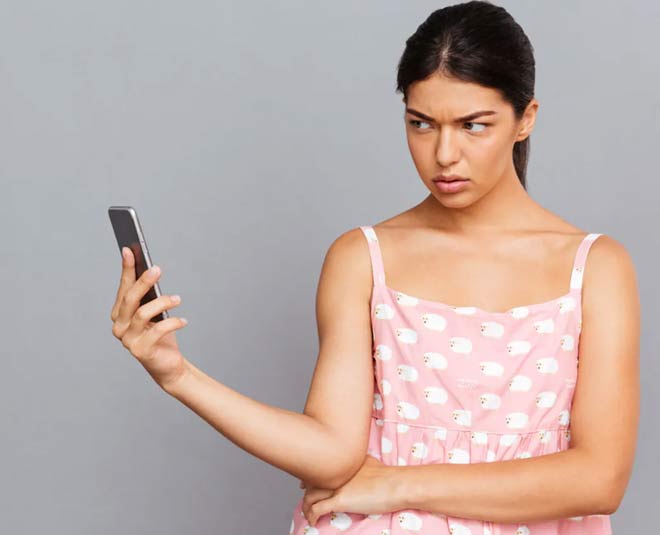 We almost establish a connection with people we follow on social media, the ones with toned and thin bodies, the ones following particular diets to the ones having absolutely glowy skin and blue eyes, big lips, big busts, and a thin waist.
If you are not completely confident in your skin then watching these things over and over makes you weak and vulnerable. You start doubting yourself, thinking that you are not pretty enough.
Therefore the idealisation of the bodies must be stopped. You must stop interacting with people who make you feel bad. Plus you yourself should accept other people as they are in order for you to have that positive body image of yourself.
Don't miss: How Familiar Are Middle Aged Indian Women With The Body Positivity Movement
If you liked reading this article then stay tuned to Her Zindagi for more.