4 Ways To Inculcate The Habit Of Reading Regularly Even If You Are A Non-Reader
Reading is one essential skill that you need in life to improve your intellectual horizons. Here are some easy ways to be a reader!
"Read more" is one of the top objectives that many individuals set for themselves, right after "reduce weight," "stop procrastinating," and "fall in love." And rightfully so: a good book may be very rewarding, teach you about topics outside your daily boundaries, and create characters that are so vivid that you feel as if you know them personally.
You believe books are wonderful (they are) and want to be a member of the reading community (why not? ), but there's one minor problem: Where do you begin? How can you transform a love of books into a way of life that allows you to read all the time? Or, if you're new to this reading-for-pleasure thing, how can you tell which novels are winners and which are duds?
Reading allows a person to discover concepts, new ideas, locations, and people. Reading may help a person reach out to the world since it increases their thinking process. It sends you to another world, a wonderful, lovely realm where you may be unselfish and free of any doubts. It truly relaxes the mind and spirit.
Pick The Genre You'll Like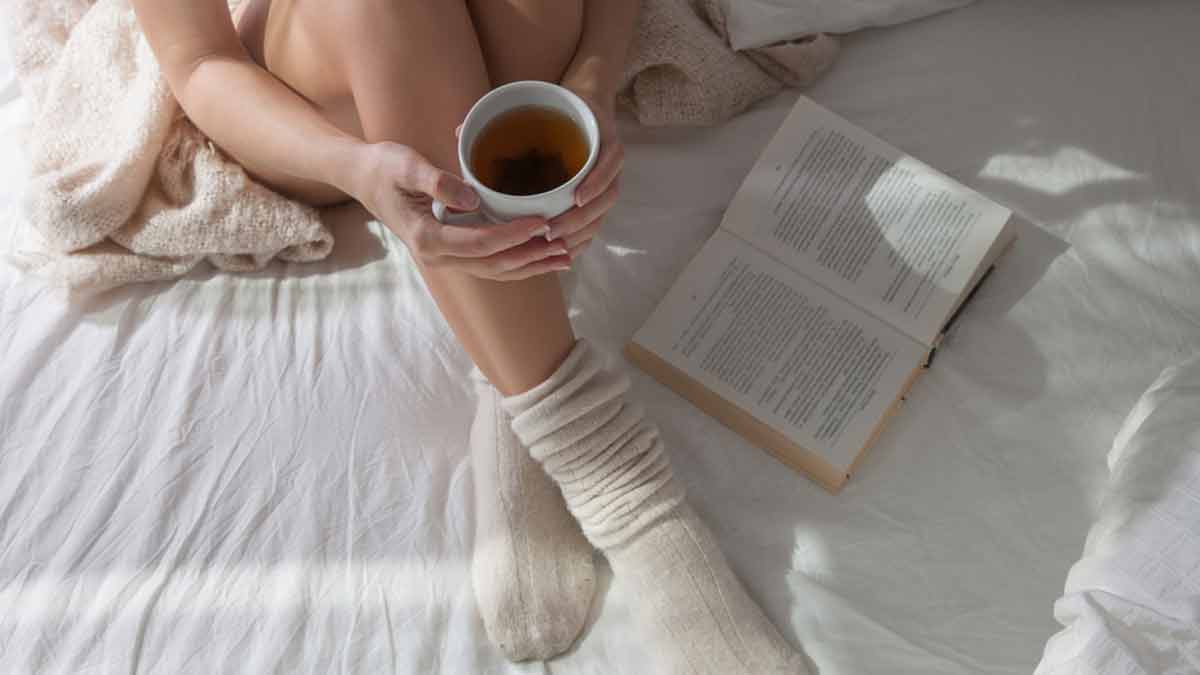 If you wish to get into the habit of reading, it's important to pick the genre of your liking. It is important to enjoy the process of being a reader rather than just agonsing your way through it. You are ultimately going to give up reading if the book you've picked up is not of your liking.
For beginners a thriller novel is a great option since the plot of thriller novels are extremely gripping. If the novel is a page-turner then you are sure to read the whole book in no time but if the book happens to be a lengthy uninteresting one you might feel like not reading at all.
Don't Force Yourself To Read More
You might want to instantly become a reader and want to read even when you don't wish to but that is a mistake that you must avoid at all costs. Remember that it is not a one day thing, it is rather a lifetime thing. You just don't want to read for a few months and then give it up altogether. You got to make sure that you build this habit for a lifetime so you can make the most of it. Start slow, start by reading light and humorous novels so as to get the hang of it.
Don't Miss:Tired Of Sitting At Home? Here Are Some Business Ideas For You!
Surround Yourself With Books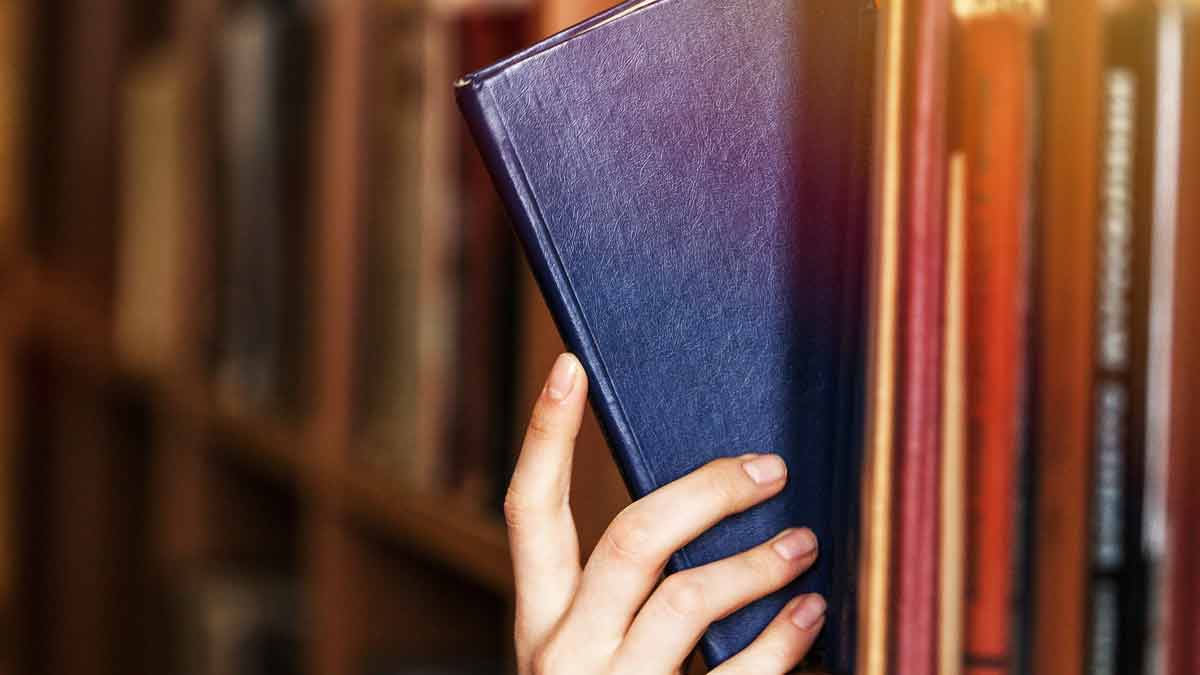 If you have books all around then, then you are likely to pick one up whenever you are bored. You can keep your favourite books on your side table and around your bed so as to be able to read more books. Instead of sleeping with your gadgets all around you, you should try replacing them with your books. You will notice the difference that you are picking up the books more frequently and are even reading more.
Don't Miss:Here Are Some Tips To Stay Focused While Working From Home
Schedule A Reading Time If You're A Beginner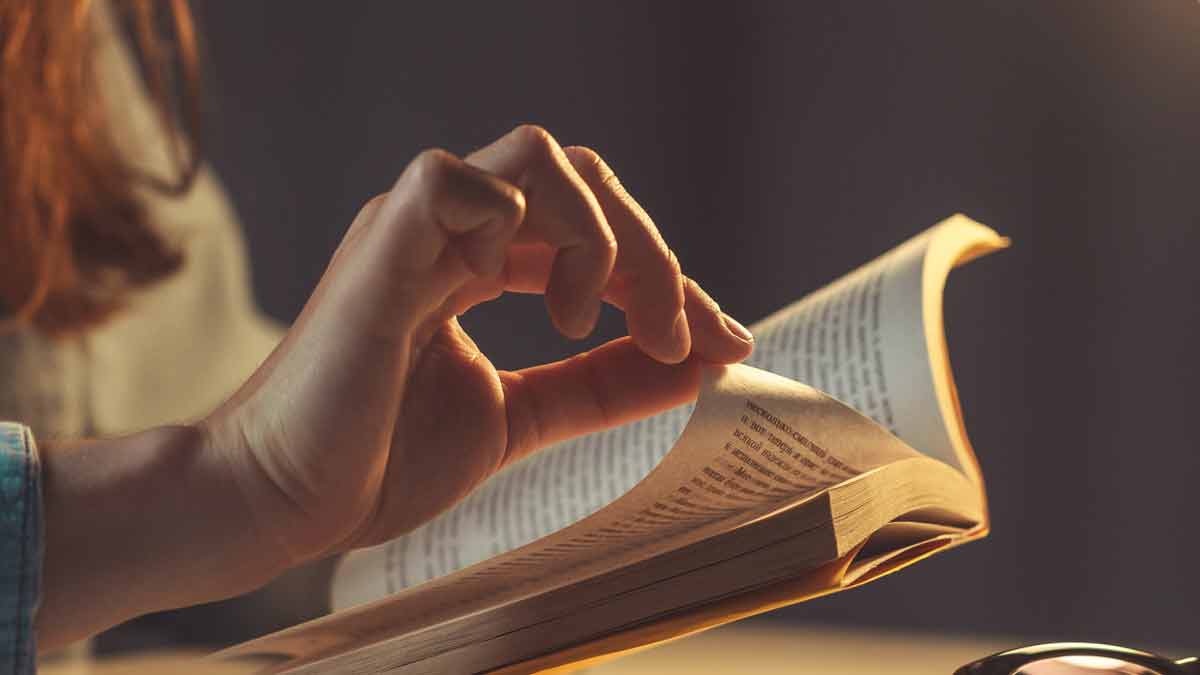 Well, you should schedule a reading time if you happen to be a non-reader as of now. To get into the habit of reading regularly, you should set a time aside for reading. If you are just beginning your reading journey, then you should schedule at least half an hour of reading time in a day. Gradually, you can keep increasing the time.
If you wish to share any interesting tips to be a better reader, then do let us know by commenting on our Facebook and Instagram page.
Stay tuned to HerZindagi to read more such stories!