Today parents want to inculcate reading habits in their children but they have also realised that the good old physical library no longer exists. Sneha like many others understands the need of libraries in residential localities. Suresh Narasimha, Venture partner in CoCreate Ventures with investments in education and Chairman Just Books Solution Pvt. Ltd, spoke to HerZindagi on the importance of libraries and how online libraries are changing the game for readers.
Libraries help children pick up the habit of reading in three important ways.
Libraries like a Gym induce a habit. Your subscription is ticking away and there are others waiting for the book you are reading, a strong reason for you to finish a book and pick up the next.
Libraries and Librarians make you discover new books and authors. Remember the librarians who helped you find the author who became your best friend for the rest of your life?
Libraries help you connect with other readers and makes up a good society. They are not just good for the pocket, but they are extremely good for the culture and nature of the locality.
There are a lot of online rentals which have become an alternative. But how do such services work?
Consumers register with an online library by paying a monthly subscription.
Log in to discover the books recommended to them, choose a book to read.
Book will be delivered to them for reading. When they are done with reading, the same will be picked up back a new book will be delivered.
No hassles of navigating through the traffic or buying books that will never be read.
While online rentals essentially bridge the gap that existed with the vanishing of physical libraries, there are still challenges of readers wanting to discover books in physical libraries. One of the critical requirements of any online service is the need to have a huge collection. Its essential for service to ensure that online book rental services have a collection of not just popular titles but also rare books that are hard to find & new releases that are released every month.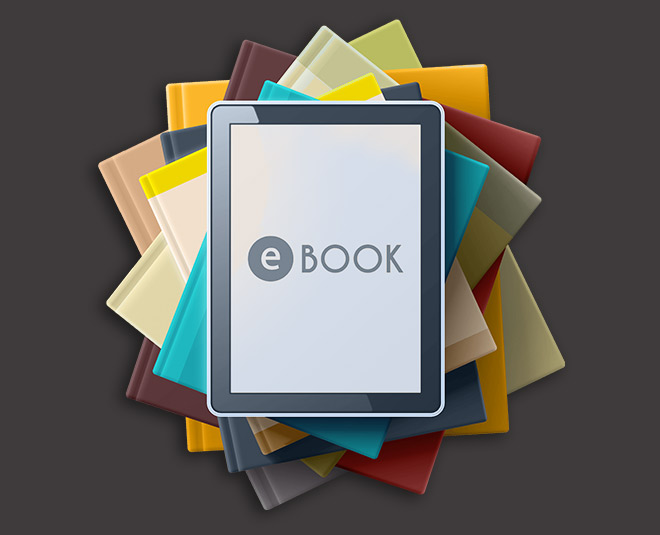 With the growing movement of population within the country, there has been an increased demand for books of 1 region available in other parts of the country. Example, Bengali parents want their kids to read Bengali children's book even when they are living in Bengaluru. It is a fair and important requirement for online rental services to deliver the books that belong to different languages/genres on demand.
Read More: These Are The Seven Must-Read Books For Young Women
An important feature of online book rental services is the availability of mobile and web properties with a relevant recommendation and search capabilities. A great digital experience backed by an efficient physical service can add a great value to readers looking to embrace reading.