These days with so much negativity, stress, and toxicity around us and in the air, it is human nature that we get things that attract positivity in our lives, practice meditation, etc. In terms of home decor, there are plenty of options that are very much affordable. So here are 15 things that will attract good fortune and good vibes, that you can opt from.
Fish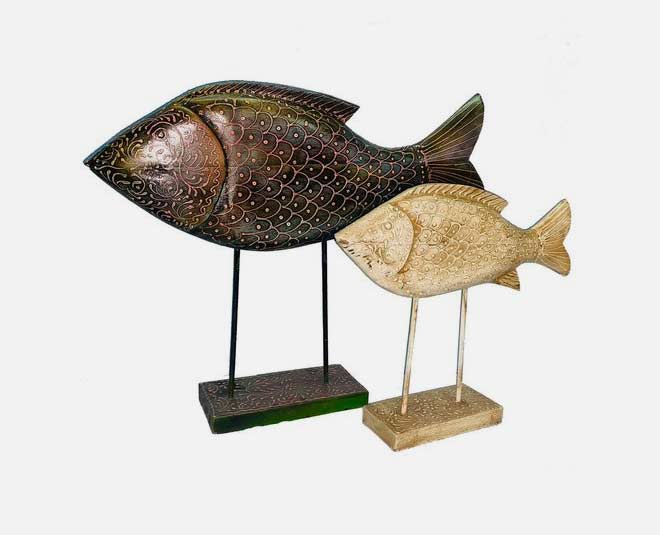 As per Feng Shui, Koi fish is very famous for bringing prosperity. It also brings prosperity and symbolises good health. Get a statue or opt for wall decor. Some even keep an aquarium but I suggest that to only those who will take care of the fish and clean the tank regularly.
Elephant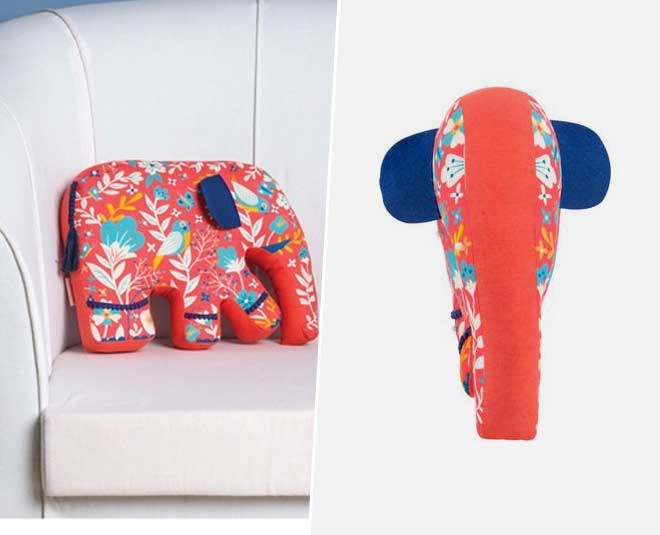 Image courtesy: Chumbak
Easily found in different forms, an elephant image or object is one of the must-haves for attracting good luck. It brings wealth, wisdom, protection and this animal is all about loyalty. Get a wall hanging, or cushions or cushion cover.
Herbs
Many keep herbs and different plants for good luck. Many keep 4 leaf clovers and aloe veras for the same. Money plant is one easily available plant you can keep and it is also low maintenance.
Dream Catcher
A foreign concept indeed but Indians are in love with it as they do not look just pretty but also bring in positivity. They come in many styles and adds a lot to artistic homes.
Crystals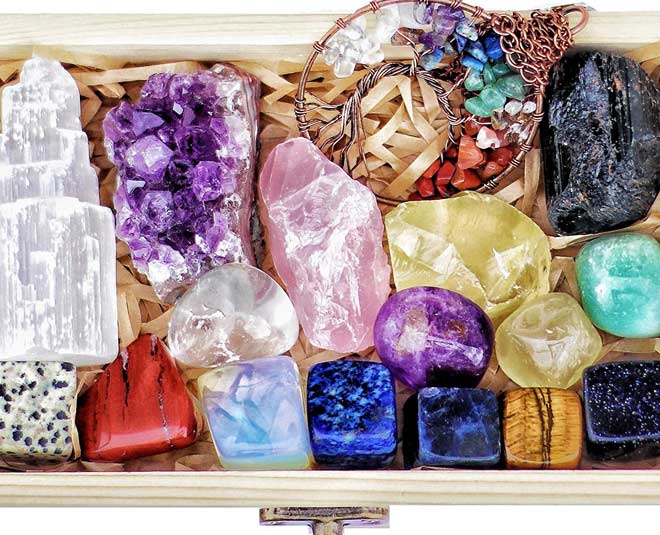 This is good luck attractor 101! Invest in rose quartz, turquoise, smokey quartz, and bloodstones among others to attract love, happiness, relieve stress and enhance creativity.
Hamsa Hand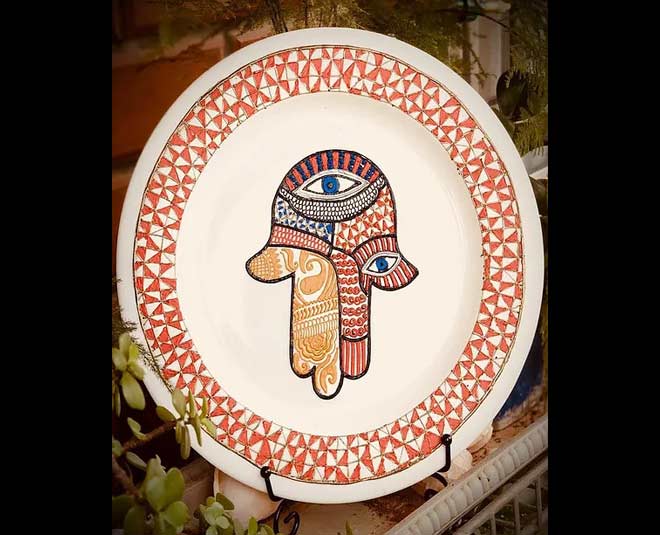 A well-known negativity repeller indeed, Hamsa hand is great for home decor. You can have them in the form of hangings, tapestry, pillow covers, bed covers, metal statues, etc.
Lord Buddha
This one is a no-brainer and almost every household has one. A statue of Lord Buddha's bust or even a Laughing Buddha in the house is a bringer of wealth and good luck. You can get printed decors as well and let Lord Buddha's vibes come in.
Fresh Flowers
Not dead flowers but fresh ones are bringers of happiness and vibrancy to your home. But throw them when they wilt as that is bad luck.
Incense
Burn incense at your home as they keep negativity ut of the house. The fragrance elevates a good mood as well and they are super affordable.
Don't Miss: Agarbattis Or Incense Sticks Can Cure Headaches, Kill Germs, Battle Anxiety & Calm You Down!
Tortoise
Some people keep them as pets but do remember that it is not easy to maintain them. It is best to get home decor with tortoise prints or metallic statues. Here is a guide to place them correctly.
Fruit Bowl
It is believed that when you keep a fruit basket display complete with pomegranate, and other citrus fruits, it promotes good health and brings in richness.
Peacock Feather
As per Vastu, a peacock feather in the house is very important. So use this guide by an expert for the right placement.
Don't Miss: New To Feng Shui? 15 Tips Every Beginner Must Keep In Mind
Blue Clothes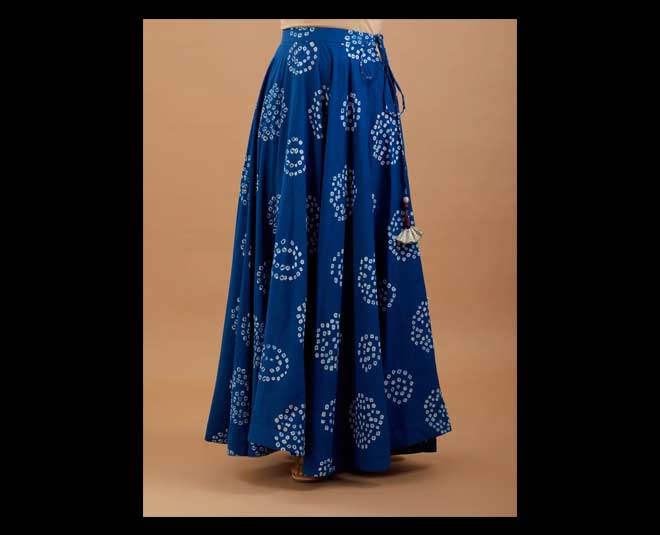 The belief is that blue colour is all about warding off bad luck. So wear a blue skirt, a kurta, dupatta, t-shirt or anything that can be worn for good fortune.
Wind Chimes
If you hang these by the entrance, it brings in positive energy. However, never hang them wherever you sleep or study or even eat.
Stay tuned to HerZindagi for more on home decor, Vastu and ways to lead a positive and happy life.