Your wedding day is surely one of the most important days of your life and you put in all your efforts making sure that it goes perfectly. However, no matter how much you try something or the other will go wrong. But you shouldn't panic at this moment. Instead, be prepared for any such instances and enjoy your big day with a smile on your face. So, here are some essentials that we recommend you to carry to your wedding venue that will come in handy.
Compact Powder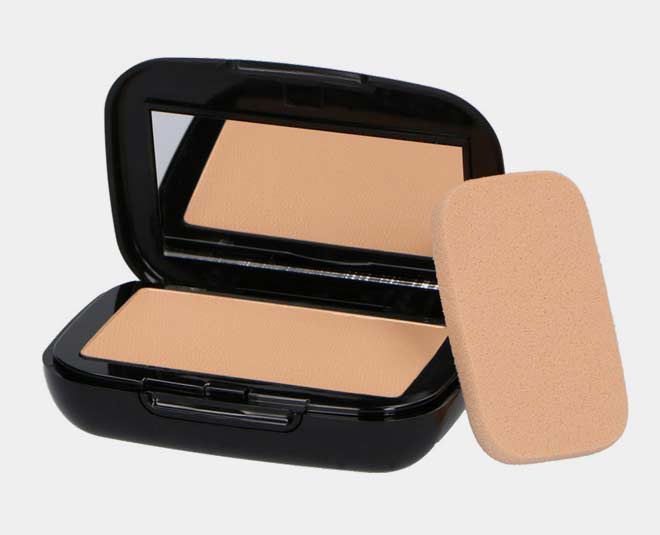 The ride from your parlour to the venue can be a long one and the wait afterwards can make you feel tired along with affecting your makeup. Therefore, you should carry a compact powder with you for touchup in order to shine bright on your big day.
Lipstick
You are obviously not going to starve on your wedding day. Therefore, you need to carry lipstick as it is bound to fade away as you eat and drink. Even if you don't, it might get light and at this point of time, lipstick will seem like a savior. Make sure that it is perfect at all times as this is what is going to make you a star in the pictures.
Mints
Indian weddings are usually a long affair and you tend to get tired. However, it is necessary for you to feel fresh throughout in order to enjoy your own wedding. Therefore, always keep minds handy and pop in one whenever you want.
Sewing Kit
This is an important one. There are chances that your expensive lehenga that you spent hours choosing gets a small cut. However, you don't need to worry at this point of time. Instead, just take out your sewing kit and make it as good as new and no one will ever know.
Bloating Paper/Tissue Paper
This one is a must, especially if you are having a summer wedding. Apart from keeping your makeup intact and keeping the sweat away, tissue papers will also come in handy if you spill something.
Don't Miss: At 107, Japanese Twin Sisters Certified As World's Oldest Twins
Safety Pins/Bobby Pins
Another necessity and the things that every girl always keeps. Even if you don't need it, I'm sure your sisters or friends will surely need it. So, I recommend carrying a full packet of bobby pins as well as safety pins as you can never have enough.
Perfume
You obviously want to smell fruity fresh throughout the function, therefore, you should carry a small pocket size perfume with you to the wedding venue.
Don't Miss: The Universe Of Bras
Energy Bar
Aforementioned, an Indian wedding function is for more than 12 hours and you must be already tired from the ongoing functions from the past one week. Therefore, carry an energy bar with you and keep munching on it as you need to stay energised in order to enjoy your bid day to the fullest.
Q-Tip For Cleaning Smudge
Weddings are an emotional affair, therefore, there is a chance that your makeup might smudge and destroy your whole look. However, you don't need to panic as at this point of time, your Q-tip will come in handy to clean all the smudges and make you look picture perfect.
For more such stories, stay tuned to HerZindagi!