We all love and appreciate how magically romantic proposals, look onscreen, thanks to all our favourite celebrities who blow life into those scenes by acting effortlessly. But did you know? Most of our Bollywood celebrities proposed to their partners in a super loving way in their real lives too. Take a look at this article to know more about it.
Saif Ali Khan And Kareena Kapoor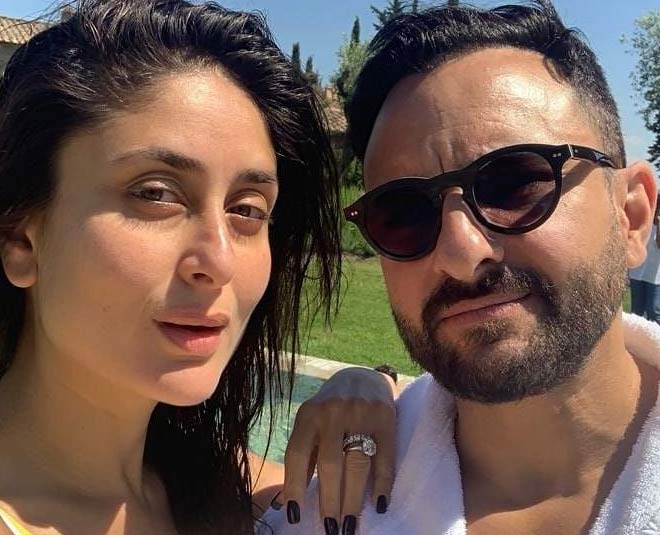 Saif and Kareena, one of the most beautiful couples of the industry whose unison set ablaze fires of controversies have a very romantic story to tell about their proposal. It was in Paris that Saif Ali Khan proposed to Kareena, twice on the same trip. Yes, Kareena and Saif fell in love with each other on the sets of Tashan and Saif planned on proposing to her on their vacation to Paris. He chose Paris also because it was where his father, Mansoor Ali Khan Pataudi had proposed to his mother, Sharmila Tagore. Saif proposed to Kareen twice, once at the bar and the second time at the Notre Dame Church, but the latter needed time to think and hence refused to the proposal. But it was only after two days that Kareena decide to say "Yes".
Abhishek Bachchan And Aishwarya Rai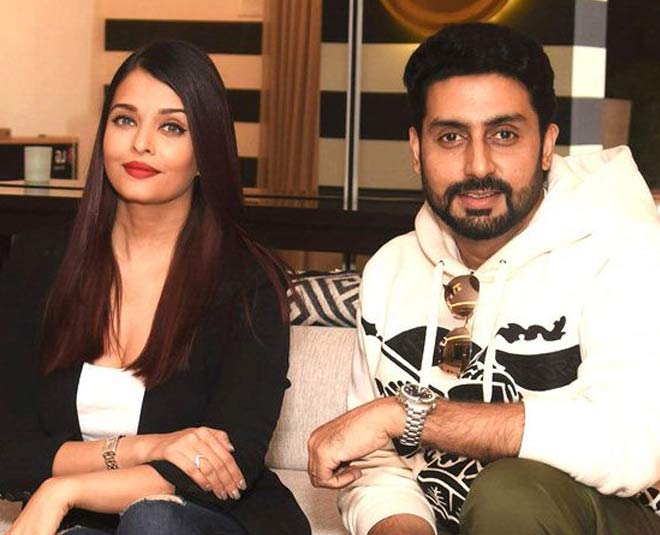 Abhishek and Aishwarya developed mutual feelings for each other during the time they were involved in different projects together. The time they spent together on the sets of the different films was what contributed to the rise of love between the two. In a media interaction, Abhishek revealed that 'I was filming in New York for a movie. And, I used to stand on the balcony of my hotel room and wish that, 'One day, wouldn't it be nice if I was together with her, married. Years later, we were there for the premiere of Guru. After the premiere, we were back in the hotel. So, I took her to the very same balcony and I asked her to marry me.' The couple celebrated their 13th marriage anniversary this year and are blessed with a sweet little Aaradhya.
Shahrukh Khan And Gauri Chibbar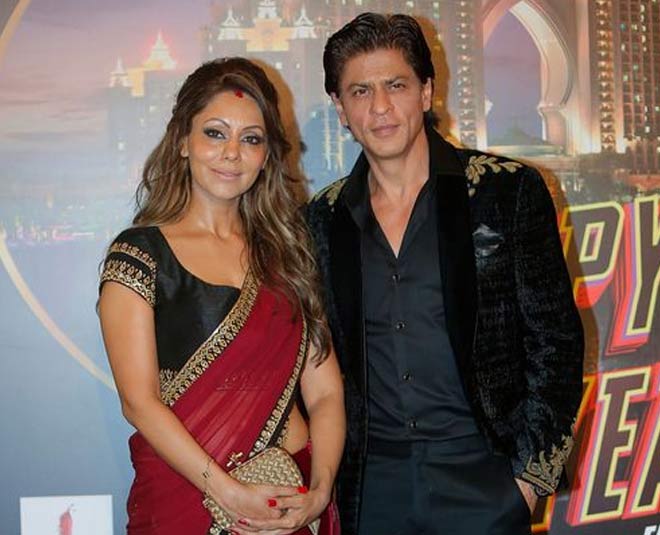 Shahrukh and Gauri's love tale is what almost everyone cherishes about them. The couple had stood the test of time over and over and have been married together for almost 30 years now. When they were teenagers Shahrukh used to sing songs for Gauri and be with her all the time.
This made teenager Shahrukh too possessive over Gauri and rebelling to this, Gauri went to Mumbai with her friends. Shahrukh came following her here and after several days of finding, Shahrukh finally found his love on a beach. Both shared a very emotional moment together and realised how much they missed and loved each other. Subsequently, the king of Bollywood then proposed to his Queen to live with him happily ever after.
Don't miss: Gauahar Khan's Bridal Look Decoded: Here's Everything You Need To Know About Actor's Jewels & Joda
Hrithik Roshan And Sussanne Khan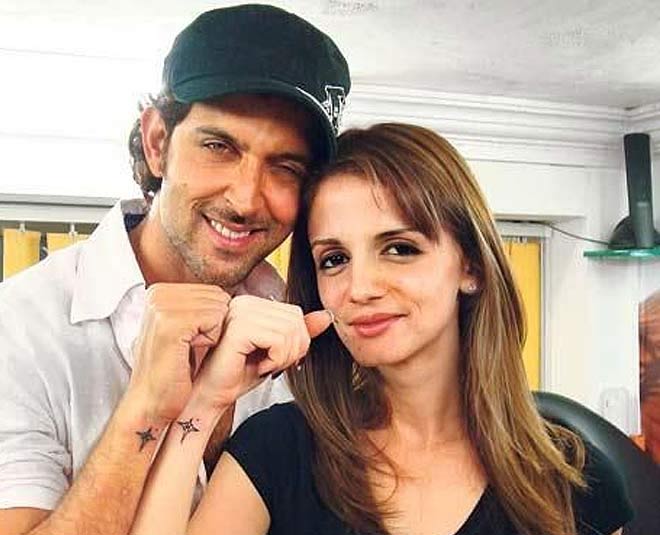 It was on a traffic signal that Hrithik fell for Sussanne it was also when he had seen her for the first time. From the age of 12, our handsome hunk crushed big time over Sussanne and after growing up, the couple dated for a few years, and then Hrithik surprised her with a ring in her coffee mug. Sussanne definitely couldn't reject such a romantic proposal and said 'yes'. The couple tied their knot in 2000 but parted their ways some years later.
But fortunately, at the beginning of 2020, Sussanne moved back to Hrithik's place to take care of their two kids together. After which fans speculated the possibility of them getting married again. However, the couple has still not made anything official and are only inclined towards giving their children the best of their worlds.
Don't miss: Anushka - Virat Anniversary Special: What Happened When The Two Met For The First Time
If you liked reading this article then stay tuned to Her Zindagi for more such pieces.