When you find that 'perfect' one, you dream of spending your life together, hand in hand, through thick and thin. Breaking up and parting ways with that special one is your life is something none thinks of but the reality is that it happens.
There comes a time when a couple ends up feeling lost, incomplete, or just uncomfortable in a relationship and that's when they decide to separate. At times, one can have this feeling years after being together. Here, we will be taking you through the stories of television celebrities who decided to separate years after being together.
Nisha Rawal And Karan Mehra
The two have been making headlines for their feud. Nisha Rawal had recently filed a complaint against her husband Karan Mehra for domestic violence. She also recently found out that Karan Mehra was having an extramarital affair. Karan Mehra on the other hand claimed that his wife Nisha hit her own head against the wall and threatened her to ruin him.
The two met first in the year 2008 and fell in love. Karan Mehra had proposed to lady love Nisha Rawal in front of the media on his birthday. In the year 2012, they decided to get married. In the year 2017, the couple welcomed their first child, Kavish. However, things haven't been smooth between the two for a long time. The two have reportedly filed a divorce case and are going through proceedings at a family court.
Don't Miss: Nisha Rawal - Karan Mehra Case Row: Can A Woman Legally Do Anything If She Finds Husband Cheating On Her?
Maninee De and Mihir Misra
Another popular couple of the telly world, Maninee De and Mihir Misra decided to part ways, 16 years after their marriage. Maninee and Mihir married in the year 2004 in a private ceremony. Earlier there were just rumours that the two have parted and living separately for a few months but last year, Maninee De confirmed the separation.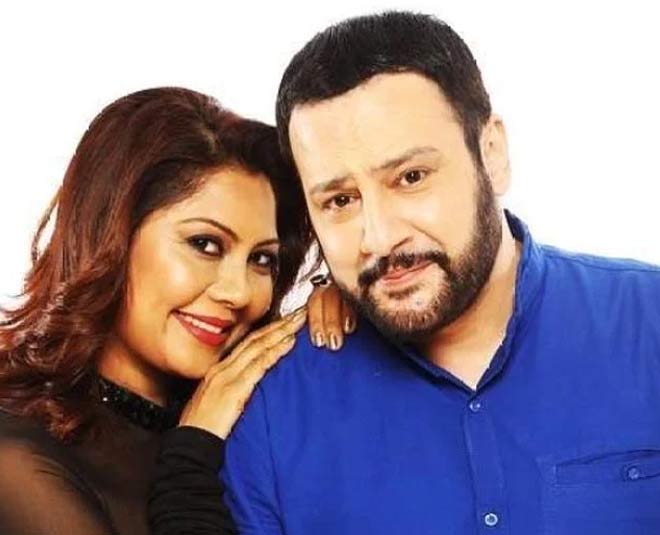 In an interview with Hindustan Times, she said, "Marriage, like any other relationship, has its highs and lows. Yes, it's true that Mihir and I have been living separately for six months. The reasons for our separation are too personal to be divulged. Also, I respect the sacredness and sanctity of our relationship. We gave it our best, but the outcome isn't in our hands."
Asha Negi and Rithvik Dhanjani
Asha Negi and Rithvik Dhanjani's breakup broke millions of hearts. The two first met on the sets of Pavitra Rishta and started dating each other soon after. They also participated in the dance reality show Nach Baliye 6 and ended up winning.
Don't Miss: After Dating For 6 Years, Asha Negi And Rithvik Dhanjani Break Up? Here Is All You Need To Know
However, after dating for 6 long years, the two decided to part ways. The two never divulged the details, what led to their breakup. Talking about their breakup in an interview with India Today Television, she said, "All I want to say is that we both are giving our best at whatever place or state we are in our lives right now. We both are working on ourselves and I can say for myself that I do not have any hard feelings for Rithvik and I am sure that Rithvik won't be having any hard feelings too. I'll always want him to succeed in life. This is a very personal thing for me but I would just like to say that I have only love for Rithvik in my heart."
View this post on Instagram
The couple was also trolled for their breakup but the two never took it seriously and requested their fans to not judge them because they too are human.
Sanjeeda Saikh and Aamir Ali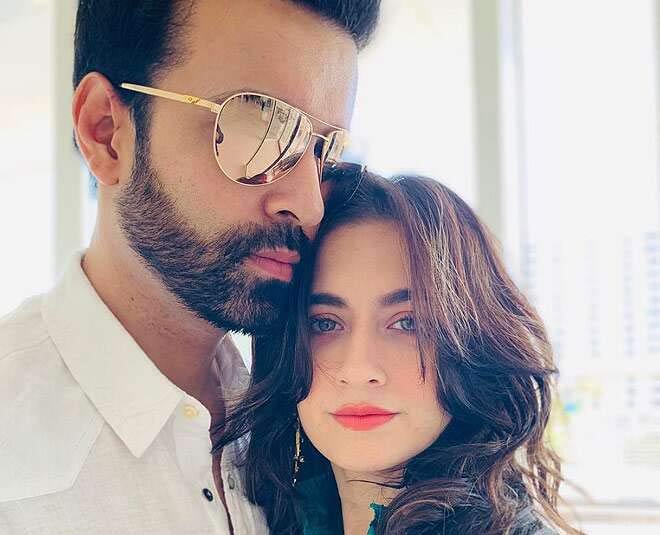 One of television's most popular couple, Sanjeeda Sheikh and Aamir Ali decided to separate after 7 years of their marriage. In the year 2019, they had a baby through surrogacy and Aamir announced it through an Instagram post on her first birthday.
Rumours of their separation went viral when Sanjeeda Sheikh moved to her mother's home with the baby and Aamir Ali started to live alone in his flat in Mumbai. The two have parted ways but still haven't announced it publically.
Ridhi Dogra and Raqesh Bapat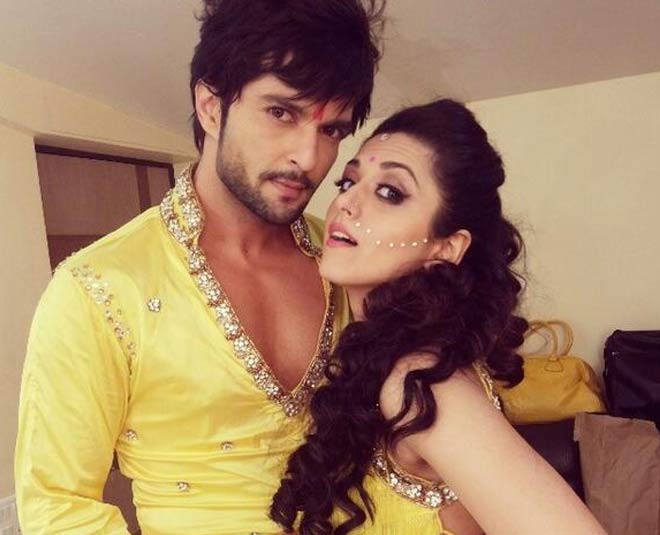 After being married for 7 years, Ridhi Dogra and Raqesh Bapat deicded to separate. The two first met on the sets of the show Maryada - Lekin Kab Tak in the year 2010. They instantly fell in love and soon tied the knot. However, the two mutually decided to part ways years later and didn't clearly cite the reason behind their separation.
Raqesh Bapat and Ridhi Dogra's official statement read, "Yes, we are living separately. This decision has been taken with mutual respect and care for each other and our families. We are two best friends who may not be a couple anymore. But our friendship will continue as it always has, through thick and thin. Appreciate if no further speculation is made and heartfelt gratitude to everyone for all the love you have always given us."
Share your thoughts on these celebrity breakups with us on our Facebook page. For more such stories, stay tuned!