Women often start getting tensed about their appearance as they age. They do everything possible to reduce the wrinkles on their face and to hide their age such as undergoing skin treatment or taking aging control pills. They also do not know what kind of bad things they support in the name of looking young. But most importantly they forget that nothing can stop ageing. Bollywood actress Tabu who has aged gracefully and has her birthday today, talked about how she is not scared of growing old or looking old and how it's all in the mind.
Our Problem Is That We Do Not Accept Change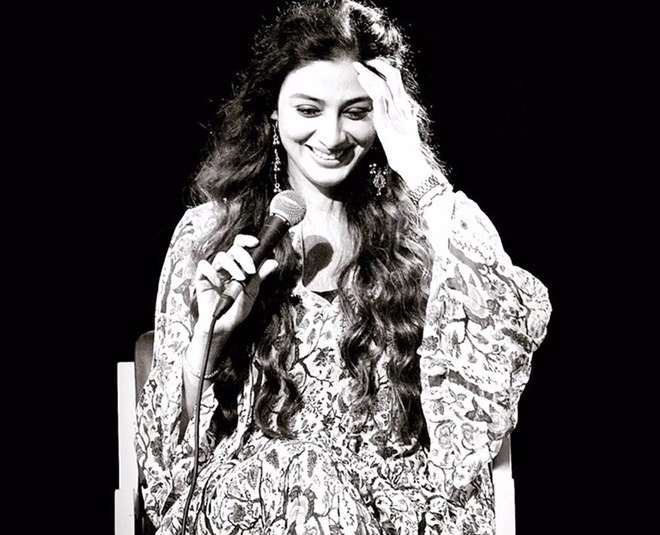 Talking about the acceptance of ageing, Tabu said that: "I believe in being healthy and eating healthy, but if there are wrinkles under my eyes then I will love them as much as my smile. I think we do not accept change, so they give us trouble. If you consider ageing as a natural process, then you will enjoy a normal and happy life. But we don't do that. We start worrying about why our skin has started to sag, why we look so old but we don't realise that this makes us look more dull and disappointed at all times."
Don't Miss This: The Way Women Are Perceived Has Changed, says Madhuri Dixit
No Fear Of Growing Old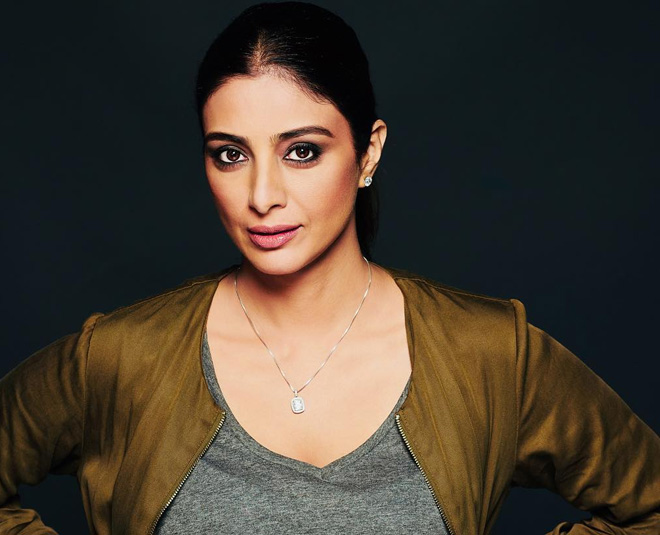 Tabu further said that: "I just take care of myself, I eat well, I get my regular checkup done, but I am not afraid of my advancing age. This is the truth, my age will increase and it does not mean that I should leave everything and concentrate on my eyes. Growing old is very normal for me. I am not afraid of it at all. We are still fine, but today's 18 or 19 year olds put on makeup to look attractive and more mature for their age but when they reach that age, they start worrying about looking old. We should love our body, skin tone, height...everything. That's fine as it is and it's so beautiful. This should always be kept in mind.
Growing Old Gracefully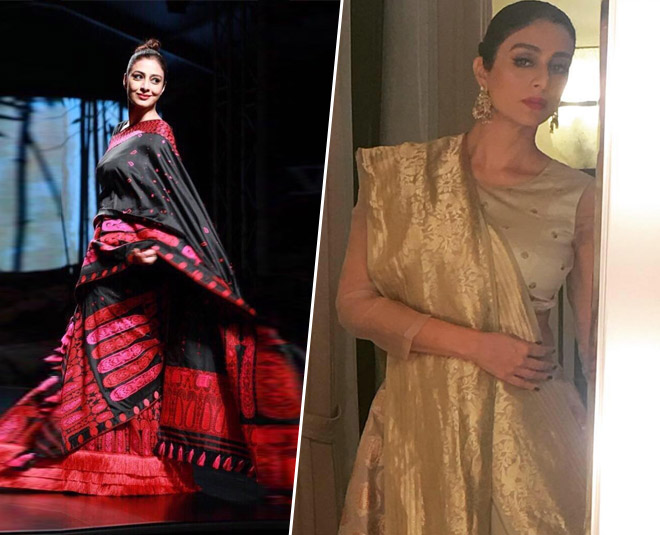 If only we could all accept ageing as easily as Tabu, the obsession to look like a young teenager in our 30s would end! Accepting your looks at any age without seeking anybody's approval can be tough but it comes with a lot of peace of mind as you no longer have to spend hours in front of the mirror. Using that time to stay mentally and physically healthy can yield much better results as you can have a natural and happy glow on your face. Isn't it?
Want to read about celebs who are all about body positivity, little known facts about stars like Madhubala or Sridevi and fairytale romances of celebs? Then stay tuned to Her Zindagi.