In a significant ruling for women, the Supreme Court of India has ruled that if they have been subjected to domestic violence, they can file a case from any shelter home where they choose to stay. So if a victim was made to leave her matrimonial home after harassment and has sought shelter at any place she considers safe, she can file a case against her estranged husband and in-laws from there. Earlier, the rule stated that the complainant had to file the case from the place where the offence took place. This was mandatory according to Section 177 of the Code of Criminal Procedure according to which a criminal case could be filed and trial conducted only in courts having jurisdiction over the area where the crime took place.
The Rupali Devi Dowry Harassment Case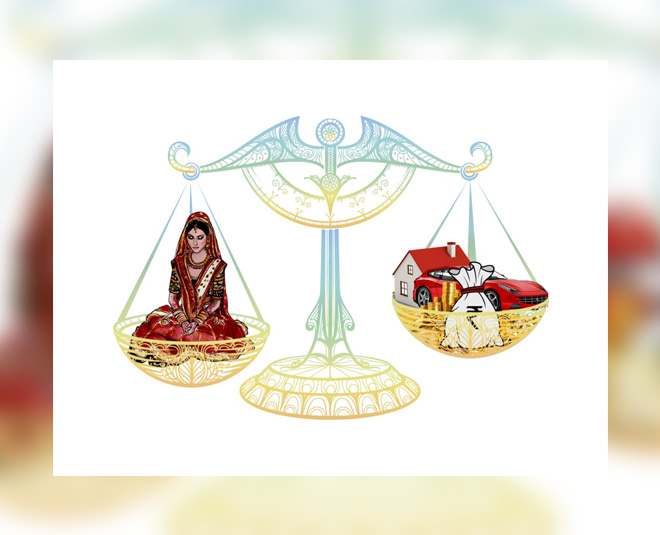 This judgement was delivered by Chief Justice Ranjan Gogoi after an appeal was filed by dowry harassment victim Rupali Devi. She had to flee from her matrimonial home to her parent's place and her plea was dismissed by the Allahabad High Court on the grounds that it was not a continuing offence and was not filed from the area where the crime had occurred. But this has been changed thanks to the intervention by the Supreme Court and now victims can file a complaint from any place they are staying at, even if it is temporary.
Marital Rape Should Not Be Made A Crime In India, Says Ex-CJ
While we can rejoice over Supreme Court making it easier for victims of domestic violence to get justice in the eyes of the law, former Chief Justice Dipak Misra's views on marital rape are careless if nothing else. Marital rape is something that only justifies forced sexual relations on the basis of a marriage. How is it not a crime? We keep hearing cases of spouses forcing themselves on their partners, subjecting them to unnatural or violent sexual acts without consent and what not. His so-called 'personal view' stating that criminalising marital rape will affect the sanctity of marriage, is a reflection of the patriarchal setup of our nation where a wife is considered a husband's property after marriage. Do we need more people supporting this? Or do we need more people acknowledging the fact that spousal rape is a crime?
Don't Miss This: Women's Safety-Know Your Laws And Be Empowered
Scary Legality On Spousal Rape
According to non-profit organisation Equality Now, which conducted a review of the laws of 82 countries around the world, there are 10 countries where it is legally allowed to have sex forcibly with a spouse. These countries include are India, Sri Lanka, Indonesia, Singapore, Oman, Jordan, Lesotho, Ghana, Nigeria, and Tanzania. Out of these, four countries allow it even if the spouse is a child.
When people like ex-CJ Dipak Misra talk about preserving the sanctity of marriage do they ever think about the fact that when a spouse forces a partner into having sex, the so-called sanctity is destroyed then and there? So how does reporting it as a crime not the right thing to do?
What are your thoughts on this? Should spousal rape continue like this? Do you know of any such cases? Do let us know on Her Zindagi's Facebook page and share this story as much as you can so that a debate on this can take place again and again. Maybe we can then hope for some change.
Keep reading Her Zindagi to know about things that matter to you as women whether it is the subject of sexual health awareness or political power for women to #BeSmart.