Suhana Khan is one of the most talked about star kids in the Indian film industry, as from her style quotient to her outings with friends, everything happens to make headlines. The best part of it though is that the frenzy around her isn't induced merely by the stardom of her father – Shah Rukh Khan – but by her own charisma. Even the worst of her critics appreciate the fact that while she could have managed a very impactful debut with a big production house, rather she opted for a short film titled 'The Grey Part of Blue'. But how exactly is the future of this star kid, who already seems to have taken the Indian audience by storm?
To find the answer to this question, we consulted Pandit Jagannath Guruji, an astrologer, face reader and prophesier who has made a number of predictions related to Bollywood, cricket and politics that turned out to be true. And what he said on the basis of astrological calculations and face reading of Suhana Khan, makes the future of the newest kid on the block sound even more promising.
Suhana Khan Future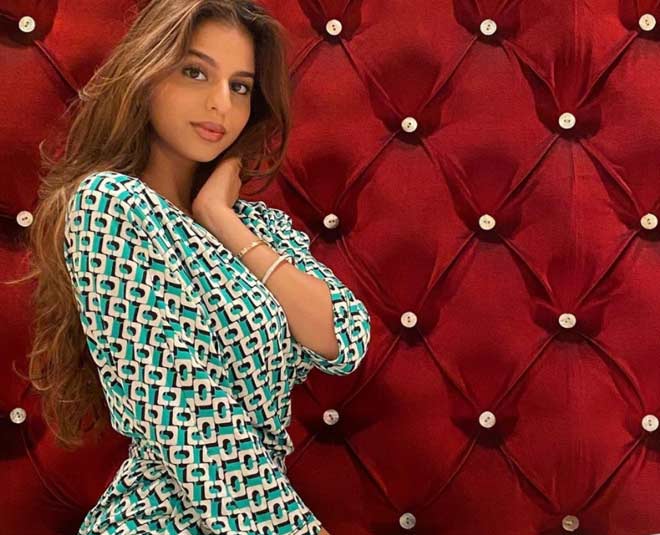 According to him, Suhana Khan is extremely hard working and quite down to earth as a person, which means she hasn't let the stardom of her superstar dad get to her head. He further said that the beautiful actress is very focused as an individual and her journey in the film industry would also be a result of her dedication and crystal clear ambition.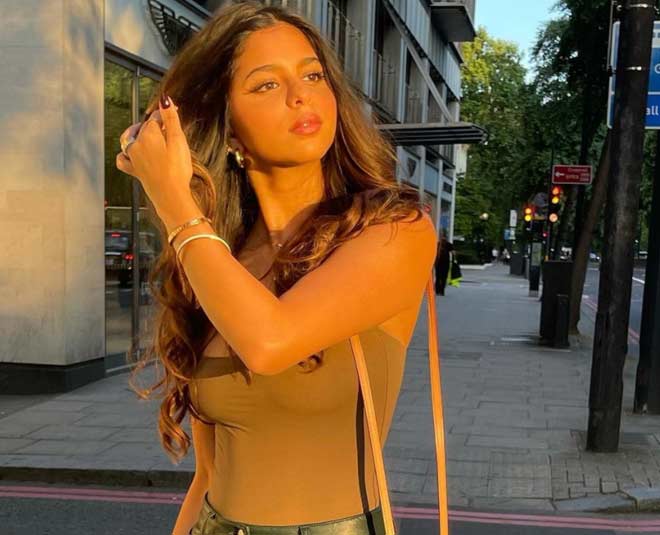 "Suhana Khan would be a realistic actor who might also be well versed with the technicalities involved in filmmaking. Like father like daughter, the filmmakers who work with her in future can expect a lot of creative inputs from her that would add value to whichever project she is working on," says Pandit Jagannath Guruji.
Don't Miss: UPSC Civil Services Result: Meet The Women Who Ranked Amongst Top 10
Brightest Fututre In Bollywood Amongst The Three Siblings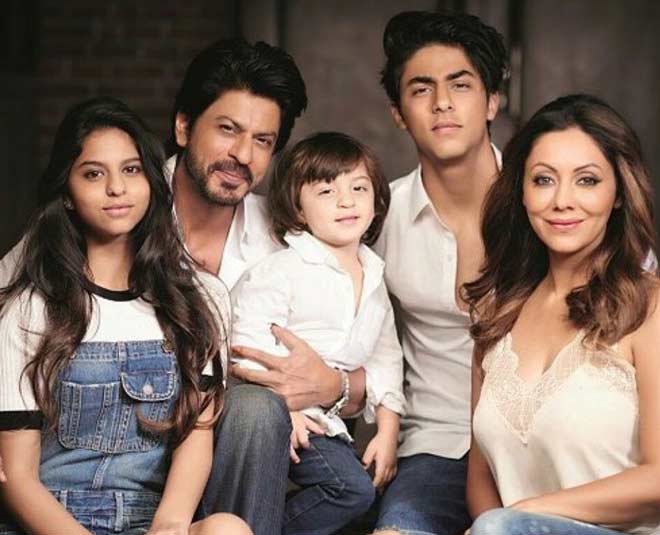 The astrologer added that among the three children of Shah Rukh Khan, it is Suhana who is most likely to carry the legacy and stardom of her father forward. When asked as to how and when fans should expect her formal mainstream debut, he hinted at a major mainstream debut for the bundle of talent, adding that her first major release can be expected by 2022 or 2023.
Don't Miss: Get To Know Parineeti Chopra & Her Musical Musings
Future As A Producer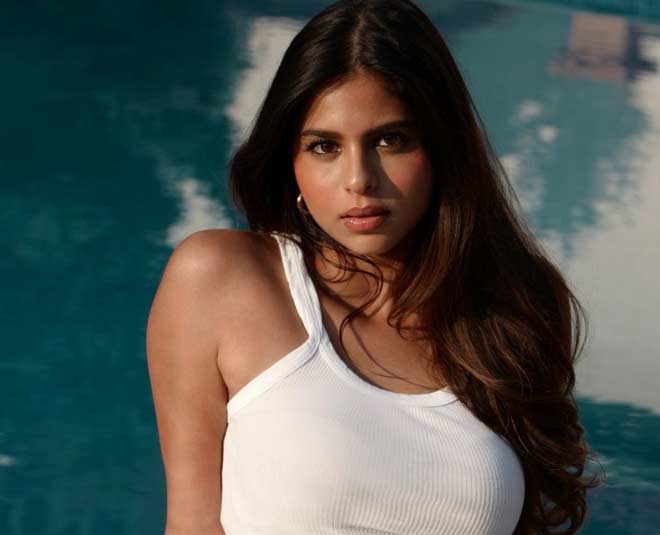 The findings of the astrological calculations and face reading further suggest that it's not just taking where Suhana is destined to continue his father's legacy. It is quite likely that she would be actively involved in production of films or shows in the future.
Her recognition, however, would always be more as an impeccable actor who is extremely intelligent when it comes to the script or content of a film. And the best part, she will be known as that very intelligent & meticulous actor, rather than a star kid in the long run.
For more such stories, stay tuned to HerZindagi!