UPSC civil services exam results were announced recently. A list of candidates was released by the commission who will now join several central services. The list of candidates show that there are five women from various fields who managed to secure a rank in the top 10 and made their families proud. Read on to know all about them.
Jagriti Awasthi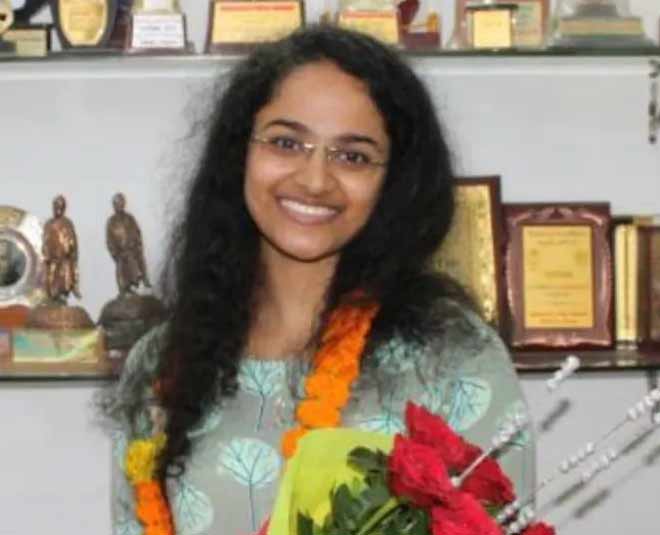 Jagriti Awasthi, a resident of Bhopal secured second rank in UPSC civil services examination. She has done her B.tech from Maulana Azad National Institute of Technology, Bhopal. She completed her degree in the year 2017 and started to work in Bhopal's BHEL. However, she left her job to prepare for the UPSC. And her hard work paid off when she ranked second overall (after Shubham Kumar) and became first in women.
Ankita Jain
As a young girl, Ankita saw slum children and wondered what they did all day. This is when her father inspired her to be an IAS officer and make the world a better place for them. Her journey was a long one as she first gave the exam in 2017 but didn't even clear the prelims. However, she didn't give up and kept preparing for the exam and finally secured the third rank this year.
Her family was overjoyed after the results as not only Ankita but her younger sister Vaishali also managed to secure rank 21. Both the sisters have made their parents really proud.
Mamta Yadav
24-year-old Mamta Yadav has lived in Delhi's Basai village her whole life and is the first person from her village to become an IAS officer. In fact, she is the first person from her village to go this far in her education.
Her first attempt was in 2020 when she secured the rank 556. However, this year she made a big jump and secured the fifth rank.
Don't Miss: HZ Exclusive: On Daughter's Day, Mom Blogger Harpreet Suri Honours Her Mother-In-Law
Meera K
Meera K, from Kerala secured the sixth rank in UPSC exam. She did her BTech in Mechanical engineering from Thrissur Government Engineering College in 2016 and got a job in Bengaluru (breakfast places in Bengaluru) through campus placement. However, she left her job to prepare for UPSC and her hardwork and sacrifice finally paid off.
Don't Miss: Meet IFS Officer, Sneha Dubey Who Gave A Fiery Reply To Imran Khan At UNGA
Dr. Apala Mishra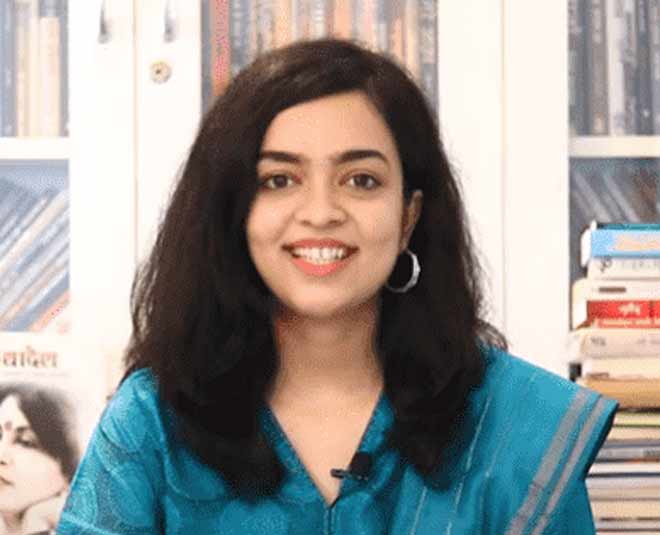 Dr, Apala Mishra who lives in Olive Country, Vasundhara Sector-5, Ghaziabad secured the ninth rank in UPSC exam. She studied in Dehradun till 10th class and completed her 11th and 12th from Delhi. After this, she pursued medicine and became a doctor in 2017 by doing Bachelor of Dental (dental care) Surgery.
She took a break in 2018 and started preparing for UPSC. In an interview to a leading daily, she said that she focused on her health and time management to prepare well for the exam. She said that having a routine and discipline is very important.
For more such stories of women achievers, stay tuned to HerZindagi!