That extra bedroom in your home often becomes a dumping ground for all the unnecessary items at your place that you are too lazy to throw out. It is difficult to think of a smart way to utilize this space. Therefore, we are here with some clever ideas to use a spare room at your home.
Home Office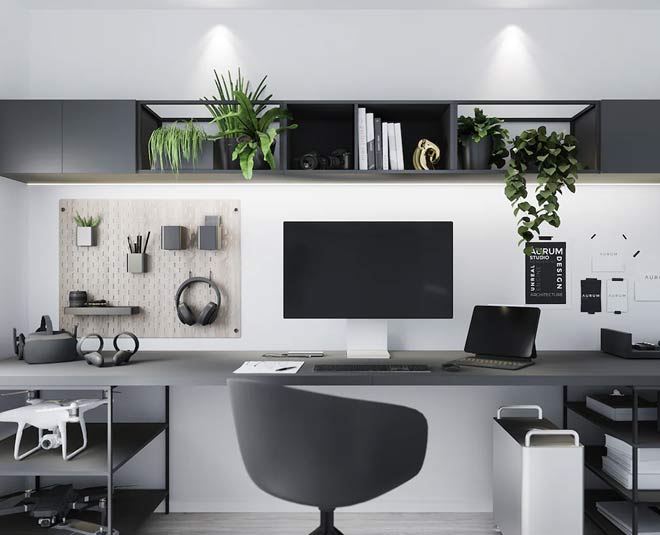 This is a useful addition to your home, especially during the time of pandemic when work from home is the new normal. A dedicated and private space for work will guarantee you an enhanced level of productivity. Also, this will ensure that all your belongings are in one place and you will not be worried at the last minute before your important meeting.
This is also a great idea for students as they can study in peace at this place. While designing your home office, make sure that it motivates you to work and there is plenty of light.
Guest Bedroom
The most obvious choice is to turn your spare room into a guest bedroom. Make it super comfy and make your guests feel welcomed. This will ensure that whenever someone comes over to your place, you don't have to stress over switching rooms or pulling out a sofa cum bed.
Your spare bedroom will always be ready and you can invite guests without worrying about the hassle of pulling out extra beds. Make sure that along with being comfy, the room is versatile so that every person feels at home and comfortable in the room.
Home Cinema
If you are a film buff and like to spend your days watching movies and TV series, then it will be great if you turn your spare room into a home cinema. Add a comfy couch or recliners along with a big TV screen or projector and your own personal cinema is ready.
Add some more luxuries like a mini-fridge or microwave to have enough munchies with you while watching your favourite releases.
Don't Miss: Easy Ways To Ward Off Mice, Ants And Other Pests From Home
Playroom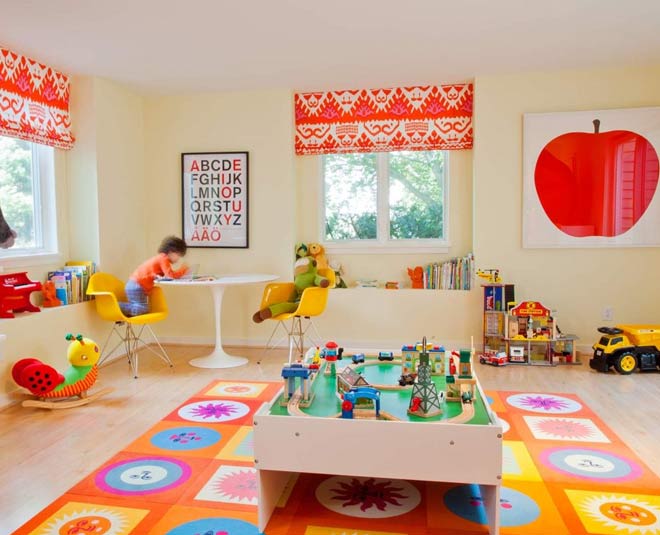 If you have kids at home, then this is the perfect option for you. Turn your spare room into a playroom for your kids. They will love the idea and you will also like it when their toys are out of your sight. Add lots of colours (walls colours to boost productivity) to the room with quirky wallpaper and cabinets to store their toys.
Don't Miss: Project Backyard: How To Make Your Backyard Look Great In Easy Ways
Also, add a carpet (tips to clean carpets) so that they can easily play on the floor. Along with this, add a comfortable chair for yourself so that you can relax and supervise them at the same time. You can also install a baby monitor to keep a check on them.
Dressing Room
Have a huge collection of clothes and footwear? Then, you surely won't be happy with the clutter all around, so, turn your spare room into a dressing room. This will not only give you a space to store all your belongings but also will provide you proper space to get ready. Add a big mirror to the room and you can click the perfect mirror selfies and boast off your outfit.
For more such stories, stay tuned to HerZindagi!