Life is really hard and difficult and sometimes it becomes so over whelming that we get anxious about the smallest of things. So, to make your life super easy and cool here are the dopest set of life hacks that will give you the way to go. So, take a look at these.
Hack No. 1. When Your Phone Gets Wet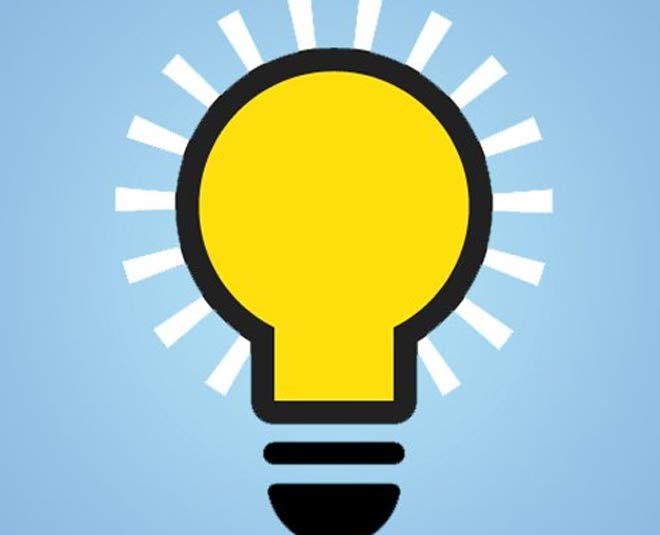 When your phone gets wet by falling in the water and you can think of anything except for the crying, try keeping your phone in a ziplock then fill the ziplock with rice keep it for 24 hours. The rice will help in absorbing the water from the phone and your phone will dry out soon resuming its functions.
Hack No.2 How To Iron Your Shirt
While ironing your shirt you may face trouble ironing between the buttons. So, just turn the shirt around and iron the flipped side of the shirt, this will make the process super easy.
Hack No. 3 For Smelly Washrooms
This is an easy hack to transform your smelly washrooms into a garden full of beautiful fragrances. All you have to do is fill a glass with rice then add essential oil to it and mix it well. The fragrance will last long and once it worns out, add essential oil again.
Hack No.4 For Wet Trash
Every time you change the dustbin bag layer it will several layers of newspaper to help absorb the water from the wet trash.
Hack No.5 Reuse Your Masks By Nebulizing Them
Reusing your masks is the best way to save money during these times. But wearing thoroughly clean masks is also mandatory. So, to solve this problem boil your mask with water and add some disinfectant liquid to the water.
Hack No.6 Use Doritos For Lighting Up A Fire
Doritos are great for lighting up fires easily. In winters Doritos can serve both the perfect snacks and the perfect fire kindlers.
Hack No 7. Take Off Eggshells Effortlessly
Add some baking soda while boiling the water this will help in taking out the eggshells effortlessly.
Hack No 8. Iron The Collar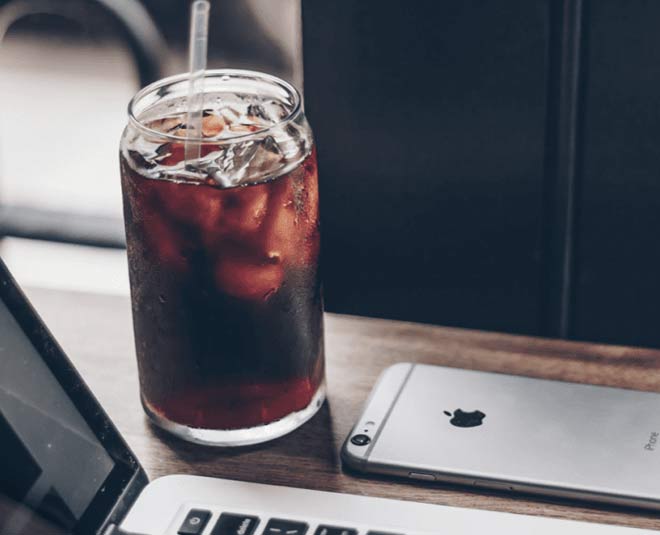 To iron a curled collar you can use a straightener to straighten it out and make it seamlessly perfect.
Hack No. 9 Tidy Up Your Desk Cables
If your desk is also always untidy and full of unwanted wire emerging from here and there, then perhaps it's time for you to start sorting things out. Use toilet rolls to organise your table and fill those with your cables and wires.
Don't miss: Check Out These Winter Hacks To Make Life Easier
Hack No. 10 Protect Your Cables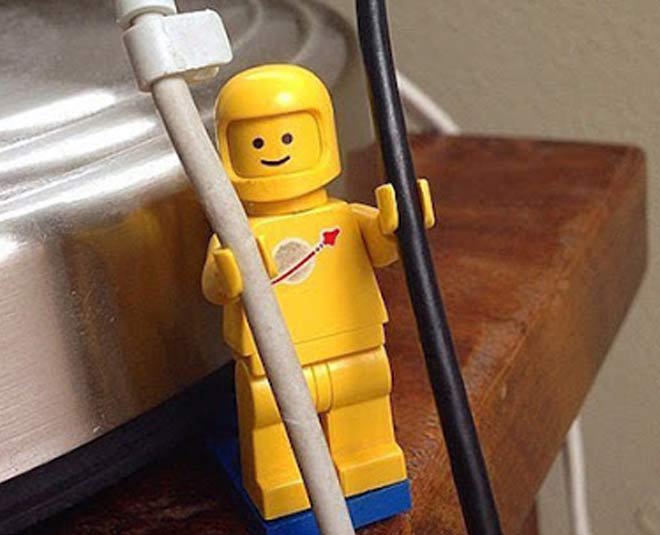 You might have noticed how your cables start breaking right from the point of connection. It happens as that area is delicate and a very simple way to protect is to cover it with a spring. The spring will prevent the wire from turning and bending and that is how you will be able you protect your wires for long after.
Don't miss: Here Are 5 Hacks To Make Your LPG Sustain For Months
If you liked reading this article then stay tuned to Her Zindagi for more such hacks and information.