Sohail Khan And Seema Khan File For Divorce; Know Other Bollywood Separation Hints That Were Too Apparent!
Yet another celebrity divorce is on the cards and we can't be more heartbroken!
Sohail Khan and Seema Khan were seen at Mumbai's family court, apparently filing for divorce, after nearly 24 years of marriage. In the year 1998, he married fashion designer Seema Khan. The actor met Seema for the first time during the shooting of film 'Pyaar Kiya To Darna Kya', and that was simply the start of their love story. Seema's family was disapproving of their marriage so they allegedly ran away and got married amidst their friends and family. However, their families eventually acknowledged their marriage.
Sohail Khan and Seema Khan had their first kid, Nirvan, in 2000, after two years of blissful married life. In June 2011, the couple welcomed their second son Yohan, into the world through surrogacy. According to sources, Seema and Sohail filed for divorce at Mumbai's family court on May 13, 2022.
The couple hasn't made any official announcements about the situation, and they haven't released any official statements either. Let's take a look at some of the other Bollywood celebrities whose separation hints were too obvious to ignore.
Arbaaz Khan And Malika Arora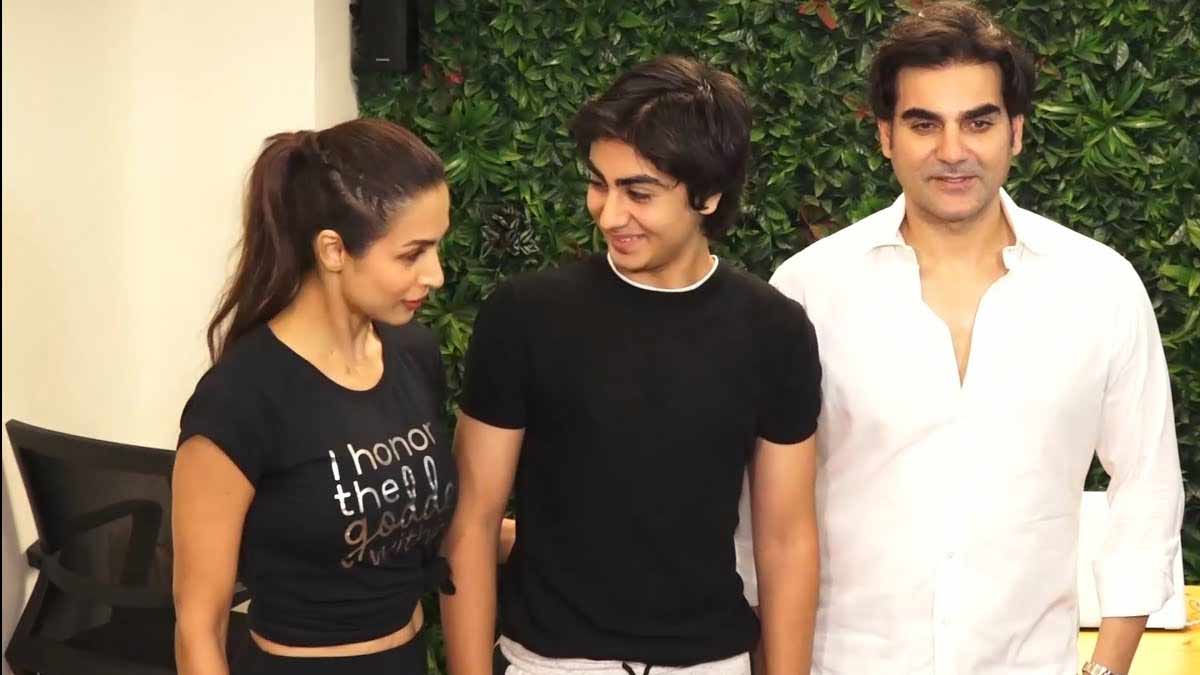 Malaika and Arbaaz were married for 18 years and lived a happy life together. Their marriage, however, fell apart in 2016, and they divorced. Their divorce was finalised in May 2017. Although the couple got divorced in 2007, rumours of Malika Arora's closeness was evident way before the married couple decided to call it quits.
One of the causes for the relationship's end, according to rumours, was Malaika's reported increasing friendship with actor Arjun Kapoor.
Hrithik Roshan And Suzzane Khan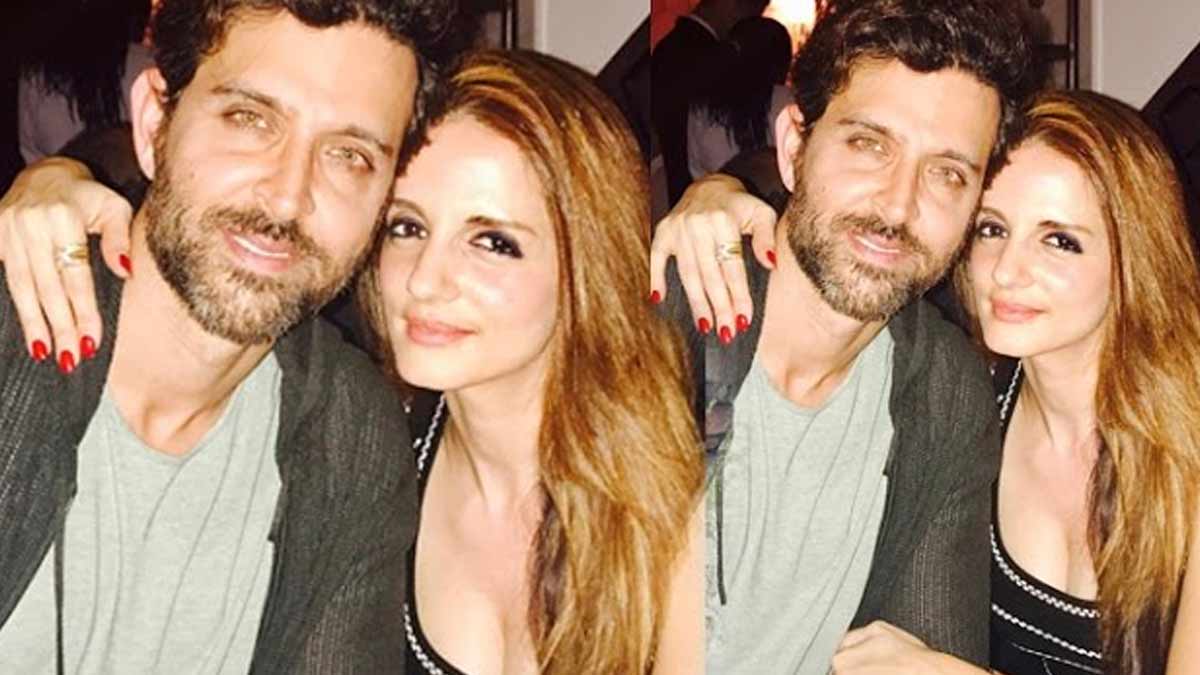 Their romance flourished in full bloom during their undergraduate years, and they were called the "perfectly in love" couple. The news of Hrithik's divorce stunned not only the industry, but also his fans. Sussanne and Hrithik had been married for 14 years. They ended their relationship at Bandra family court on November 1, 2014.
Karisma Kapoor And Sunjay Kapoor
After 13 years of togetherness, Karisma Kapoor and Sanjay Kapur called it quits. In 2003, they married for love. According to reports, Saif Ali Khan reportedly informed Sunjay and Lolo (Karisma) that dragging the argument out was pointless and that they needed to move on with their lives.
He told them flat out that they needed to calm down since anger would hinder their relationship. He also told them about a similar incident he had had (with his ex-wife Amrita Singh).
Karisma is rumoured to be dating Sandeep Toshniwal, while Sanjay has moved on and married Priya Chatwal. One could have very easily predicted that the two were headed for a divorce. Their troubled relationship was a strong predictor of their separation.
Don't Miss:Celebrities Who Separated After Being Together For Over A Decade
Farhan Akhtar And Adhuna Akhtar
After 15 years of marriage, actor-director Farhan Akhtar and his wife Adhuna Akhtar called it quits. In January 2016, the Akhtars released a joint statement announcing their separation and requesting that the public respect their privacy.
In 2017, the divorce was finalised. Shraddha Kapoor and Farhan are rumoured to be having an affair, according to rumours. However, Shraddha and her family have dismissed any such speculation.
Don't Miss:These B-town Celebs Stayed Friends Even After Split Up
Saif Ali Khan And Amrita Singh
The news of Saif Ali Khan and Amrita Singh's divorce was not too surprising. In the 1990s, they were one of the most talked-about couples.
They split up in 2004, due to Amrita's inappropriate behaviour with Saif's family. Following his divorce from Amrita, Saif married Kareena Kapoor.
If you wish to share any interesting facts about Bollywood celebrities with us, then do let us know by commenting on our Facebook and Instagram page.
Stay tuned to HerZindagi to read more such stories!