Relationships, in general, are very complicated and they hang by a thread that can break anytime with even just one single bad episode. We all have had our fair share of relationships in the past be it former boyfriends, girlfriends, husband or wife. You could be in a situation where he or she is trying to win you back in some way or the other but must you go back to an ex who became an ex for a reason? Here is what your zodiac sign must do as per Tarot Card Reader and Guidance Counselor, Jeevika Sharma.
Aries
If people with the zodiac Aries decide to get back to their Ex then it would prove beneficial to them. They can choose to go back to their ex and their ex will show all the love, care, and respect they need. But, it could turn out that you are not as happy as you should be because of your money-minded nature.
Taurus
If the thought of going back to your Ex crossed your mind Taurus then you should follow it. You could go back to your ex for you will receive all the love and care that you expect and will also get the respect you want. So, in the end, the choice is yours.
Gemini
Gemini you could feel like going back to your Ex but, unfortunately, you have no option of doing so. You might want to go back to your ex but, your ex will not like you to be a part of their life again. Your Ex will not welcome you if try to go back to them.
Cancer
If you are someone with the Cancer zodiac then your decision to get back with your Ex could prove beneficial. Your Ex will provide you with all the happiness you want in your personal life.
Don't Miss: Expert Lists Dark Side Of Your Brother You Didn't Know As Per Your Zodiac Sign
Leo
Leo, you can go back to your Ex only if you wish to gain professionally. Leo's your Ex can get you in contact with the people who can help you grow in our professional life. But, you should also keep in mind not to expect anything else from your ex apart from a boost in your career.
Virgo
For all the Virgos, it would not be a wise decision to go back to your ex as you won't feel welcome if you go back to their life. Even if you do manage to go back to them, you will not be happy and all your efforts will go to waste.
Libra
No, Libra, you should not approach the idea to go back to your Ex. Going back to your Ex will turn out to be disastrous for your well-being. It can even turn your life upside down. Your Ex will act against your expectations.
Don't Miss: Weekly Horoscope Aug 14 to Aug 20, 2021: Astrological Predictions For All Zodiac Signs
Scorpio
For Scorpios, the probability is very low that your ex would want you back in their life. In case you do get back to your Ex then nothing would be different from what it was before. You will get trapped in the same old situation. So, it would be better if you do not go to your Ex.
Sagittarius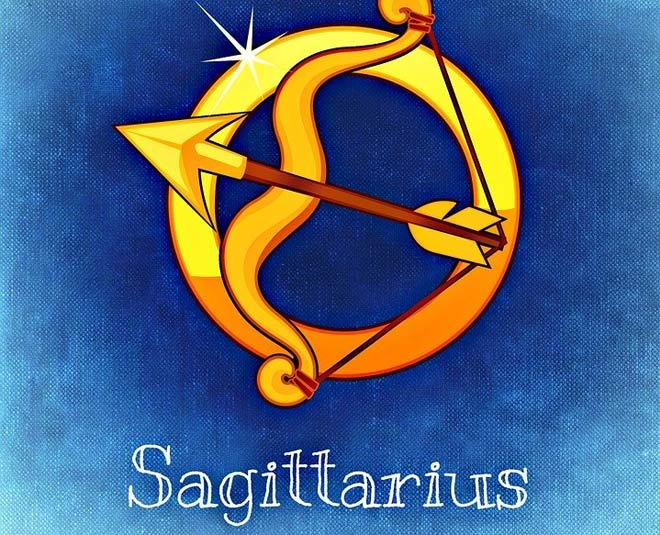 You might think that going back to your Ex could bring you financial gain but, it is not the case. Reality would defeat your expectations as nothing will turn out to be as you hoped. They won't be able to get you financial gain or support you emotionally. Let them stay away from you forever.
Capricorn
If you are wondering if you should go back to your Ex then, No you should drop the thought of going back to your ex. This is because they will be very possessive about you and it could potentially ruin your personal and professional life. They will again try to control your life which is why you left htem in the first place.
Don't Miss: Expert Reveals How Caring Is Your Sibling As Per Zodiac Signs
Aquarius
For Aquarius, it would be advisable that you do not get back to your Ex. Because, if you do so then they won't be able to put trust in you and after a period of time you will find yourself running away from them.
Pisces
Yes, for the people with Pisces zodiac the idea of going back to their Ex would be beneficial. If you go back to your Ex you will find them showering you with all the love and care you need. But, it is possible that they might not support you in your life.
Are you willing to take the plunge?
Stay tuned to HerZindagi for more on zodiac signs and their traits.