Maha Shivratri is one of the most loved festivals in India. On this day every year, devotees of Lord Shiva pay respect to him and seek his blessings. This year, the festival will be celebrated on 11th March 2021. The festival is just around the corner and we are sure you must have started prepping for it.
For those who don't know, Maha Shivratri celebrates the marriage of Lord Shiva with Goddess Parvati which took place on the 14th day of the Falgun. It happened on a dark fortnight and it is one reason why devotees fast till midnight and then perform puja.
Maha Shivratri 2021 Puja Muhurat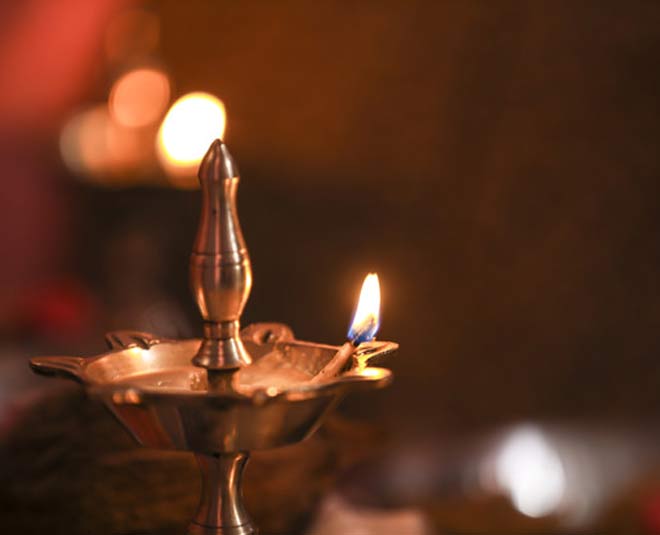 Lord Shiva puja on this occasion is performed at night during the Nishita Kaal from 12.06 am to 12.55 am on 12th March according to Astrosage.com
Different Tales Behind Maha Shivratri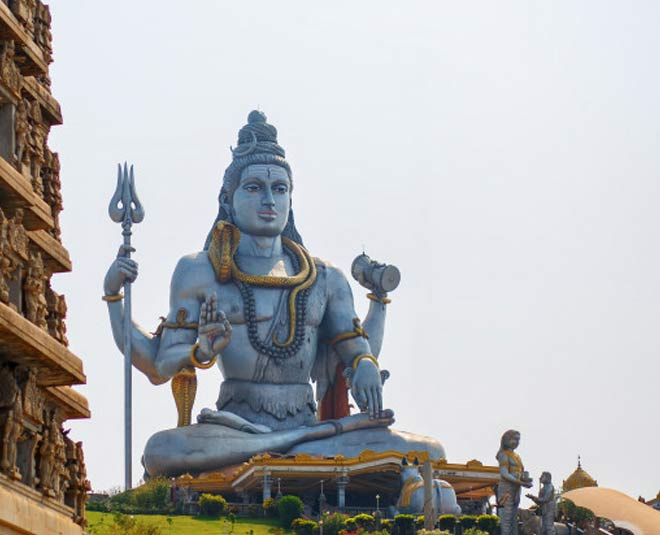 There is just one story behind this festival. While a majority of people believe that it is the day when Lord Shiva got married to Goddess Parvati, many others believe that this was the day when Lord Shiva who is the creator, preserver, and destroyer, save the world from poison by drinking it and holding it in his throat because of which his throat turned blue. This incident gave him the name of 'neelkantha'.
Maha Shivratri 2021 Puja Vidhi At Home
If you want to perform the puja at home this year then here is a vidhi shared by astrologer Sonia Malik which will be helpful. Read on to know.
Married couples should sit together in the puja to bring positivity and happiness to their relationship. Unmarried people too can perform the puja at home. It is believed that if an unmarried women prays for a husband on the occasion of Maha Shivratri then their wish gets fulfilled.
If you don't have a shivling at home, you can get paarat shivling as it is considered auspicious. Place it in a plate. Make sure you also have an idol of Lord Ganesha placed closed to it.
Begin the puja after taking a bath. Wearing yellow coloured outfit is considered auspicious on this day.
Offer bael leaves to Lord Shiva.
Make panchamrit at home using raw milk, Ganga Jal, desi ghee, dahi, and honey. Mix all these ingredients well and offer it on the idol of Lord Shiva. While pouring the panchamrit, pray for your wish.
For bhog, you can prepare any sweet dish (lauki halwaprasad recipe) like kheer at home or get some from the market.
Don't Miss: Mahashivratri 2021: Wishes, Shiv Mantras, Time, Date, Significance
If you plan to fast on the day of Mahashivratri, take the sankalp of fast while doing puja in the morning.
Chant the name of Lord Shiva or Om Namah Shivay or MahaMruttunjay 108 times after doing the Rudra Abhishek of the Shivling.
Sing aarti with all your family members and chant the name of Lord Shiva.
After completing the puja, take the blessings of the elders and offer prasad.
Don't Miss: Chant These Shiva Mantras To Get Blessings Of Lord Shiva
Don't forget to say a shama praathna or 'forgiveness prayer' to Lord Shiva for any mistakes you might have made while performing the puja at home.
If you wish to perform puja at the temple, take panchamrit from home and offer it to Lord Shiva. Don't forget to take the prasad. You can distribute it to those in need after the puja.
On the occasion of Maha Shivratri, it is believed that chanting the name of Lord Shiva with all heart helps you free yourself from all the sins you have committed in the past. It is believed that Lord Shiva can help someone free from the cycle of birth and death.
For more stories on Maha Shivratri, stay tuned!