He has ruled the Hindi film industry and won hearts not just in India but globally! The king of romance, Shah Rukh Khan, completed nearly 30 years in the acting world on June 25 with no connections or godfather to push him in his initial years. This self-made superstar has inspired many to date. But is he always going to be on the top? Will his upcoming movies be a hit or a failure given the past projects? What is the future going to be like? Scroll down for our celebrity astrologer's prediction.
Nepotism has always been at the center of most debates with mostly pertaining to Bollywood or the Indian film industry. It is widely believed that you need to be a star kid to bag the right opportunities and enter the coteries of renowned filmmakers. However, the industry has over decades witnessed the rise of many superstars who had no connection whatsoever, no godfathers, and yet succeeded in making it big against all odds. And one actor who came from nowhere yet ruled the Box Office for decades is Shah Rukh Khan who completed 29 years in the industry on June 25 and shared a heartwarming post.
Been working. Just saw the 'overwhelmed ness' of the lov of nearly 30 yrs u r showering on me here. Realised it's more than half my life in the service of hoping to entertain u all. Will take out time tomorrow & share some love back personally. Thx needed to feel loved….

— Shah Rukh Khan (@iamsrk) June 24, 2021
Since his debut on the big screen in 1992 with Raj Kanwar's Deewana, Shah Rukh has never looked back and is considered one of the most loved Indian actors ever, despite the fact that he risked portraying the roles of the anti-hero in his initial few films like "Darr" and "Anjaam". Though the last few of his releases have failed to perform, fans continue to eagerly wait for his upcoming films, especially "Operation Khukri" and "Pathan".
What Does Shah Rukh's Future Say?
According to celeb astrologer and prophesier Pandit Jagannath Guruji, who is also an expert in face reading, Shah Rukh's return on the big screen will be a treat for his fans, as the superstar's upcoming films are expected to do well. The anticipation of watching Shah Rukh Khan play the leading man on the silver screen again is most likely to result in a bumper opening for his upcoming projects.
He further says that fans can expect a theatrical release for the films instead of an OTT release, and it will be after a long gap that a film would succeed in pulling the audience out of their homes to the movie theatres.
Don't Miss: Deepika, Ranveer To Plan A Baby Soon? Astrologer Predicts The Couple's Future
Shah Rukh Khan's Other Ventures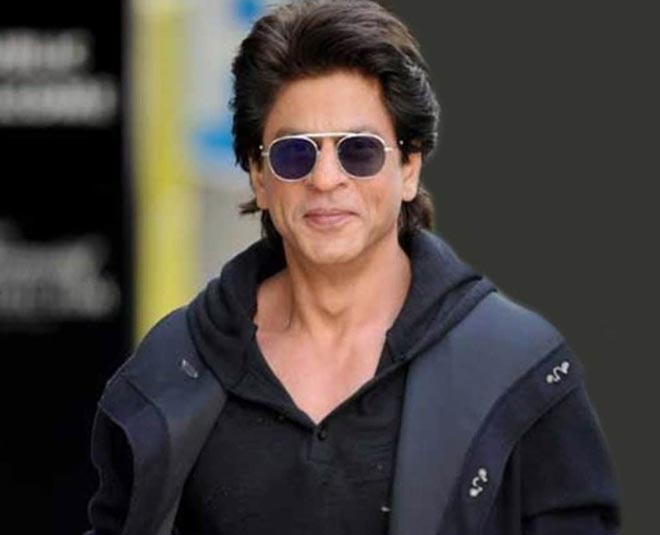 According to Guruji, there are probabilities of Shah Rukh doing even better in production. He should look at launching new actors and producing new films.
Don't Miss: Astrologer Predicts If Rohit Sharma Will Replace Virat Kohli As Indian Cricket Team Captain
Mistakes Shah Rukh Must Avoid
The only thing he needs to avoid is acting in those films. If he acts in those movies, they might not really click at the box office. Another factor that the superstar might consider is that most of his films where he has sported a beard have failed to perform well.
Going by this analysis, how about a movie that brings back the memory of 90s Raj or Rahul? Would that be enough to compensate for the last "not so huge" box office outings that SRK had to his credit? Do share your thoughts with us and also if you are looking forward to the release of another Shah Rukh Khan blockbuster in all its cinematic glory.
For more on entertainment news and astro predictions, stay tuned to HerZindagi.