It always interests us to know about the billionaires of the country, be it the Ambanis or the Modis. All of them have worked hard to reach where they are today and are an inspiration to many. Not just the billionaires but their families too are the talk of the town and we all get curious to know what their family members are upto, especially their children.
Many of them have joined the family business, working hard to take the legacy forward and some have also chosen a different path and decided to do their own their own thing. They are all born with a silver spoon but that hasn't really affected the hard work they put into their work. While some of these billionaire kids are known faces, others like to stay away from limelight. Read on as we take you through the lives of the billionaire siblings.
Akash Ambani, Isha Ambani And Anant Ambani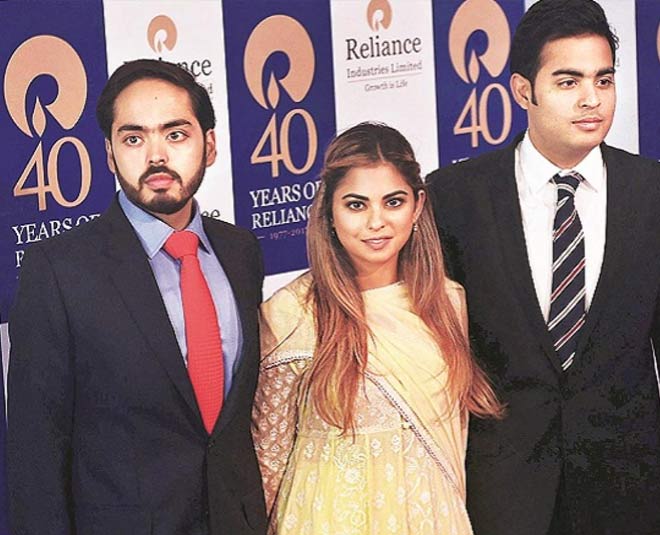 Who Are They?
These three need no introduction. Isha Ambani, Anant Ambani and Akash Ambani are the children of Mukesh and Nita Ambani. Akash and Isha Ambani are twins, Anant Ambani is the youngest of all. The Ambani family is on the Asia's richest families with a net worth of $42.7 billion according to businessinsider.in.
What Do They Do?
Akash, Isha and Anant have joined the family business, Reliance Industries telecom and retail ventures. Akash and Isha Ambani joined Reliance at the age of 24. The two are board members at Reliance Jio, Isha Ambani being the co-director. Isha Ambani is also on the board of directors for Reliance Retail.
Where Did They Study?
While Isha Ambani studied at the Ivy League University, Akash is a Brown University pass out. The youngest sibling, Anant Ambani has also joined the family business and plays a key role in the company's events and meetings. He was 23 when he joined Reliance. He did his graduation from Brown University in Rhode.
What Is Their Net Worth?
Heiress of Asia's richest man, Mukesh Ambani, Isha Ambani's net worth according to celebritynetworth is $100 million. Isha Ambani's twin brother Akash Ambani's net worth is $14.6 Billion as of 2015 according businessinsider.in.
Ananya Birla And Aryavarman Birla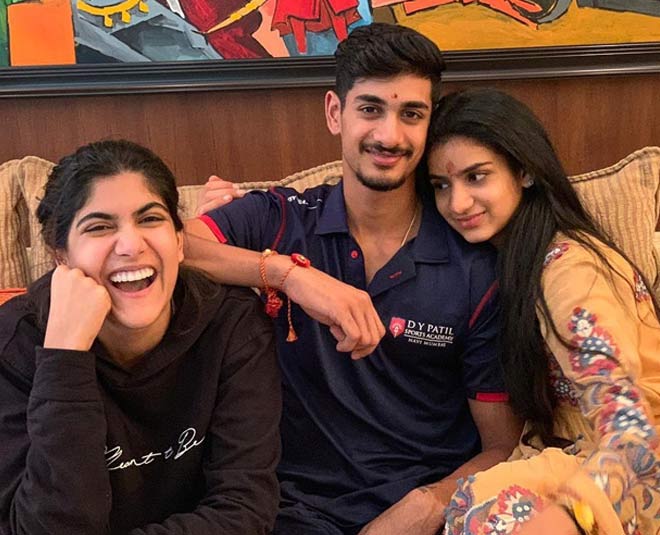 Who Are They?
They are the children of Kumar Mangalam Birla who is a billionaire industrialist, and Chairman of the country's leading conglomerate, Aditya Birla Group.
What Do They Do?
Ananya and Aryavarman didn't join the family business, instead, took a different route to fulfil their dreams. Out of the two siblings, Ananya Birla is a popular face. She has managed to mark her presence in the music world but that's not all! She is also an enterpreneur heading Svatantra Microfin Pvt. which lends small loans to people in the rural areas who need money to start small businesses. The company is financially backed by her father.
Ananya also heads CuroCarte which is a portal selling handmade lifestyle products. Do you know she is also a chess champion and mental health advocate? At a very young age, Ananya Birla has managed to make a mark in different fields.
On the other hand, Ananya's 3 years younger brother, Aryavarman Birla is trying to make his name in the world of cricket.
What Is Their Net Worth?
While Aryavarman's net worth is unknown, Ananya Birla's net worth according to Republic World is Rs 15.4 lakhs - Rs 20.7 Lakhs in 2020.
Don't Miss: HZ Exclusive: Ananya Birla: The Musician, The Stye Icon & The Billionaire Daughter You Need to Know About
Ruchir Modi And Aliya Modi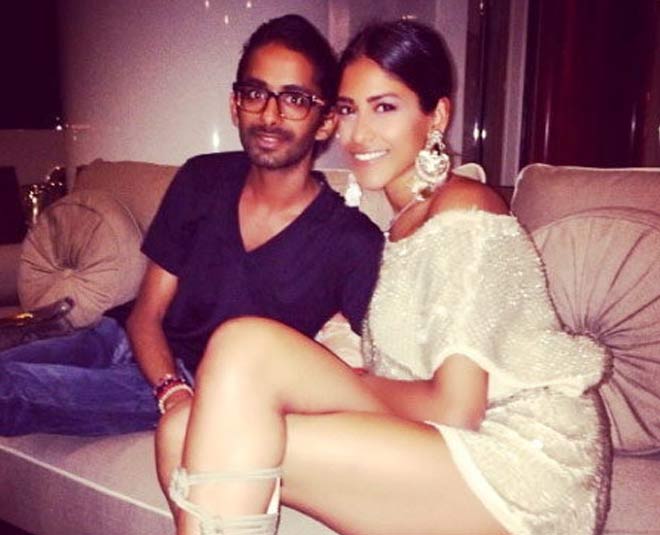 Who Are They?
Ruchir Modi and Aliya Modi are the children of businessman and cricket administrator, Lalit Modi.
What Do They Do?
Lalit Modi's son Ruchir Modi is the director at Godfrey Phillips. He has a lot of interest in sports and finance and heads a micro finance platform which provides funds to rural India. Ruchir Modi did his graduation from Regents University in London. He then joined Godfrey Phillips, the estimated worth of which is around $2.8-billion.
Lalit Modi's daughter, Aliya Modi stays away from limelight. However, some of her pictures from her parties earlier went viral on social media. There is not much known about her professional life.
What Is Their Net Worth?
Though the net worth of the two siblings is unknown, they inherited a whopping Rs. 900 Crore each when their grandfather KK Modi's assets were sold in the entirety after he passed away.
Jayati Modi And Vedika Modi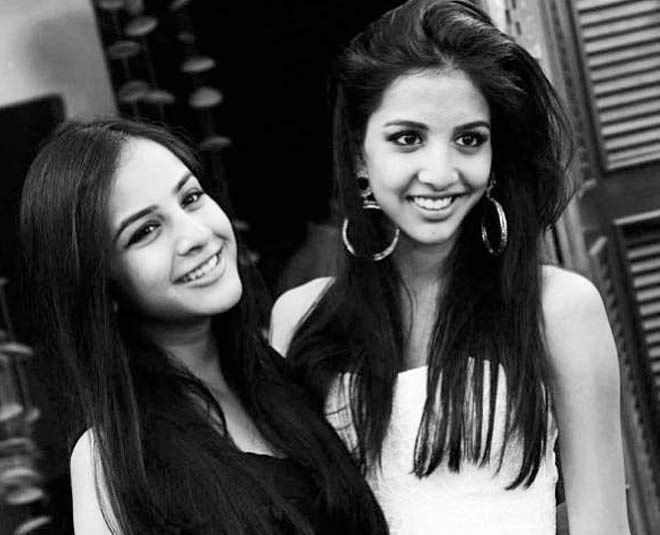 Who Are They?
Jayati and Vedika Modi are the daughters of Shivani and Samir Modi, granddaughters of KK Modi. Samir Modi is the younger son of KK Modi. He is the executive director of Modi Enterprises. He is also the executive director of Godfrey Phillips and Indofill Industries.
What Do They Do?
We are sure many of you know Jayati Modi, she became a known face after stepping into the world of entertainment. She was one the first members of the Modi family to enter Bollywood with the movie Gippi.
Jayati Modi was one of the 20 girls who were invited from across the world for the prestigious annual debutante ball, le Bal which was held in Paris back in 2016. Though she is quite active on her social media these days, we wonder what she is upto.
Jayati's sister, Vedika Modi on the other hand is the co-founder of All The Joys, which is a portal especially designed for design students.
What Is Their Net Worth?
The net worth of the billionaire siblings is unknown. However, the two received an amount of Rs. 687 Crores each when their grandfather KK Modi's assets were sold in the entirety after he passed away. Their father Samir Modi's net worth is around Rs. 176,287,332 Crores as per vestigelifestyle.
Jai Anmol And Jai Anshul Ambani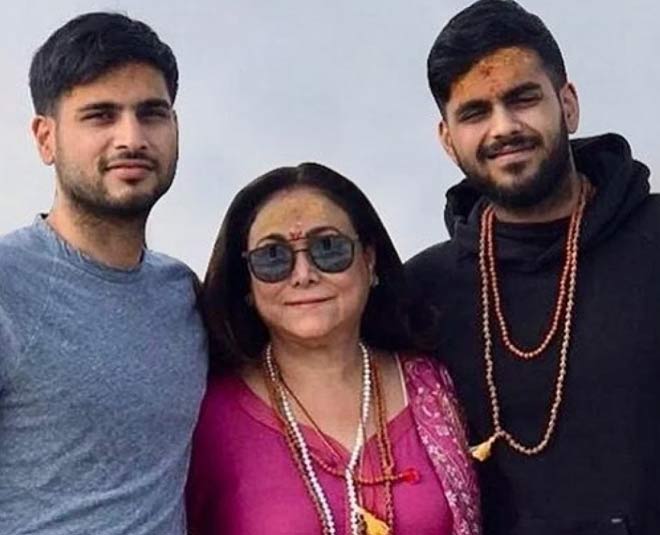 Who Are They?
Jai Anshul and Jai Anmol Ambani are children of Anil Ambani and Tina Ambani who have always stayed away from the limelight, unlike their cousins, Isha, Akash and Anant Ambani.
What Do They Do?
Both Jai Anshul and Jai Anmol are a part of their family business. Jai Anmol did his graduation from UK's Warwick Business School. Jai Anshul got his degree in business management from the NYU Stern School of Business.
Don't Miss: These Reasons Make Tina & Anil Ambani's Handsome & Shy, Elder Son, Jai Anmol Ambani An Eligible Bachelor!
On the work front, Jai Anmol and Jai Anshul joined Reliance Capital Board and were appointed directors of Reliance Infra. However, resigned after an year. Jai Anmol Ambani, howeverm contributes to the Reliance Capital and other merger companies. bhi bhi reliance capital me hai aur kai sare company merger me maddad krta hai
What Is Their Net Worth?
Jai Anmol always had interest in finance and started investing in the stock market from a very young age of 18. Now he is trying to create his own niche. Jai Anmol's net worth according to Starsunfloded is $3.3 billion.
Jai Anshul, on the other hand is a music lover and also a part of an amateur band. Jai Anshul's net worth according to Starsunfolded is $3.3 billion.
Which billionaire sibling would you like to know more about? Share with us! For more such stories, stay tuned!