When a woman gets married, the so-called "society" and the patriarchal culture automatically has expected her to change her last name and take her husband's name. However, the "norm" is now changing and women have made it clear that their name is their own identity and getting married does not give anyone the right to take it away from her. It is an individual's choice and it must be respected. One such celeb we all adore is Deepika Padukone who did not take her husband Ranveer Singh's name. But what was her reason?
The power couple got married on November 14, 2018 at Lake Como which was comparatively hushed an extravagant affair. The couple's pictures from the wedding had all of us excited as were so happy for the two of them who found the partnership we hope they were looking for. But another new buzz was that Ranveer is the one who will change his last name but not Deepika. The whole debate over changing last names is absurd in a way but when asked, here is the actual reason Deepika finally gave as to why neither of the two changed it.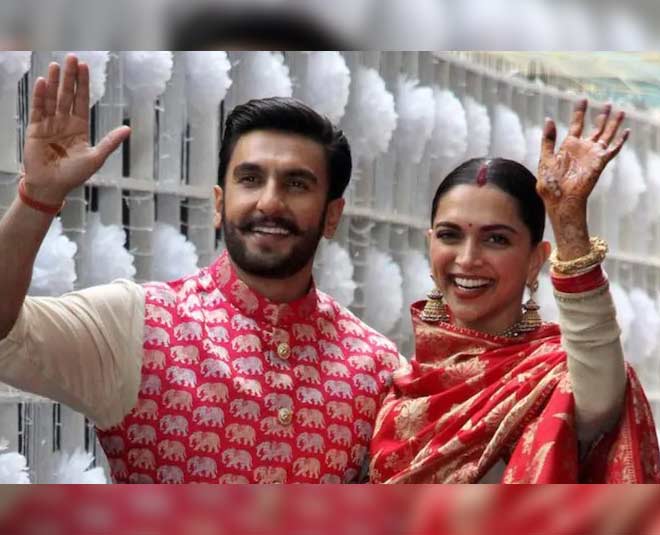 In an interview with a media house, Deepika said: "It's not true. In fact, after that interview, I realised that it's a conversation Ranveer and I've never even had. So, we haven't been like, 'oh, do you think you should change your surname?' That '(chat about it in an interview) was, of course, a candid joke of sorts. It has never crossed either of our minds. When I was asked about it, I was like, 'oh, we haven't even thought about it'. Maybe because it's not important."
A rather fetching answer Deepika gave in continuation to this is that they two have worked hard in becoming who they are so why change?
"I've worked extremely hard to create my own identity and so has he. So, my question is, 'why would he have to do that?' I think what people see of us is a very minuscule part of our entire being and existence. But at the core of it, we are very alike," she said.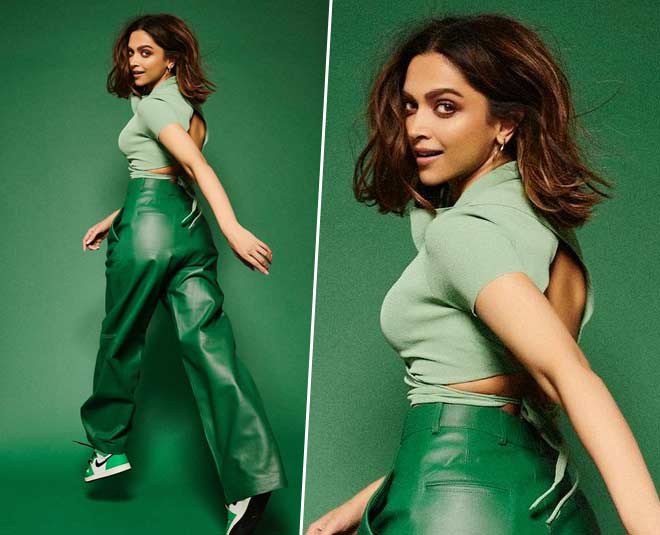 During the lockdown, the couple would often share some fun pictures which Deepika later removed. In some images on her Instagram, she stuck a tag saying husband on Ranveer while he was sleeping. He would even help in the kitchen and lay down the table.
Don't Miss: Inside Pics: Deepika Padukone's House Exudes Luxury In Each Frame She Gave A Sneak Peek Of
The lockdown was a mess for most but it also gave many couples some time to spend with each other, something they do not normally get due to their busy work schedules.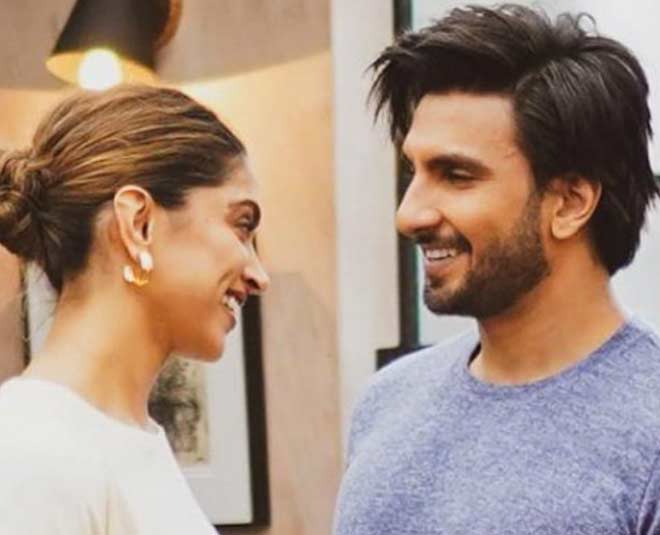 The actress just recently launched her own website. Here are a few testimonials that her husband and a few close friend wrote for her.
View this post on Instagram
Ranveer Singh wrote: "Deepika is the most amazing person I've met in my life. And I'm not just saying this because she's my wife. Deepika nurtures a universe within herself: of love, compassion, kindness, intelligence, beauty, grace and empathy. These qualities make her a true and authentic artiste- she's one of the finest actors in the world. She's got inner strength, resilience, grit and an iron-will. A woman so righteous and full of virtue, that she commands respect. I sometimes stop and admire her, aware that she is a special soul, born for greatness. I am the proudest husband in the world," he wrote.
Don't Miss: Deepika Padukone & Ranveer Singh's Combined Net Worth Is Much More Than What You Expected!
Filmmakers Farah Khan, Kabir Khan and ace fashion designer Sabyasachi Mukherjee, also wrote testimonials for her.
Farah wrote, "There was an innate dignity and poise that I saw in her, that I haven't seen in too many girls that age. 13 years later, these 2 very qualities, remain intact. We also often speak about her evolution as an actor and her craft, but what I truly admire about her, is how she has managed to keep her head above it all! I love her, I am proud of her and she will always be my baby."
Stay tuned to HerZindagi for more on entertainment and the lives of our celebs.
Did you like this article ?