One of the most special days of Valentine's week, Promise day is here! It is special because more than any gifts or kisses, it is the promise of love that keeps the bond with your loved one strong.
It is the promise of trust, love, and loyalty that keeps any relationship go on for a lifetime. Promise day is the fifth day of Valentine's week and the day celebrates the promises of love.
If you are looking for a special message for your loved one then here are some Promise day messages, quotes, and wishes that will help you send across your love.
Promise Day Messages/Quotes/Wishes For Husband
You share such a beautiful relationship with your husband but how often do you let him know that you are always there for him? You have made promises for a lifetime when you got married but it is on occasions like Promise day when you can just let them know that you love them endlessly (ways to pamper your man).
1. Forever is neither today nor tomorrow
But it is a lifetime..
And I promise to love you forever
HAPPY PROMISE DAY, sweetheart!
2. As long as the sun shines bright, the stars twinkle in the night, I will only be yours forever. Happy Promise Day!
3. The relation between two hearts is called love,
but the relation between two heart beats is called true love.
I promise to be your true and forever love.
Happy Promise Day, husband!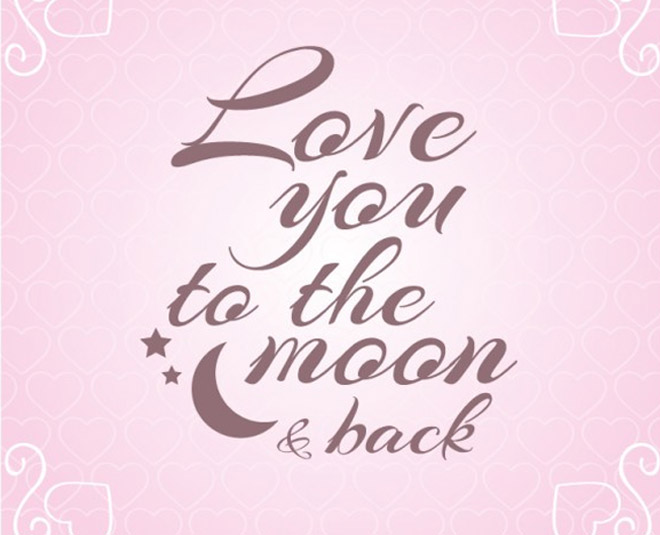 4. With every heartbeat,
I will love you more and more,
After so many years of togetherness,
It's my promise to you, my love.
Happy Promise Day!
5. Promise me with all your heart, you will never let us fall apart, you'll always keep me strong, & promise me that you'll never be gone. Happy Promise Day!
6. True love always asks for commitment and trust. I promise you that I'll never disappoint you. Happy Promise Day, husband!
Don't Miss: Rose Day: Check Out 5 Most Popular Types Of Roses You Can Gift
7. Thank you for giving me a reason to smile always, thank you for giving me a reason to admire you, thank you for loving me all these years. Promise me that you'll keep showering your love like this on me.
Promise Day Messages/Quotes/Wishes For Boyfriend
Everyone looks forward to the commitment from their loved one. This is the day when your partner might want you to make a promise of togetherness. If you have been waiting for a long time to say 'yes' to his proposal (things to consider before saying yes to a marriage proposal) or just want to make the first move then there is no better occasion than this one.
1. I promise to keep motivating you to push yourself...And, when you feel like quitting, I will become your strengthen and take you forward. Happy Promise Day!
2. I want our love to blossom forever. I want to be yours now and always. Promise me that you will never leave me. Happy Promise Day, my forever love!
3. I promise that I will never leave you, always be with you and make your life adventurous. Happy promise day!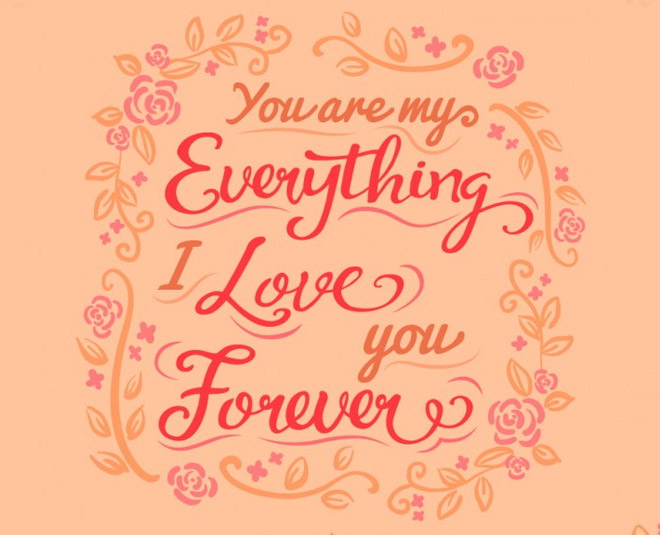 4. Promise me, you won't forget our conversations, our jokes, our laughs, our plans, our tears, our smiles, our memories, our friendship.
5. When you need me the most, I will always be there for you. This is my promise!
6. Love is a promise which I will keep forever with me. Happy Promise Day, my love!
Don't Miss: Here Are Some Of The Best Restaurants To Dine Out On Valentine's Day In Delhi NCR
7. I stole your heart and promise to keep it with me throughout my life. Happy Promise Day!
8. We'll walk through this journey of life together. I promise you!
9. I promise to make you a priority always!
10. Love is a promise that can last forever.
Promise day is all about promising your loved one to be with them in the good and bad times. We hope you have a great Valentine's day ahead! For more such stories, stay tuned to HerZindagi.com.