We often find ourselves juggling between our personal and professional life. Especially during the 'Work From Home' period when there is hardly any line differentiating the two, there needs to be a proper system to maintain the balance and to organize the day. Be it professionals or students, at this point everyone is in the need to efficient time management.
Gone are the days when we would use pen and paper to make a to-do list. To cut and add and make a mess of it all. In this digital era, it is time to get tech savvy and use time more efficiently with the help of these planner apps!
Zen Day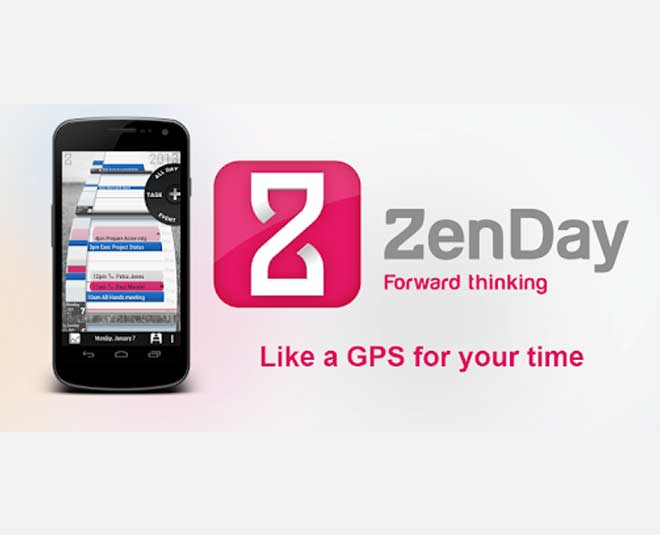 Image Credit: play-lh.googleusercontent
Nothing short of a personal time coach, Zen Day is an iOS time management app that uses a 3D timeline to organize the events of the day. As the name suggests, the motto of this app is to help its users have a 'Zen' day despite a long to-do list. It helps its users in time management by managing their to-do list and giving them a better time perspective. It even has a feature where it re-organizes the to-do list as soon as a task is complete. With the help of the 3D timeline feature, it shows its users what is a priority at any given time. It syncs with the phone calendar and makes managing tasks easier. This app is currently available for both apple and android.
Trello
This is a wonderfully designed app that works best for collaboration projects. With this app, you can find out who is working on what and which project is in process. This app helps you create sticky notes for each task and attach the required documents and images and even add comments. It is a mobile whiteboard of sorts.
Don't Miss- Etiquette Coach Shares 7 Things You Should Never Say In A Job Interview
Todoist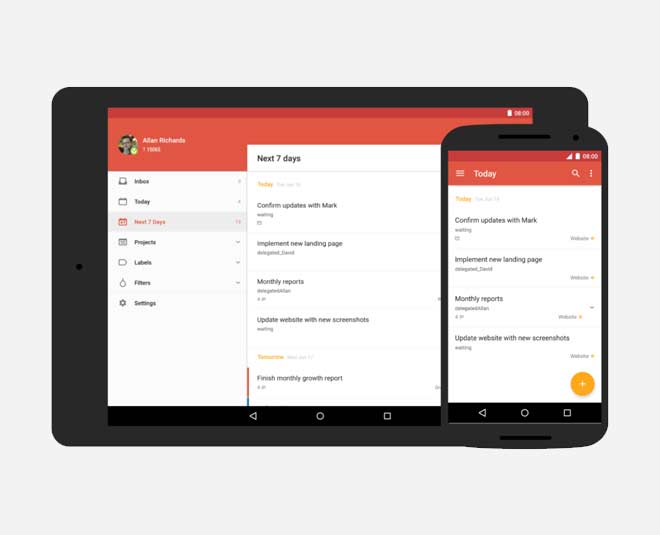 Image Credit: sundarambusinessservices
This app will make your life easy if you want to share your tasks with your coworkers! The best feature that Todoist offers is that along with a very user-friendly interface it even helps you organize your task into sub-tasks. It will definitely come in handy if you wish to plan your day effectively. It helps you organize your task either individually or in collaboration and that is what makes the app stand out!
Remember The Milk
This app helps you create several task lists each of which are editable, it allows the users to postpone the tasks and will remind you of the tasks that they have postponed and the number of times it has been postponed. This app helps to add tasks, edit them, share them, and assign them. It is a great app for someone who wants to save time and improve their productivity.
WorkFlowy
An extremely well-organized app, WorkFlowy is best for project management. It helps making notes and list much simpler. It is beautifully designed and not only is it helpful for making to-do lists but also for noting down ideas. With this app you can create sub-lists, zoom in on them, edit them and even collaborate with others along with the other common features.
Don't Miss- Love Sleeping? Here Are Some Sleep Related Careers To Check Out
Download any of these apps for guaranteed time management. Stay tuned to Her Zindagi for more such content.