Whenever we are in an interview, our primary goal is to make the interviewer realise that we are the strongest among all and the best fit for the company. However, one wrong question or answer can take away that chance completely.
Honestly, every single word we say during our job interview plays a key role. Saying one wrong thing can change things completely and make the interviewer realise that you aren't suitable for the job.
We asked Image and Etiquette Coach Shivani to help us prepare for our job interviews. She shared a list of things one should never say during an interview. Read on.
1. What Does Your Company Do?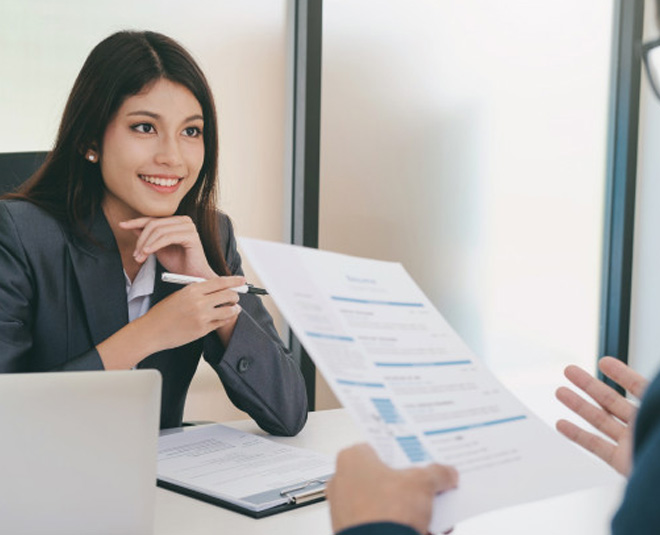 When you head for a job interview, the hiring manager or team would expect you to have done good research about the company. You will be expected to know the company's future goals, culture, competition among other things. Asking the interviewer about the company would be considered a red flag.
2. I Didn't Get Along With My Boss Or Team Members
Most hiring managers do ask about your past work experience or what made you hunt for another job. However, this isn't the appropriate place to begin your rant about your previous boss or team members. It can be a little tricky to answer such questions but make sure you don't say anything negative. Answering in a positive way will show the interviewer that you are a true professional.
3. How Much Vacation Time Do I Get?
When you first go for a job interview, the interviewer checks if you will be the best candidate for the position. If they select you, they make the job offer. You should avoid asking for anything related to vacation or pay. You can ask about the leaves and pay after you have the job offer in hand.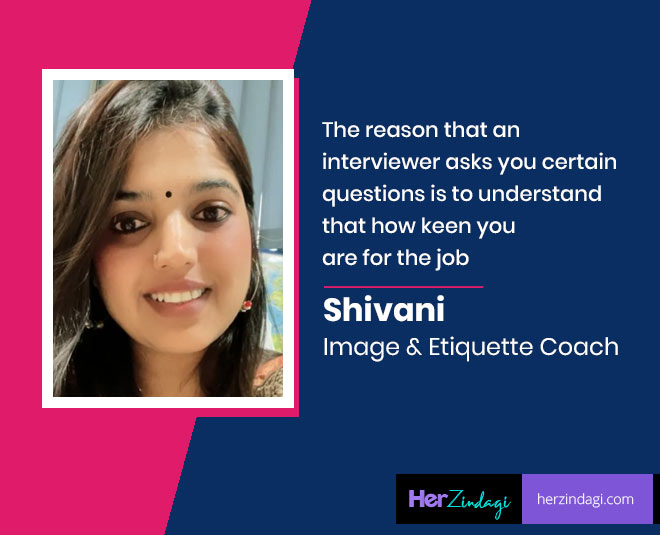 4. When Will The Interview Be Over?
The entire interview process takes a lot of time. There can be several rounds and you are expected to be patient. Hiring managers often check candidates for their patience during this time. Never ask the interviewer when the interview will be over. It can make them feel that you are lacking interest.
Don't Miss: Psychological Tricks To Help You Crack Your Job Interview
5. I'd Like To Start My Own Business As Soon As Possible
One thing the hiring managers definitely look for in a candidate is stability. They are hunting for candidates who are interested in a job profile and are ready to work for a long time. However, if you end up saying that you can only work for a short period of time till you get funds or prepare for your own business then they might not select you for the job.
6. I Am Here Until I Get My Dream Job, As I Don't Have Experience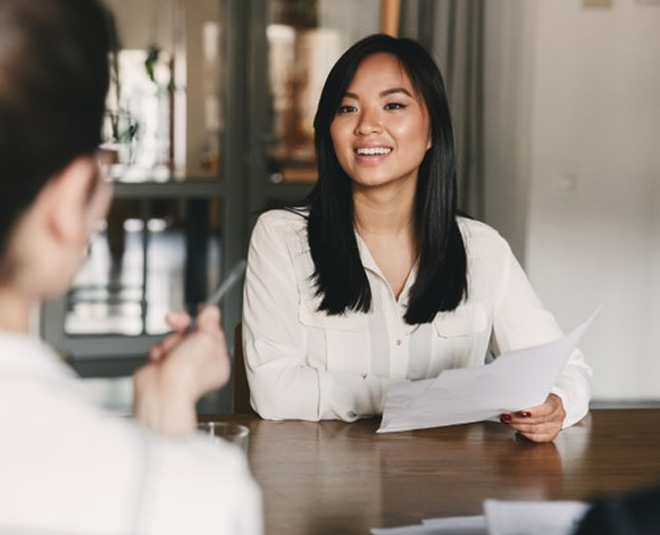 This one again is a complete no-no! Never discuss your dream job or lack of experience at a job interview. Even if you have to do a job out of compulsion, focus on sharing your strengths and skills.
Don't Miss: Perfect Answers To Common Interview Questions
7. I Don't Care What Jobs You Have Available, I'll Do Anything
When you apply for a job, the interviewer looks for your skills, your education and check if they match the vacant position or not. However, if you end up telling them you aren't interested in that particular job but just anything then you will dig your own grave. Instead, make the hiring manager realise that you are the one suitable for the position and will work hard to achieve the company's goals.
We hope this guide helps you get through your job interview next time. For more such stories, stay tuned!