Every year Hindu devotees eagerly wait for the holiest month in the Hindu calendar so that they can seek Lord Shiva's blessings. During the pious month of Sawan, the devotees observe fast on Monday, worship Lord Shiva and seek the fulfillment of their desires. But a person can get all his wishes granted by offering just a few flowers to Lord Shiva. Here're those flowers which you should offer to him to seek his blessings.
Dhatura
According to the Hindu religion, when Lord Shiva drank the poison which was churned out of the ocean, this flower appeared from Lord Shiva's chest. Hence, offering Dhatura to Lord Shiva will help you get rid of the ego, envy, and hatred.
Laurier Rose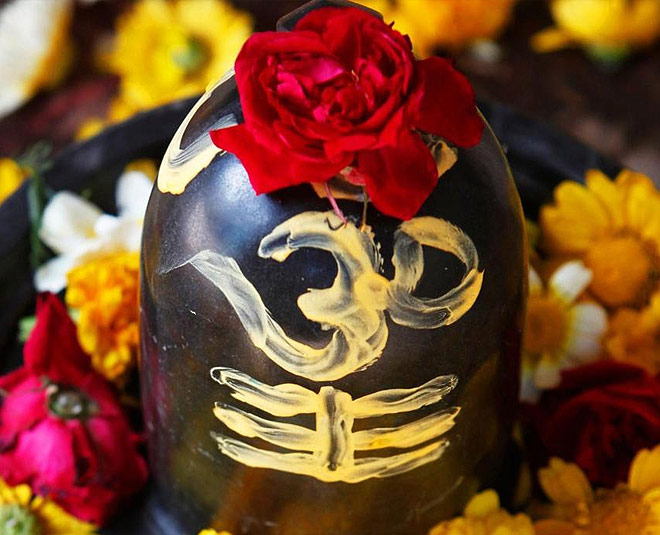 Laurier rose flower, also known as Karveer flower, helps in killing bacteria and keeping diseases away. If an ill person offers Lord Shiva this flower and worships him with full devotion, then he will surely get cured.
Don't Miss: Sawan Somvar Vrat: Follow This Diet Chart If You Are Fasting On Mondays
White Lotus
If you want peace in your life and salvation after death, then offer white lotus to Lord Shiva in sawan.
Don't Miss: How Much You Know About Sawan Month? Take This Quiz & Find Out
Bilwa Leaves aka Belpatra
Offering belpatra and a lotus flower to Lord Shiva will increase your chances of becoming rich. This leaf offered to Gods will make them happy and help you earn more wealth.
Jasmine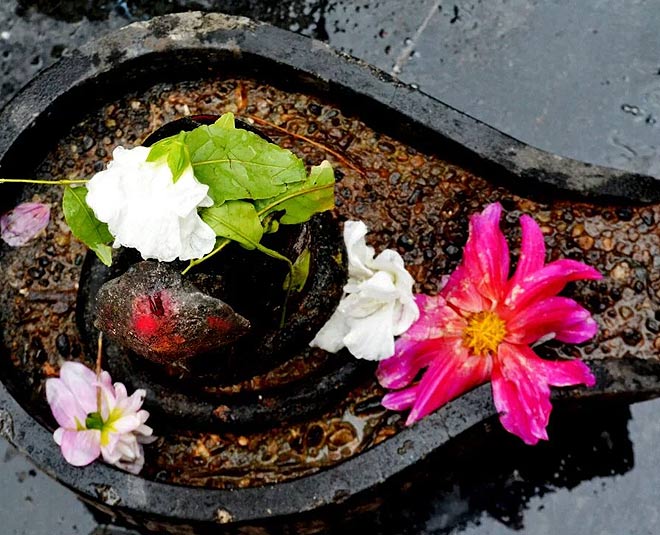 Offering jasmine to Lord Shiva will fill your house with prosperity and wealth. This will also keep your house full of grains.
Bilwa Flower aka Bel Pushpa
If you are facing problems in getting married, then offer this flower to Lord Shiva. This will increase your chances of marriage. Along with this, compatibility will also increase between you two and you'll have a happy married life ahead.
Cascabel Flower aka Kaner Pushpa
Want more clothes and jewelleries? Then, offer this flower to Shiva and your all wishes will come true. It will also remove hurdles coming in the way of you and your success.
Stay tuned to HerZindagi for more such articles.