Legendary Bollywood actress and epitome of beauty, Nutan Samartha Bhel, better known as Nutan, left a void in the Hindi film industry when she breathed her last on February 21, 1991. The ever-stunning actress who was last seen in the movie Insaniyaat has since been immensely missed by all. Today, on her 29th death anniversary, let's have a look at some of the rare pictures of the diva.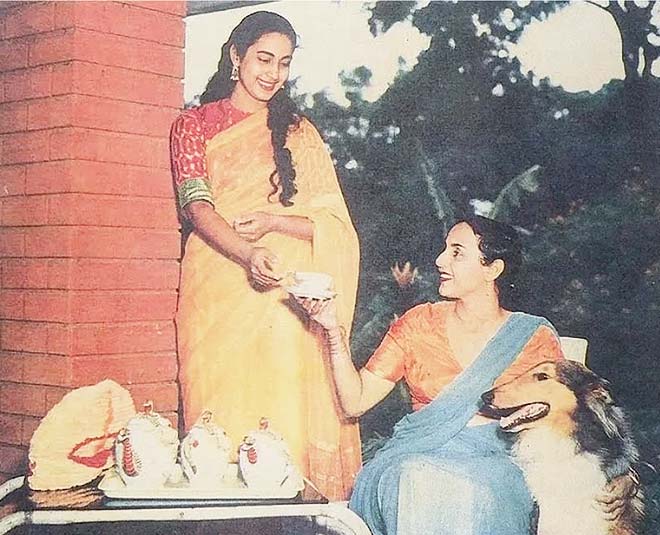 Nutan Samarth Bahl was born on June 4, 1936. Reverred for her personality, beauty and fine portrayal of characters on screen, Nutan went on to work in more than 70 films including several Indian cinema classics like Sujata, Bandini, Milan, Anuraag, Meri Jung, Naam, and Main Tulsi Tere Aangan Ki among others.
At a tender age of 14, she was signed in for the film Hamari Beti in 1950. It was only a matter of time that Nutan shot to fame and her work in the movie Seema got her the success she rightfully deserved. She was only 17 that time!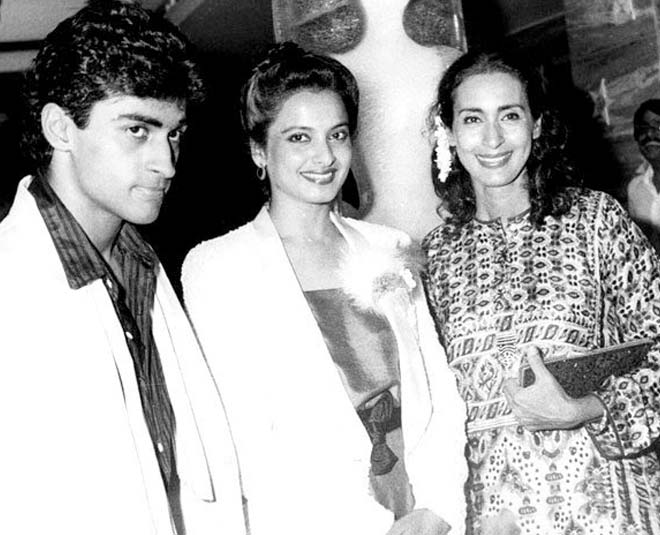 But after doing a few films, she went to Switzerland to pursue her studies. But she was still getting movie offers. During an interaction with a news daily, Nutan called it as "the happiest year of her life". She said, "I was terribly thin and within the industry, there was a joke that if you want to draw Nutan, just draw a straight line. My mother even feared that perhaps I had TB. So, at 17, despite the fact that I had so many film offers, my mother sent me to a finishing school in Switzerland.
"The one year that I spent in Switzerland was the happiest in my life. I could play, study, be free, and catch up with what I missed in my teenage years. I did a secretarial course which has paid dividends several times over. I do my typing, accounts, tax matters, every clerical job required to keep my money matters straight. I learned French, which I can still speak and write. When I returned to India, I was 40 pounds heavier, and then began a wonderful phase."
Don't Miss: Indira Gandhi Death Anniversary: She fought All Odds, Never Backed Down, Here Are Some Reason That Made Her A Tigress!
After coming back to India, Nutan stepped into the film industry and didn't look back. She gave us several hits like Sujata, Bandini, Milan, Anuraag, Meri Jung, Naam, and Main Tulsi Tere Aangan, and bagged 5 Filmfare awards for Best Actress. She was also honoured with the Padma Shri award in 1974.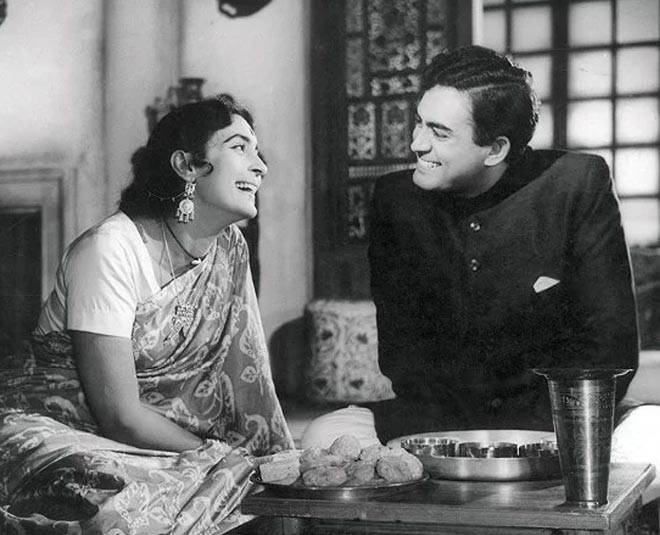 But her life was full of controversies. It is believed that the veteran actress once slapped actor Sanjeev Kumar for spreading rumours about their relationship. Talking about the incident, she told a news daily, "My slapping Sanjeev Kumar became a much-talked-about incident. He made a very careless, irresponsible statement about having an affair and that made me furious. I have never been linked with scandals and when he said what he did, I flew off the handle. I had to put him in his place. After I said what I had to, I cooled down and said, 'let's finish the love scene,' and we did."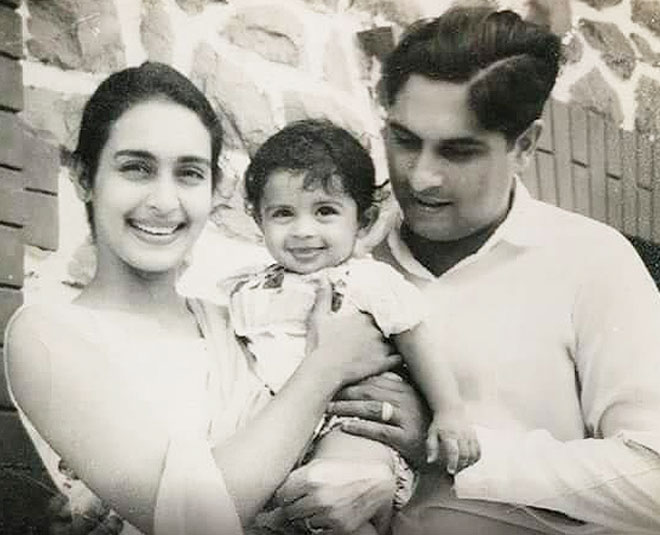 On 11 October 1959, she tied the knot to naval Lieutenant-Commander Rajnish Bahl. After 2 years, they were blessed with a son, Mohnish Bahl.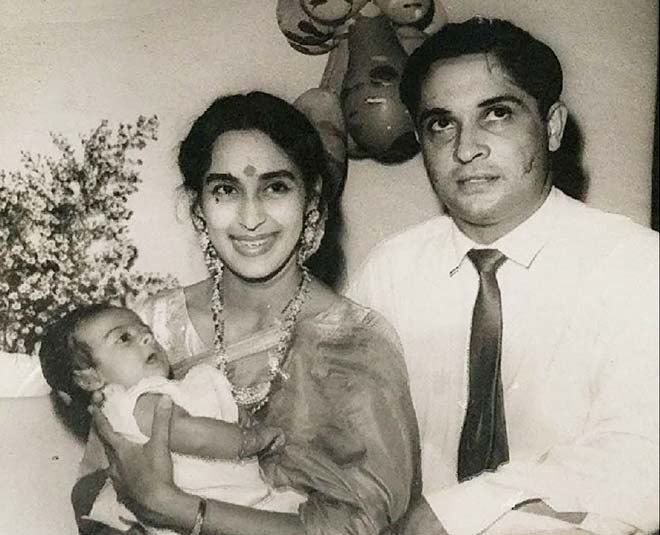 In 1990, she was diagnosed with breast cancer. She returned the signing amount for the films she'd signed, and asked the producers to complete the formalities soon. By February 21, 1991, her cancer had spread to her lungs and she breathed her last in Breach Candy Hospital. Her husband later died in a fire accident in 2004.
Stay tuned to HerZindagi for the latest updates.