As the year 2022 approaches, various thoughts arise in our minds, such as how the year will unfold and what obstacles we may encounter in the following year. So, we are here to help you in getting a peek of the future.
Horoscopes and Numerology can give you a small glimpse into your future. As we've already told you about the fates of Lucky Numbers 1 and Number 2, it's now the turn of people with Lucky Number 3.
If you are born on 3rd, 12th, 21st, 30th then your birth number and evaluation will be called 3, and it's lord is Brihaspati Dev.
People with lucky number 3 expect to be treated with a lot of respect. They expect people from both workplaces as well as home to respect them. However, this year will prove to be a particularly fruitful one for them. They will receive whatever they desire. Although people with the lucky number 3 dislike asking for help, they will receive a lot without asking this year; people will step up to help on their own, and thus you will not have to face any special problem throughout the year.
Profession:
Those who are creative, authors, or counselors will make significant progress this year, even if there is a lot of work to be done. This year, there will be a lot of job pressure. Many responsibilities will be assigned to you at work, so you'll have to prioritize which tasks are most important to you and which ones can wait. Your colleagues will not like you, which may also create hindrance in your work. Therefore, it is advised to place sunflowers on the east side of your work desk. If you are unable to do so, you should incorporate Jupiter's colours into that place in some way. Wear and use more and more golden, beige, yellow and saffron colors more frequently. People 3, 6, and 9 will be of great support to you.
Relationships: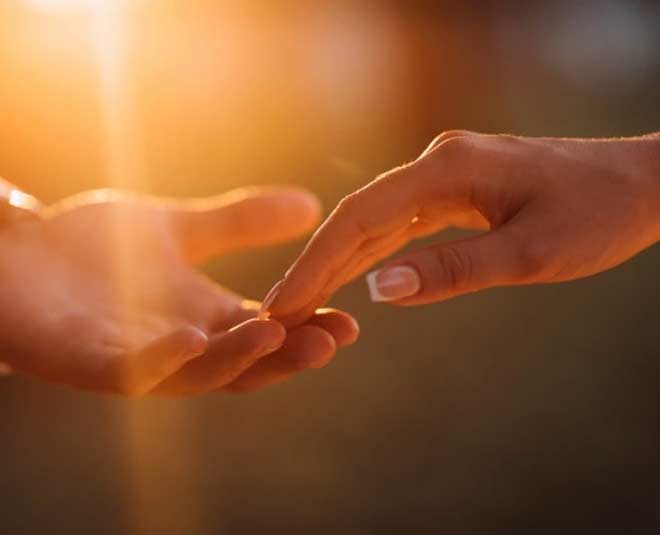 Relationships will have a really good year this year. This year will be particularly favourable for issues relating to marriage and children. Single people will also have a great year this coming year. Because 2 numbers are appearing 3 times in this year, which when added makes 6 numbers, this number is very good for relationships. Therefore, people who are single will find a partner this year to whom they can commit. Married couples can enhance their connection by going for a walk. In terms of relationships, this year will be very lovely for you.
Don't miss: Numerology Based Prediction For The Year 2022
Financial Status:
This year will also be very good in terms of economic conditions. But you have to control your expenses. You can spend more by getting carried away by emotions. Let us tell you that this year your responsibilities are going to increase, along with your workload will also increase. In such a situation, spend only on essential things. If possible, do not lend money to anyone.
Don't miss: 2022 Love And Relationship Prediction Based On Numerology
Health:
In terms of health, there will not be any major problem this year, but you may get problems of gas and acidity. You may also have seasonal fever etc. You need to protect yourself from viral fever.
Remedy:
Do all your important work on Tuesday, Thursday and Friday.
We hope you found this information useful.
For more articles like these, stay tuned to HerZindagi!