People whose birth date is 2, 11, 20 or 29; they are under the influence of number 2 and Moon is the lord of number 2. Due to the influence of 2, the people of number 2 are very emotional in nature. Not only emotional, such people are very creative.
"If we talk about the future of the year 2022, then this year will be good overall for those with number 2," says Dr. Shefali Garg.
Dr. Shefali says, "In the year 2022, 2 is repeating 3 times. It is said that excess of anything can cause harm. Those with number 2 also need to be cautious in the year 2022. However, this year is very good in terms of relationships because when all the digits of this year are added, then you will get the number 6. Therefore, this number will be lucky in terms of relationships this year. However, 2 repeats 3 times in this year, so the way the moon moves the waves of the ocean up and down, similarly you will have the problem of mood swings throughout the year and there will be conflict in mind."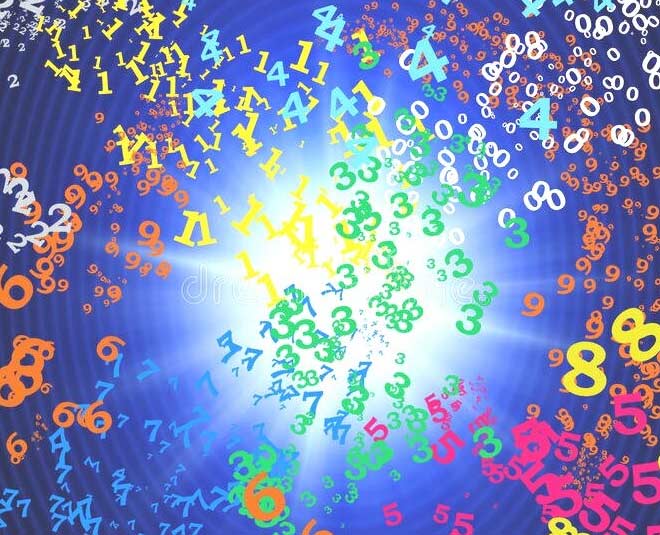 Not only this, Dr. Shefali also said that the year 2022 is not bad for the people of number 2, but too much time can be wasted in thinking. This year, you have to maintain a balance with your elders, only then you will get their support.
Love And Relationships
This year will be a good one for those who are single. There will be someone in your life whom you can give a commitment to. On the other hand, married people will have to save their marriage from getting boring. For this, you should pay attention to the decoration of your bedroom, definitely put good pictures of yourself and your partner in the room.
Career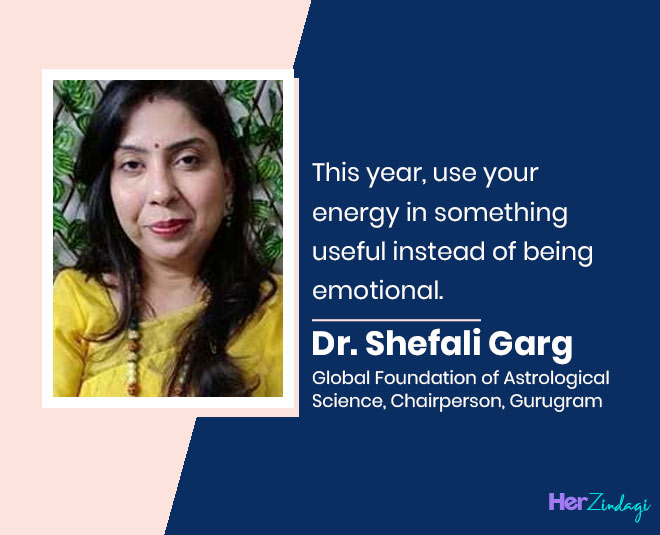 If the employed people are waiting for promotion, then work a little smartly. Lest you do the work and someone else takes the credit. If you talk about your field of work, then along with work, you will have to blend emotions in it. Only then will you be able to do good work and your work will also be noticed.
Don't Miss: Weekly Horoscope: December 18 - 24, 2021
Financial Status
This year you shouldn't give money to anyone, instead you will have to try to get your money that are already stuck. You may suddenly get a bonus or your father may suddenly hand over a will to you.You will get a benefit from the people with number 6 and 8.
Health
In terms of health, this year you have some stress, as well as there may be a problem of cold and cough. This will happen in June and July. Rest of your year will be very good.
Don't Miss: 2022 Health Prediction For All Sun Signs By Expert
Remedy
You have to avoid dark colours this year. These colours will spoil your mood even further. You must include cilantro and banana (benefits and drawbacks of banana chips) in your diet.
For more such stories, stay tuned to HerZindagi!
Did you like this article ?