Predictions based on your Destiny Number for the forthcoming year 2022. Let's look at how the destiny number is calculated.
Destiny Number: It is a single digit total of your full date of birth. For example, your full date of birth is 14.4.2001, then by adding all the numbers in the date we get 3, so 3 is your destiny number.
Number 1
Root number 1 is ruled by Mars. The year 2022 will be a good year in terms of your love life. You will enjoy all the happy moments with your loved ones and singles may consider marriage. For married couples, life will be favourable to a great extent. Mutual relations will be strong. Those having a love marriage will enjoy an exceptionally good time.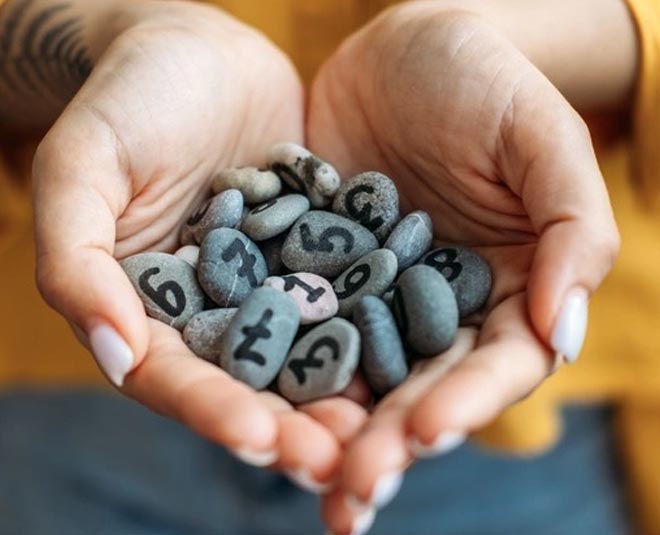 Number 2
For Root Number 2 people Numerology for 2022 indicates that this year your emotionality will be at its peak, which can create problems in your personal life. Your emotional quotient will make your spouse feel unsettled. Arguments with your partner are likely. In matters of the heart, give some time and space to your beloved and make them feel comfortable, only then your relationship will progress.
Read More- Zodiac Signs Who Lie A Lot
Number 3
This year you are likely to face some problems due to your generosity. According to the numerology horoscope 2022, married life will be favourable for you. Although you may have to deal with your partner's ego, you can still sail through mutual understanding. The beginning of the year is good for love matters. Singles are likely to find someone.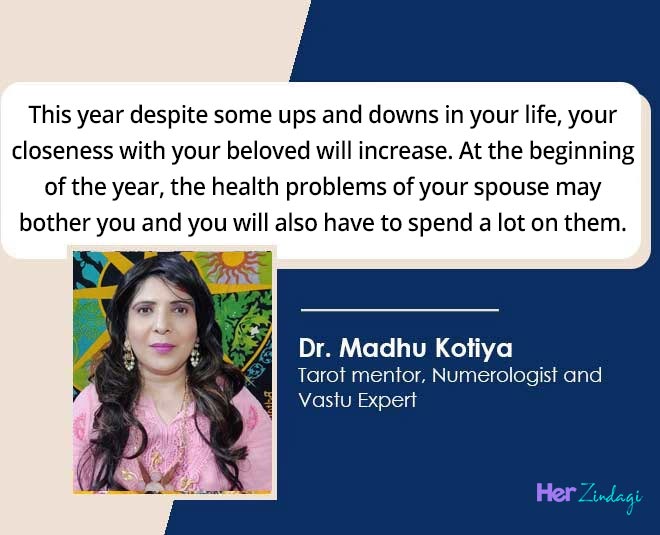 Number 4
Numerology Horoscope 2022 indicates that harmony will increase in married life. With the passing of time, there will be a feeling of pleasant times in your married life. The beginning of the year is tough with some tussles with your partner. To avoid an unfavourable situation, do not allow any debate to escalate.
Number 5
Numerology Horoscope 2022 for people with root number 5 indicates ups and downs in love-related matters and you may have differences with your loved one on certain matters. If you want to maintain your relationship, then you must stay away from arguments. This year will be favourable for married life. Number 5 people are also considered to be good friends and you will go to any extent to keep your friendship.
Number 6
Numerology Horoscope 2022 for people with root number 6 indicates your romantic behaviour in love matters will be very pleasing to the heart of your loved one and this will enhance your relationship. This year will be good for married people. Minor problems will bother you, however, you will be very caring and completely dedicated to each other. You will help your loved ones and this will strengthen their trust in you.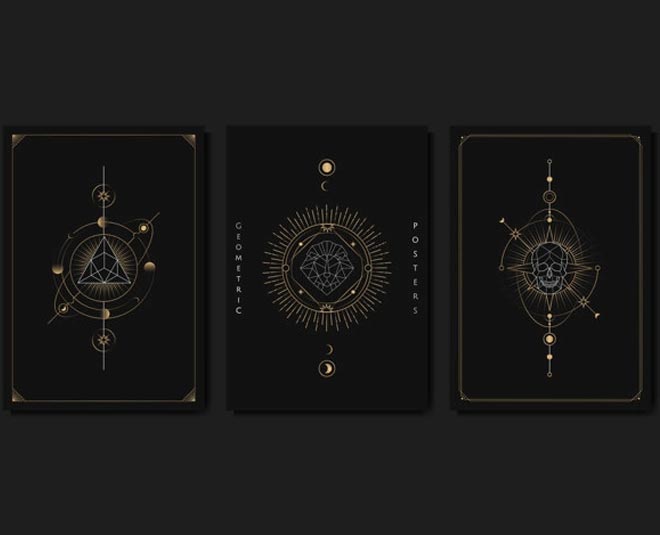 Number 7
Numerology Horoscope 2022 for root number 7 people indicates that this year is going to be very difficult. You may have to face differences with your beloved and there may also be a fight due to which your relationship may be in trouble, so you must be very careful. Be patient and cautious for the initial 3 to 4 months of the year. Later, the situation will improve. Married people will be very active in their life.
Number 8
Numerology Horoscope 2022 for people of root number 8 advises you that this year you will have to give up this stubborn attitude, only then you will get out of problems in your personal and professional life. The beginning of the year will be favourable for love related matters. Married people will get opportunities to make their married life pleasant. The harmony between you and your spouse will be better and this year you will move forward in your married life.
Read More- Most Romantic Zodiac Signs
Number 9
As per the Numerology Horoscope 2022 for people with root number 9, you are going to get a lot of achievements this year. This year despite some ups and downs in your life, your closeness with your beloved will increase. At the beginning of the year, the health problems of your spouse may bother you and you will also have to spend a lot on them.
About Dr Madhu Kotiya: A renowned tarot mentor, numerologist, vastu expert, spiritual and psychic healer. She's the founder of Wicca India School, India's first institute on Wicca, White magic and witchcraft. She is also a channel to arch angles and ascended masters. She has devoted her life to the mystic world of tarot since 1998 and laid the foundation of MShezaim Institute of Tarot and Divination in 2002 to promote the study of tarot and divination. Over the years, she has provided her services and helped many people through her psychic ability and healing powers. She has worked on several areas that include depression, addictions, fears and phobias, emotional traumas, concentration issues and relationship problems.