Is there an urgent assignment or personal work that's keeping you worried? Are your relationships getting you worked up? Fret no more! Our astrologer, Pankaj Khanna is here to guide you through this week. Read on to know more.
ARIES
You may have to put up with people today who love to gossip. You have reason to celebrate, as your proposal gets approval that can open new doors of success. A close one may be in trouble and needs your help and insight. Be quick to act on good ideas. Today, romance becomes a very sensitive issue
TAURUS
There might be a lot of hard feelings today but believe in the stars and in your destiny, it will all be worth it in the end. A careful reading of new contracts and timely renewal of existing contracts are advised. It is a good period for meditation and spiritual practices. You will have an inner urge to elevate yourself from all the commotion around you and it will do wonders for you.
GEMINI
You will concentrate your energy on family and shall be happy with it. Your spending may be more and you may repent it by the end of the day.
You may have a few local outings which shall be quite happy and shall give you additional inner energy and zeal for life.
Read More- Zodiac Signs Who Lie A Lot
CANCER
You will be forced to keep long hours at work as the situation will demand it. Your finances will be steady if not better and you will be confident about everything that you do this month. Romantic matters look good especially if you are in a new relationship. Those in a committed relationship will find peace of mind and harmony in the alliance
LEO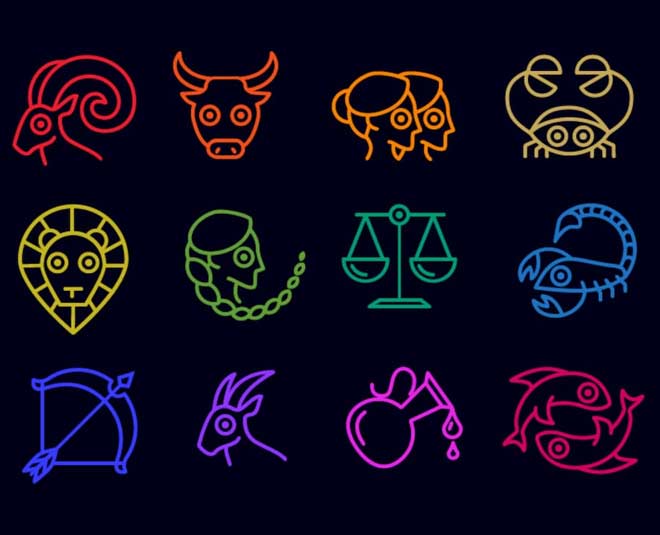 People you will generally mix with today will be out of ordinary and powerful personalities who could help you climb to higher positions at the workplace. You will be comfortable and full of zeal to address all pending matters with ease and tide over difficulties. Love and romance have a rosy glow as you will be in a mood to tide over all matters whether they are as per your choice or someone else's. Health will be up to the mark.
VIRGO
You will see many of your judgments are wrong or unrealistic. You will learn to be more serious and give every opinion a strong reality check before stamping on them. This is a good thing and will mature you to a better lifestyle. Your finances will be steady and ambitions will be fuelled with renewed visions of success
LIBRA
Practice a little thrift and economy even though your income has increased recently.
Social life will flourish and find contacts will be made. You get the companionship and support of your spouse. Strong family ties and bonds will be forged. Friendships are cemented and renewed. You socialize, spend a marvelous time with family. A pleasing glow engulfs you
SCORPIO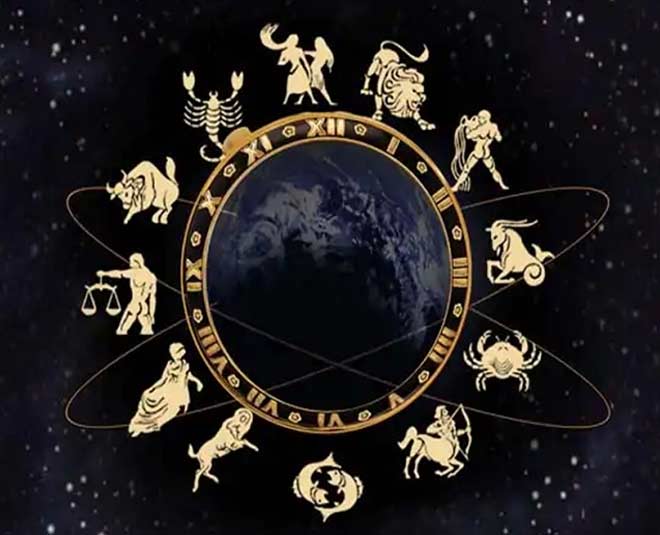 Some distractions could hold you back on the path of progress. Someone tries to pull the wool over your eyes, so be on your guard. A cash bonus for work recently completed is on the cards. Your partner needs extra special understanding at the moment. In romance, there is lightning and thunder this evening, so get ready for passion
SAGITTARIUS
You will plan your day and will then sit back and let the schedule take care of itself. You may even attain wisdom regarding some complex situations. Love and romance have great potential for both single and married persons. Depressive thoughts and unfounded worries will clear up and you will be your normal self again. If you are taking an exam or are in a competitive situation, stars are in your favor.
Read More- Most Romantic Zodiac Signs
CAPRICORN
With a little discipline, you can complete pending tasks. Plans for expansion at work can be implemented successfully now. Creative bulls will find inspiration from unusual sources. It may be wise to cash in on a valuable deal quickly. In romance, your search for new love may be successful
AQUARIUS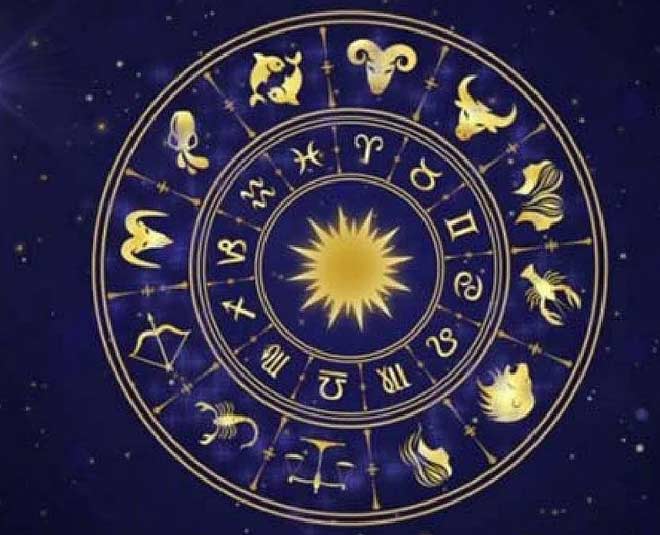 Your career will be good and there may be changes in perspective in your profession. There is no doubt that some of you will opt for a change as well. Today will also be a true test of your real friends and enemies. You might be surprised at how many loyal people you find. This is also the time to give attention to legal matters
PISCES.
This is the time when being neutral turns the heat away from you. Being on the go and bending with the winds of change will see your progress. Make a greater effort to listen to your close ones; they have something very worthwhile to offer. In romance, your love can do something special when you least expect them to.
May you have a good week ahead. Stay tuned to HerZindagi for more!