Shloka Mehta recently gave birth to the youngest member of the Ambani clan, a little baby boy. Pictures of Mukesh Ambani holding the little one are going viral on social media. Shloka Mehta got married to Mukesh Ambani and Nita Ambani's son Akash Ambani's son last year.The childhood friends turned lovers got married in a lavish wedding ceremony in Mumbai. Their wedding became the talk of the town with whos who from the business, entertainment, sports, and politics world.
We thought of bringing you some unseen pictures from Shloka Mehta's fun bachelorette party. Do you know, Nita Ambani's badi bahu flew to Berlin with her friends for her bachelorette?
Now pictures from Shloka Mehta's bachelorette party are going viral on the net. In one of the pictures, Shloka Mehta can be seen posing with all her girlfriends. All of them can be seen wearing t-shirts that read 'squad goals' with pink pajamas. Looks like the girls had a lot of fun at the in-house party.
Shloka's friends also arranged a beautiful cake for Shloka that read, "#ItsShLoTime." Have a look: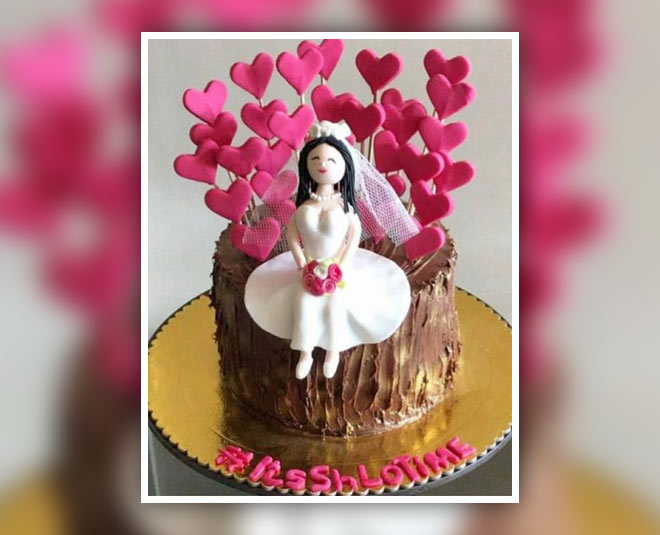 Looks like a lot of other friends joined the bachelorette later. They can be seen dressed in similar black tees while bride-to-be Shloka Mehta can be seen wearing a white tee. The tees said, "Knight Watch. Berlin 2018. #ItsShloTime"
The gang walked around the streets of Berline and enjoyed the most of the trip while posing for some fun pictures. Have a look:
Don't Miss: Recreate Shloka Ambani's Gota Patti Lehenga Look This Wedding Season With This Guide
Don't Miss: Things You Don't Know About Shloka Mehta, Nita Ambani's Badi Bahu
Talking about Shloka Mehta, she is the daughter of Russel Mehta and Mona Mehta. Her father owns Rosy Blue Diamonds, which is one of the top diamond companies in India. Shloka is the directory of the company and also the co-founder of an organisation called ConnectFor.
For those who don't know, Akash and Shloka are school friends. They grew up together and then after completing school, they went abroad to complete their studies. However, all this while they stayed in touch. Shloka Mehta once in an interview said, "Despite years and busy schedules, we have always found ways to stay connected. Akash is incredibly grounded, and we share a bond based on meaning and memories. We don't just get along - we also support each other's hopes and aspirations and are determined to build a sense of purpose into our lives together. We are lucky to have a love that began with being best friends and luckier still to have such supportive families."
Our heartiest congratulations to Shloka Mehta for the birth of her little one! We hope the mother and child are in the best of health. For more stories around Shloka Mehta, stay tuned!