Weddings are a huge part of our event industry, while there have been several changes made here and there according to our conveniences. Sundowners are at such events. It's everybody's favourite function.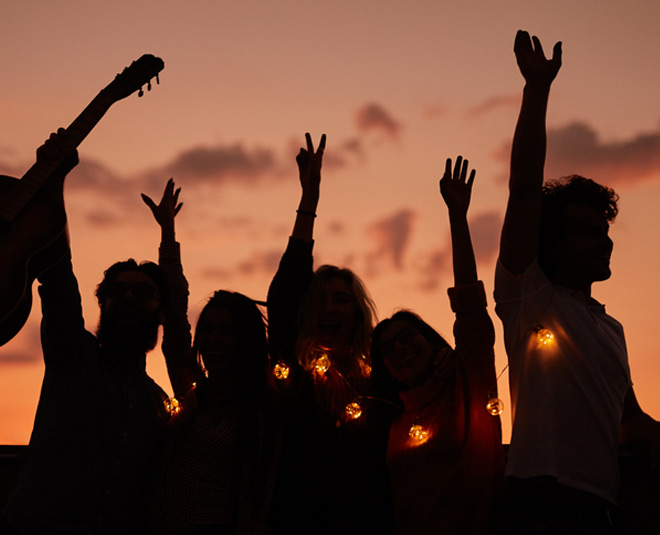 At a sundowner, we usually combine the mehandi and the cocktail together for a massive function. It's generally a huge success as everybody enjoys the open bar concept with music and food.
Here are some unique things you can incorporate in your sundowner!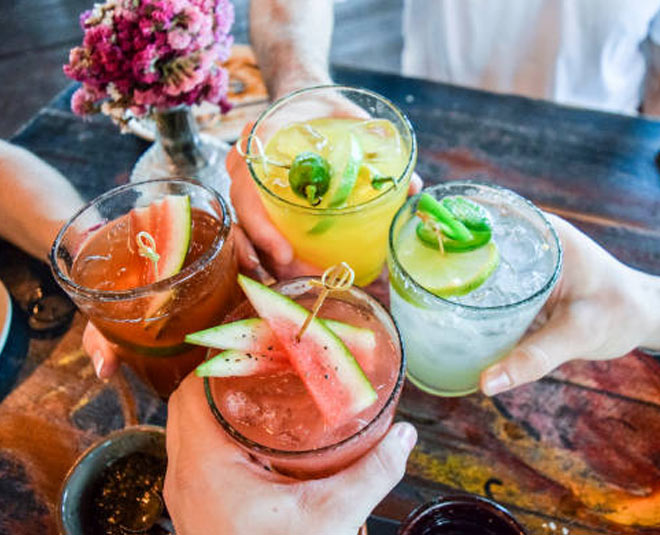 Cocktail Menu
You can have a mixologist hired to curate special drinks for your event based on the preferences of your intimate family member choices. Like a mimosa can be of your favourite fresh pressed juice and champagne brand while adding some element of the fruit you're using.
You can have a huge menu card present on the bar so that it's easy for people attending the function to go ahead and try one of those specials.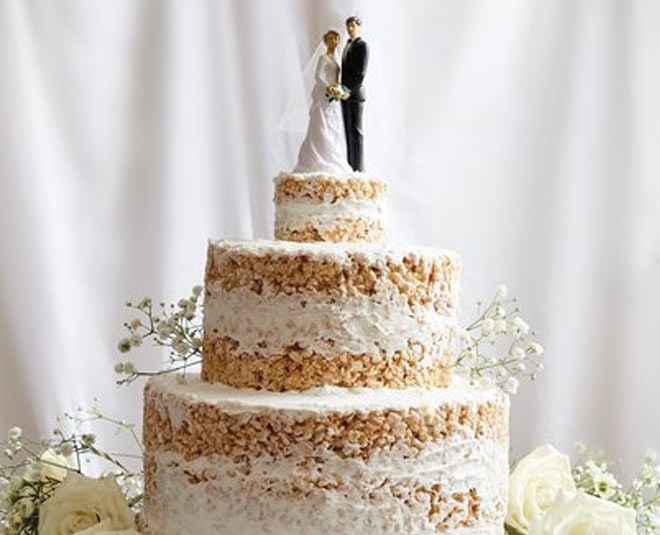 Read More- 5 Trending Bridal Goggles Or Shades You Need To Check
Cake
A special cake can always be an eye turner for everybody. It doesn't always have to be a big cake. A small one can also do. But we would suggest a custom made, something that is intimate and personal to you as a couple.
In case the cake is left over, you can send it over to the underprivileged people. It'll never go to waste and you will feel good about it too.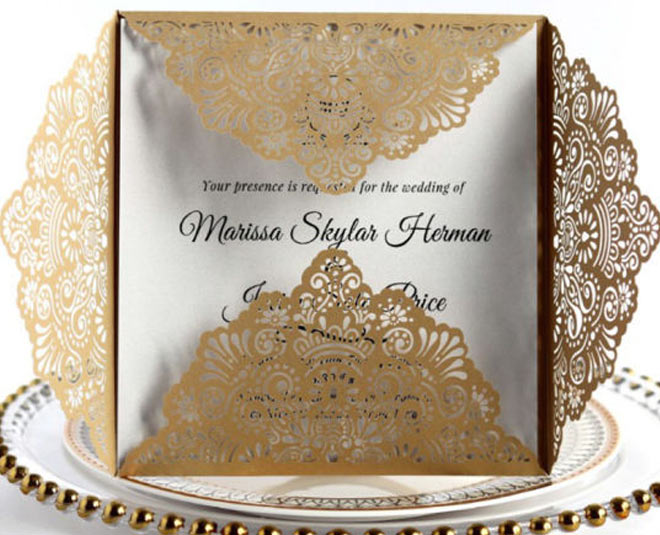 Invitation Cards
Invites can be sent over email or post, totally your call. You can even choose to give them in person to the special ones. It's the invite that matters. Invitations make a huge impact on your wedding functions. It's about the theme, deciding the aura and the ambiance of the function for everybody.
Invites can be animated, hand drawn, printed, or even plain. Whatever sets the mood for you, is the invite for you. These are to be sent before the functions are about to begin and to mark dates. You may also ask everybody to RSVP to help you reserve the amount of tables and chairs for the functions. (How to get creative with your mehendi function)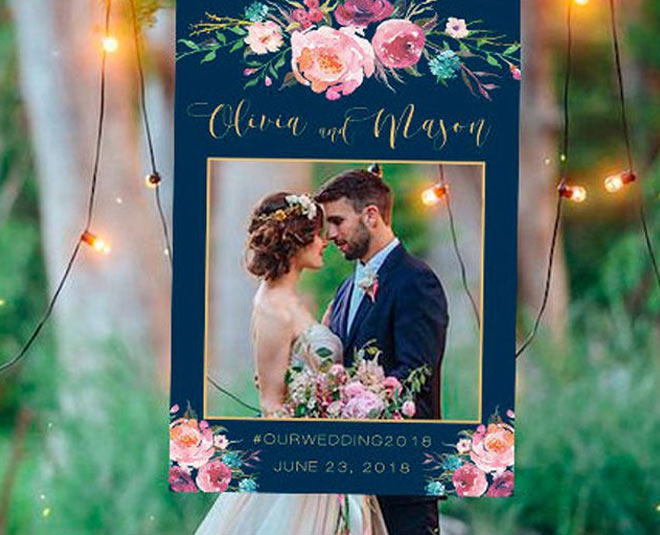 Read More- Perfect Colours For Your Outfit According To Every Wedding Function
Photo Booths
Photo booths are a big success at events. People take pictures and post them on Instagram maaking your wedding a big success as well as fun to be at. Photo booth can be a fun element to bring at the events.
You can personalise the photo booth with props and hashtags. You can have a set corner for a photo booth.
Gift Baskets
You can have specially curated gift baskets made for your family members attending the function like bangles, headbands, bags and so on to remember as well as synchronise with the crowd during the entire fiesta. You can add the colour scheme, the hashtag and some other elements you like on it.
Gift baskets can be a lot to curate but everybody receiving it really appreciates it. It is something they can keep as a memory forever.
Have more ideas to incorporate to our list? Connect with us on our Instagram!
Stay tuned to HerZindagi for more such ideas!