Neha Kakkar and Aditya Narayan's wedding has been the talk of the town lately. The two have been making headlines for their alleged wedding. It all gained hype when Aditya and Neha's parents made an appearance on the reality show and announced their wedding in February. Indian Idol 11 host Aditya Narayan too announced a wedding with Neha Kakkar on 14th February.
However, as we shared with all of you, it was all a TRP stunt. In an interview, Udit Narayan said, "I suspect this link-up and marriage rumours with Neha are just to boost the TRPs of Indian Idol where she's a judge and my son is the anchor. I wish the marriage rumours were true. Neha is a wonderful girl. We'd love to have as our Bahu."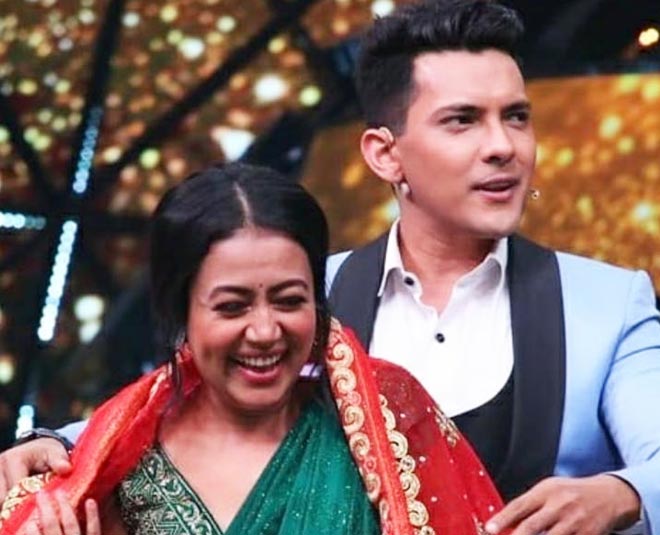 Neha Kakkar recently talked about it all in a recent interview. Neha Kakkar recently shared that they pretended the entire wedding scene for TRPs of the show. She also confirmed Aditya Narayan's wedding. She said, "Aditya is a very beautiful person. He has a heart of gold and I am really happy to share that my dear friend is getting married this year with his long-time girlfriend. I wish him all the happiness and many years of togetherness."
Don't Miss: After Himansh Kohli's Shocking Revelations About His Breakup, Neha Kakkar Warns Him With A Video On Instagram
Earlier, there were rumours that Aditya Narayan is dating Shaapit co-star Shweta Aggarwal. However, the two rubbished them all. Now we really don't know who is Aditya's girlfriend, let's wait till we finally get to know about the mystery girl.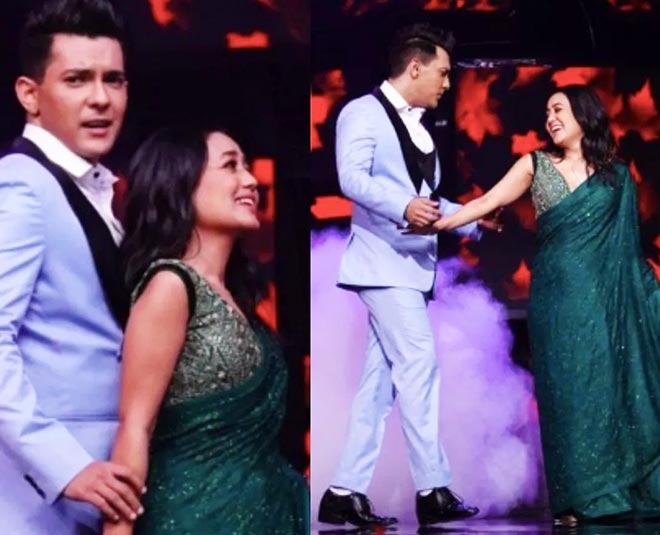 Earlier, Aditya Narayan too reacted to the wedding rumours. He said, "See....whatever is happening, it is on screen, as a part of the reality show. We do what the makers of the show ask us to do and that is for fun.
Don't Miss: Neha Kakkar To Malaika Arora, Here Is How Much The Judges Of TV Reality Shows Charge Per Episode
If people take it seriously and start writing about it saying that we are getting married in real life too, I don't know what to say."
He added, "Also, did I or Neha Kakkar have announced publicly or on social media that we are getting married? No, right? So how can someone come to the conclusion that we are getting married? It is hurting that others are deciding a lot about my marriage and I have no clue with what is happening. I request fans and audiences of Indian Idol to not to believe what is on social media. What is done on the show, remains to the show only."
Host Aditya Narayan's constant flirting with Neha Kakkar on the sets of Indian Idol, the two collaborating for a music video, all hinted at their relationship. Now Neha Kakkar's recent revelation has shattered all the hopes of their fans. Did you like watching Neha Kakkar and Aditya Narayan on Indian Idol? Share your thoughts with us!
Talking about Indian Idol season 11, it was the grand finale last night and Sunny Hindustani took home the winners trophy this year.