Neha Kakkar and Aditya Narayan are grabbing all eyeballs ever since their wedding card had surfaced on social media. But recently, Aditya Narayan came forward to clarify that it was all just for TRPs. "When you watch two actors getting married on screen, you cannot expect them to have babies in real life. So whatever is happening, it is on screen, as a part of the reality show. We do what the makers of the show ask us to do and that is for fun. All that happens for the TRP of the show."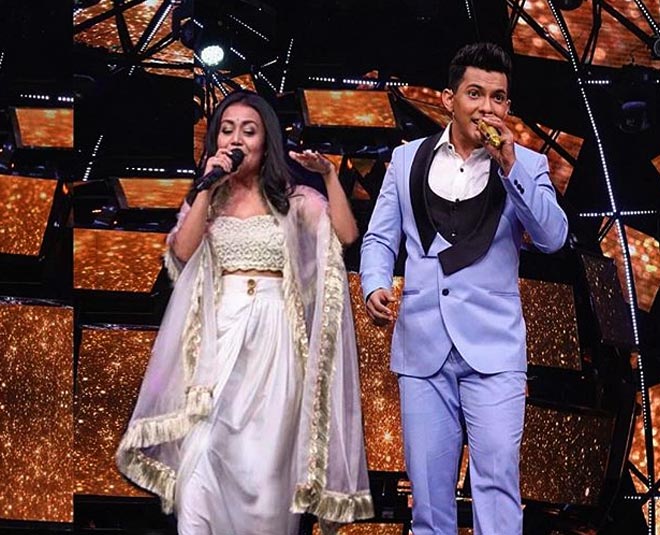 He also added that he would announce his wedding if and when it will happen. "If I am going to take such a big decision about my life, don't you think I will be announcing it myself? I mean getting married is definitely a big news to anyone and something that one wouldn't want to hide. The truth is that, something which began for fun became too serious and went out of our control. There is a lot happening on social media and this is all fake. Also, no media person has tried to approach us to know whether the news about our wedding is true or just a rumour. If they did, I would have revealed the truth long back", he was quoted as saying.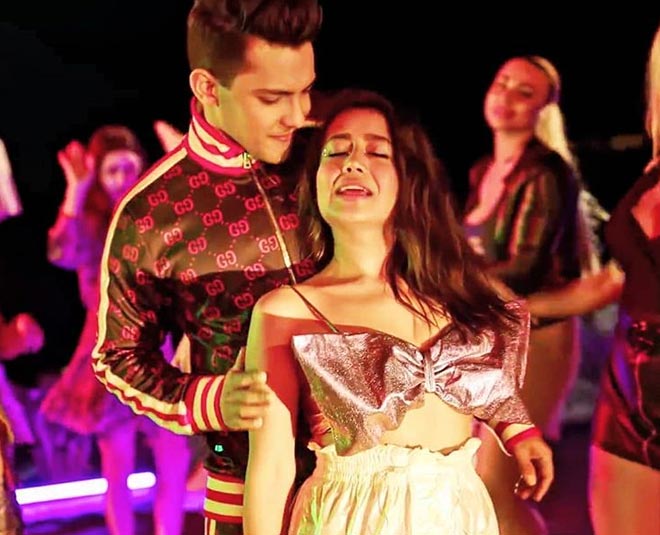 After Aditya's statement, Neha Kakkar too came forward to clear the air surrounding her wedding with Aditya and said that she is 'happily single'. Reacting to the big question ' 'Neha Ki Shaadi' posted by Viral, Neha Kakkar wrote in a comment: "Nooo Shaadi Virallll!! ' I'm happily Single '''' Aadi just keep asking me on screen to get married and I keep saying No to him, Never said Yes. Rest is all to Entertain the world. I feel lucky that I'm capable enough to entertain people and give them Happiness with my music and appearances." [sic]
Don't Miss: Neha Kakkar And Aditya Narayan's Marriage Date Finalised? Parents Exchange Shagun On National TV
Earlier, Udit Narayan also shut down the rumours and said that the link-up was most likely just for TRPs. He also said that he likes Neha a lot and wishes she becomes their Bahu. "I suspect this link-up and marriage rumours with Neha are just to boost the TRPs of Indian Idol where she's a judge and my son is the anchor. I wish the marriage rumours were true. Neha is a wonderful girl. We'd love to have as our Bahu."
Do you want Neha and Aditya to get married? Tell us in the comments and stay tuned to HerZindagi for more such articles.