Bollywood is not just about the glitz and glamour but also has a dark side to it. Many people on the pretext of offering a role ask for inappropriate favours which leaves us exasperated each time. Recently, the Badhai Ho actress Neena Gupta also opened about the existing casting couch in the entertainment industry and shared about the experience in her autobiography, Sach Kahun Toh.
The 62-year-old, stellar performer has released her autobiography that mentions many unpleasant experiences, the actress had to face in the film industry. Neena Gupta's autobiography was launched by none other than the A-list Bollywood actor Kareena Kapoor Khan, earlier this week.
Neena Gupta Bollywood Journey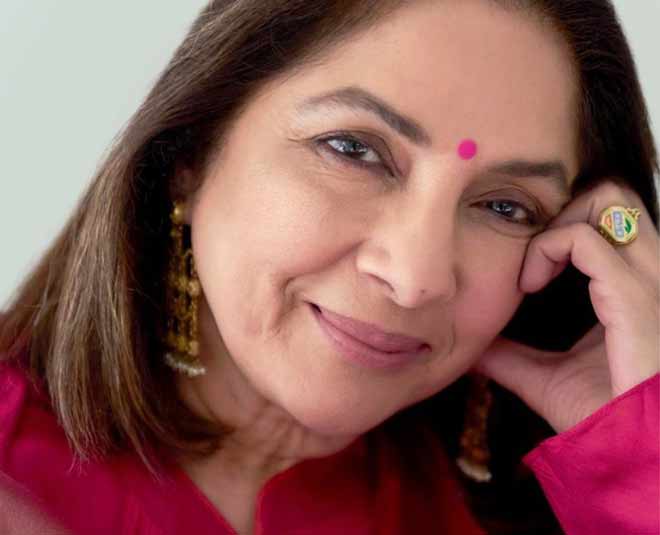 Veteran actor, Neena Gupta is an alumnus of the National School Of Drama and has worked in many popular drama series and movies. However, the actor has in an interview with Brut India accepted that she has never got the role of her dreams which only came after Badhaai Ho. In 2017, the actor had shared an Instagram post asking for work that went viral. "I live in Mumbai and working as a good actor looking for good parts to play," Neena had written.
In a recent interview with NDTV, the actor recalled the time of sharing a post asking for work and said, "I felt choked with guilt and shame after sharing the post," she said. The actor continued and added, "The media I could handle; my friends asking me if I was okay, if my life and marriage was okay, I could handle. What was scaring me was my daughter, a widely recognised and famous fashion designer, and public figure, Masaba Gupta would say." She said.
View this post on Instagram
Continuing further in the same interview Neena said that to her surprise, Masaba also shared the post and wrote she was inspired. As I waited for a call or an angry text, expecting yet another lesson in social media, I received a long and beautiful message from my daughter who had shared my post with her followers," Neena added.
Neena Gupta bagged a leading role in 2018's Badhai Ho and made it to the headlines for her performance in the film. After the success of the movie, there is no looking back for the actor who is now working in many interesting web series and movie projects.
Don't miss: Neena Gupta Opens Up About Loneliness In Her Life
Neena Gupta On Casting Couch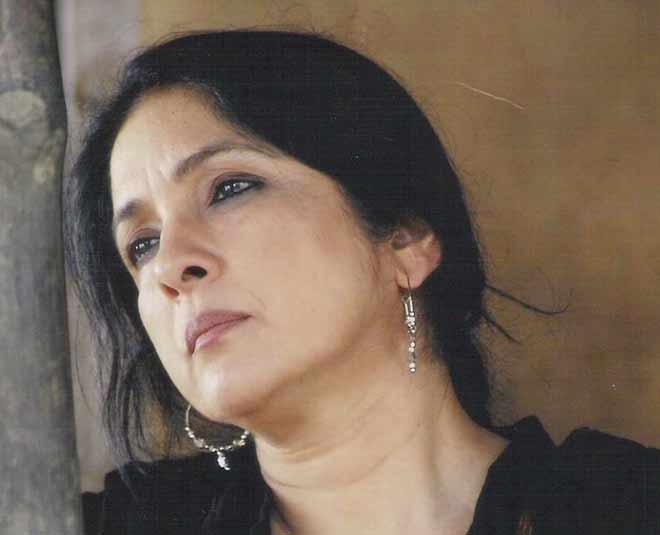 Neena Gupta's journey to stardom has seen a lot of ups and downs, and many unsavoury incidents too. In her autobiography Sach Khaun Toh, Neena recalled one such event where a producer had asked her 'spend the night with him.
Neena Gupta once received a call from the producer, who worked in the south Indian film industry, to meet him. She quickly wrapped up her performance at Prithvi theatre, in Mumbai's Juhu, and went to the hotel which was nearby, to pay a visit to the producer. However, the producer called her up to his room, and she feared something was amiss. "My basic instinct told me to not go upstairs. That I should ask him to come down to the lobby instead," she wrote.
But she ignored her instinct fearing losing out on the opportunity and went up to the room anyway. The producer went on to talk about the actors launched by him for hours and then told about the role for which Neena was being considered, Neena wasn't much knee to work in the film.
Don't miss: When Neena Gupta Felt Embarassed While Shooting For Song 'Choli Ke Peeche Kya Hai'
She asked "So, what's my role, sir?' to which the producer replied, "'The heroine's friend," After listening about the role Neena thought the role was too small, "'Ok ... I have to go now, sir' I said, 'My friends are waiting for me." Neena told the producer, to which he asked, "'Go? Where? In a completely shocking state, and asked 'Aren't you going to spend the night here?' "Suddenly, I felt like someone had just poured a bucket of ice water on my head. Khoon sookh gaya (My blood froze)," the actor wrote. The producer thrust her bag in her arms and told her that she wasn't being forced to do anything, following which Neena ran out.
If you liked this article then please share your views on our Facebook page. Stay tuned to Herzindagi for more such stories.