He is the richest man in India and his family's lavish lifestyle has always been in the news. From life-size parties to hosting international celebs, buying aircrafts like we buy juicers and ovens for our place, the Ambani household spares no expense when it comes to living their lives that too Kind size, literally. Since the family is a VVIP, their security is of prime importance. Besides having the best of bodyguards, they also have to pay attention to their security while travelling. The cars Ambanis travel in consist of many bulletproof ones but the latest one added to his collection is the Mercedes-Benz S600 Guard.
This bulletproof car is worth Rs 10-13 crore, the most expensive addition to his car collection Mukesh Ambani. The bevy of cars parked in his grand 27-story home also has a BMW 7-Series H0Security and Mercedes-Benz S-Class guard, as reported by GQ India.
The newly bought addition is a bulletproof sedan – Mercedes-Benz S600 Guard which is an armoured vehicle from the German luxury car manufacturer. Mukesh Ambani, who has a staggering net worth of $75.2 billion (Rs 5,57,822 crore approx) as per Forbes, had booked it a few years ago but was told beforehand that it will take a while as he wanted to get a lot of customisation don to it.
There are very few armoured vehicles that are manufactured in a year which is why a backlog was inevitable perhaps.
The vehicle was spotted outside his home Antilla by Automobili Ardent. It is the latest W222-based S600 Guard, which according to the website is an upgraded version of S-Class Guard which he currently owns. Rs 10 crore is just an estimated price as it is difficult to know the actual amount due to the additional customisation done to it.
The card has been deliberately given a regular look so that it does not give out the fact that it is bulletproof. It is silver in colour and comes with VR10 level protection, which is the "first civilian vehicle in the world to get this certification", as reported by the website.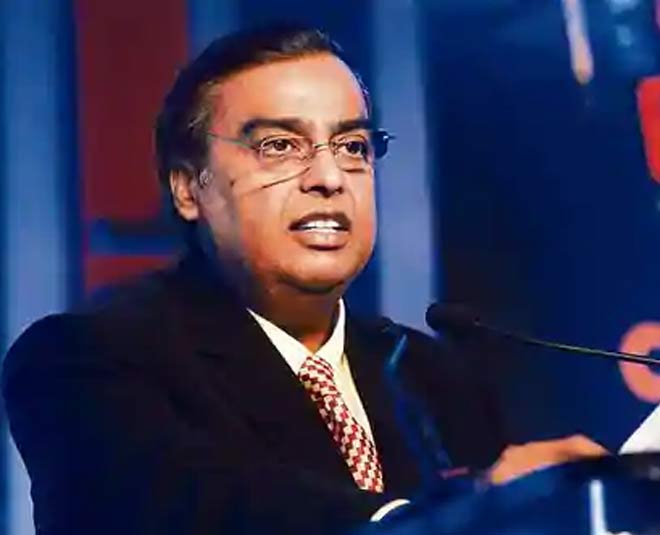 As per Cartoq, "130kg of soundproofing material and insulation has been used to avoid any noise from entering the cabin".
Don't Miss: See Pics: Checkout Dhirubhai Ambani's Ancestral Home In Chorwad Gujarat Which Is Now A Memorial House
It has can take those "steel core bullets that are fired directly at the car and even 15 kg of TNT blast from a distance of 2 metres".
As described by the media agency, it has a "reinforced base structure and a special underbody armour with polycarbonate-coated windows. The vehicle is made up of special steel and the body shell is made up of reinforced steel."
The S-Class S600 Guard is said to be way heavier when compared to the regular version of the car. "The power comes from a 6.0-litre V12, bi-turbocharged petrol engine that develops enormous power of 523 Bhp and peak torque of 850 Nm. There is a seven-speed automatic transmission," as explained on the website.
Don't Miss: India's Richest Are Born Under These Zodiac Signs
Mukesh Ambani's family has approximately 168 cars as per GQ which includes a Bentley Bentayga, Tesla Model S 100D, Mercedes AMG G63, Lamborghini Urus, Ferrari 812 Superfast, and a Rolls Royce Cullinan among others.
Stay tuned to HerZindagi for more on the Ambani clan and their latest purchases.