Mother's Day Special: Inspiring Mom Ritika Sewani Gets An Incredible Makeover With HZ
See how the team of HerZindagi transformed our third Supermom, Ritika Sewani. Get stunned by her amazing look!
To honour motherhood, HerZindagi collaborated with three inspiring mothers and took them on a makeover journey. To celebrate Mother's Day 2022, we present you with a series of three unbelievable transformations that will leave you stunned.
The kids of these mothers collaborated with us to take their mothers on a roller coaster ride of glamour and glitter. We covered the heartwarming and inspiring stories of these mothers and offered them a day to reflect on their achievements and individualities.
This mother's day, we decided to celebrate the beauty of the most important woman in our lives, our mothers. These stunning makeovers not only left the mothers gazing at their reflections but also left the eyes of their kids moist. We present to you our third supermom - Ritika Swani.
Journey Of Ritika Sewani From Sonia Bajaj To A Proud Mother Of An Actress And Influencer
Married at the age of 23, Sonia Bajaj became Ritika Sewani. She was about to complete her B.Ed., when her mother found a suitable groom and married her off. She wanted to take her final exam, but the date of the marriage, April 30, 1990, clashed with the date of the exam. Marriage was the priority of the family, so Ritika complied and got married.
After marriage, she wanted to continue her studies. However, soon after the marriage, she got pregnant, and a few years later, her husband got ill. Circumstances and scenarios did not give her a chance to fulfil the dream of becoming a teacher.
Ritika was the eldest daughter of her parents. They had two other daughters, and Ritika could not impose her problems and struggles on them. When her husband was diagnosed with an incurable disease, it turned Ritika's life upside down.
From attending parent-teacher meetings to ensuring her daughter takes part in extra-curricular activities at school, Ritika Sewani played the role of both parents in Shirin's life. When her daughter decided to go to Mumbai and make her career, she got the train tickets for her and encouraged her to live her dreams.
Equation Of Ritika Sewani With Daughter Shirin Sewani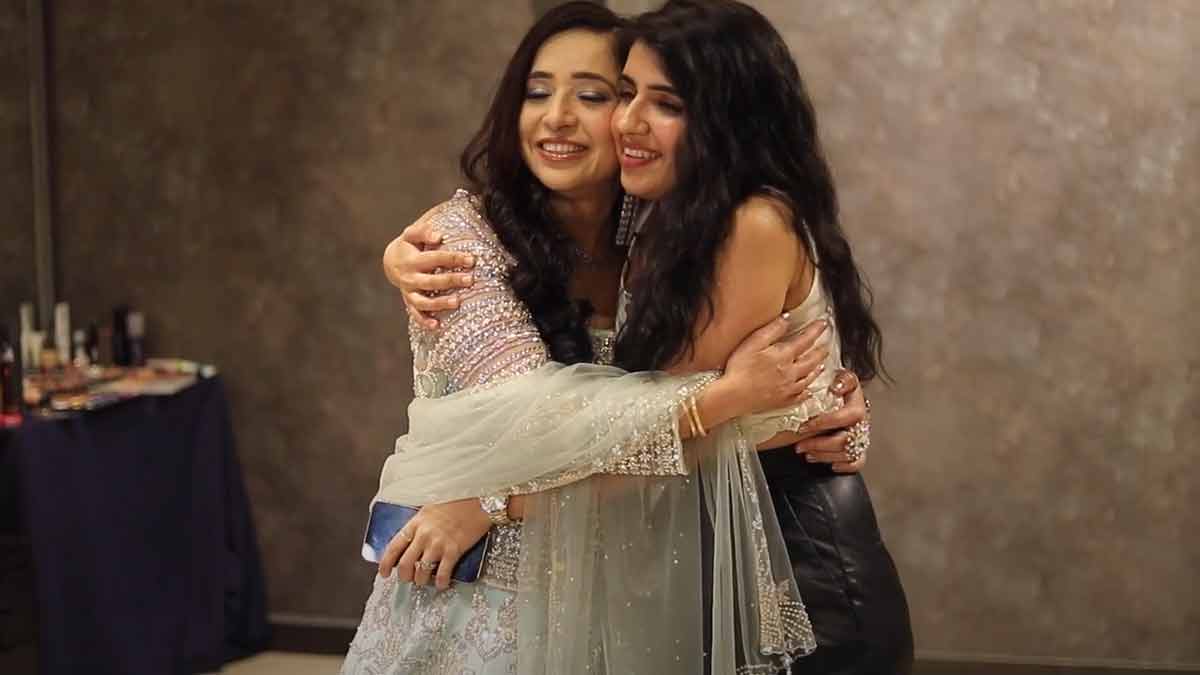 Shirin, an Indian television actress and Instagram influencer, says, "My mother means the world to me. She is everything. Like everything." Speaking to HerZindagi, the actress added, "We do fight, she annoys me, I irritate her, but I know that if I have anybody in the purest form, that is my mother."
Shirin further said, "I and my father are nothing without her (Ritika)." On the other hand, Ritika feels proud that her daughter is successful. She thanks God that her husband is present with her, and everyone knows her by the name of her daughter.
Makeover Of Ritika Sewani
At the Roop Vatika showroom, Divya Arora helped Ritika try five dresses - an Indo-Western saree drape, a red jumpsuit, a multi-coloured lehenga, a green Kundan and pearl ensemble and a blue lehenga.
The next step was the makeup and hairdo by Ankita Kakkar. She added a touch of smoky eyeshadows to her eyes and curled the second half of the length. The stunning transformation left Shirin awestruck.
Don't Miss: Self-Care Products To Gift Your Maa On Mother's Day
Couture From The House Of Roop Vatika By Raj Arora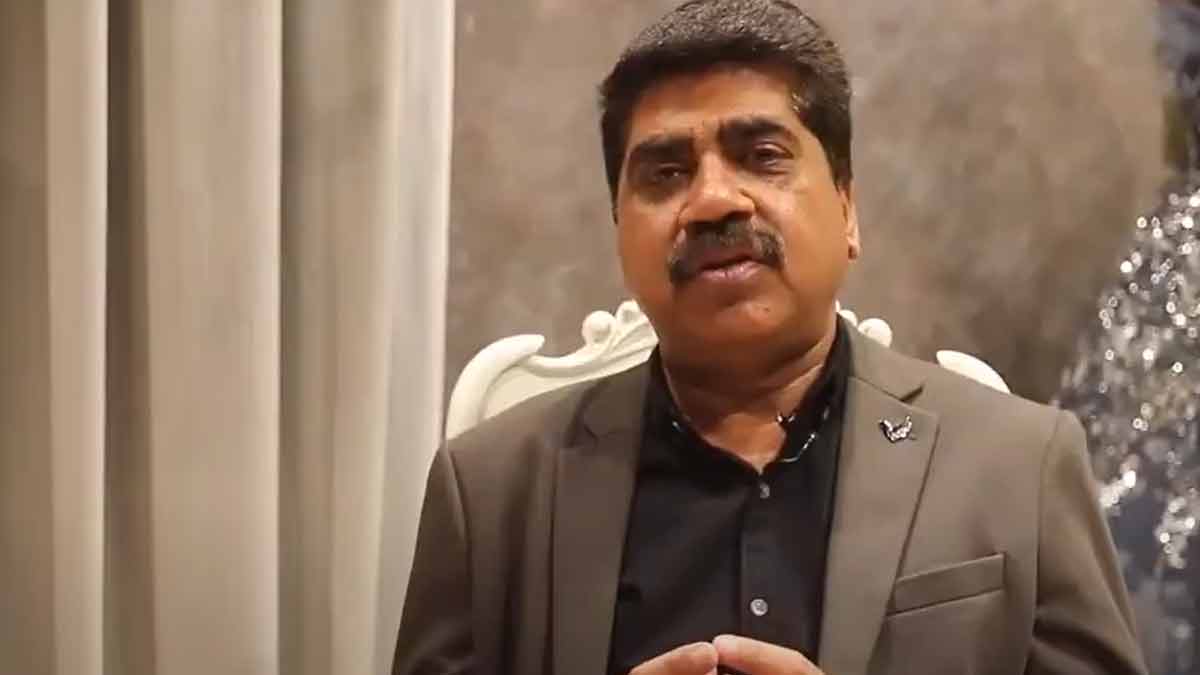 The designs of the brand are meticulous and dazzling. It is not only their speciality but also what differentiates them from their competitors. Their tag line is 'Luxury With Love And Happiness'. Their talented designers craft clothes according to complexions, personalities, tastes and body types of their customers.
Don't Miss: How To Celebrate Mother's Day When Mom Is Far Away
Raj Arora said that along with glamorous clothes, their customers also take home love and brand identity with them. The entire showroom of Roop Vatika has sections with sparkling collections divided based on occasions like Haldi Ceremony, Sangeet, Mehandi, Engagement Ceremony, Sagan, Reception and Wedding.
They have ensembles ranging from ethnic to Indo-Western. For our third mom, Ritika Sewani, they presented her with options ranging from Western to Indian ethnic. Customers can shop here for a lehenga, gown, jumpsuits, sarees and suits.
Recommended Video
What are your special plans for Mother's Day 2022? Share with us in the Facebook comment section, and stay tuned with HerZindagi for more such vibrant stories.
Recommended Video