Makar Sankranti is celebrated across the country every year on January 14 with utmost zeal. The harvest festival, Sankranti, is all about kite flying, relishing on homemade delicacies, dressing up and spending time with our loved ones.
The festival holds great religious and cultural significance other than being a celebration of the fresh harvest of the season. It is believed that the Lord Sun pays a visit to his son, Lord Shani every year on this day. The day, thus, also celebrates the beautiful bond between a father and a son.
Makar Sankranti Date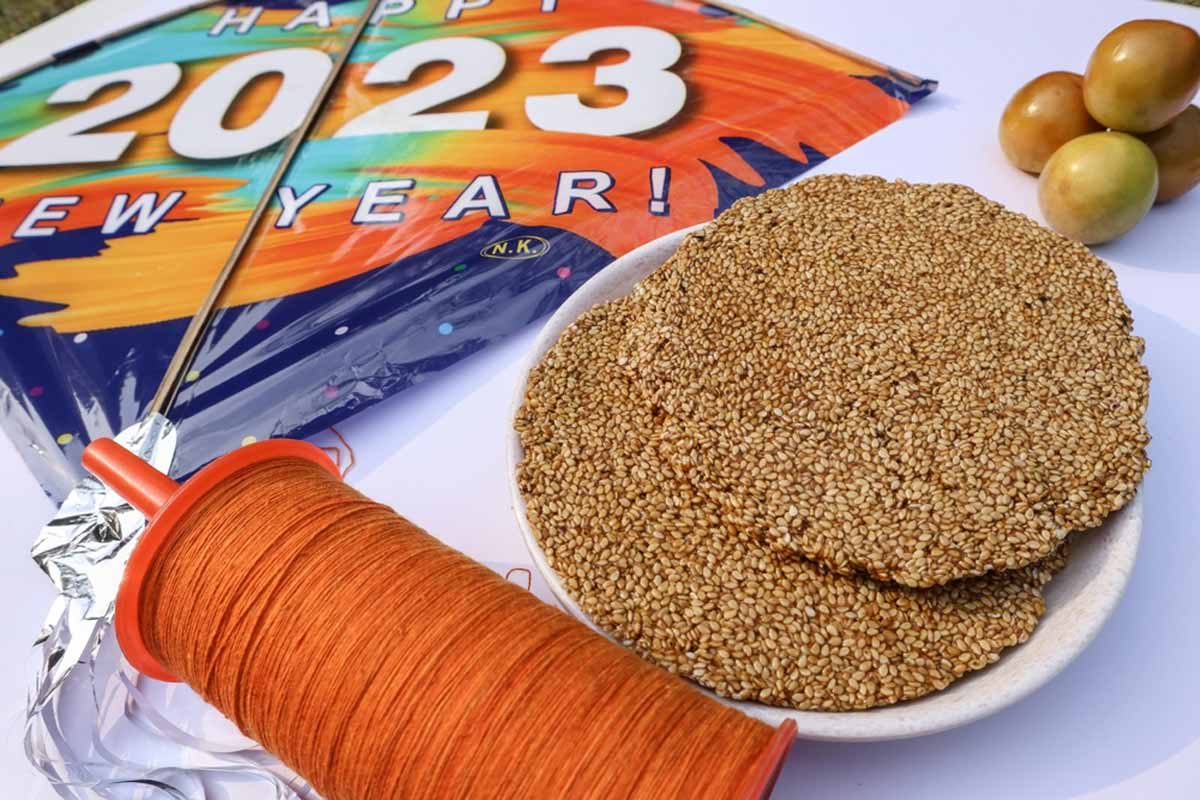 Though Makar Sankranti is celebrated on January 14th every year, this year, it will fall on January 15 because of the Sun's transition from Sagittarius to Capricorn zodiac sign.
Makar Sankranti Time
According to Astrosage, Makar Sankranti timing or muhurat for this year would be begin at 07:15:13 and end at 12:30:00.
Makar Sankranti Wishes
The celebrations are incomplete without sending across some warm wishes, messages to our family and friends. So, ahead of the festival, we thought of sharing messages and wishes for Makar Sankranti, which you can further send to your dear ones.
Hope that the rising sun on Makar Sankranti fills your life with abundant joy and prosperity.
May the celebrations of Makar Sankranti be full of high spirits, beautiful moments for you. Have a cheerful Makar Sankranti.
On the auspicious occasion of Makar Sankranti, sending you loads of love and luck.
May this Makar Sankranti enlighten your life with happiness and warmth.
Wishing you and your family lots of happiness and sweet surprises.
Makar Sankranti is here and I wish it brings goodness to your life.
On this festive occasion, wish you and your loved ones a day filled with sweet surprises.
May the sacred sun on this day bless you and your loved ones with happiness. Happy Makar Sankranti!
I wish the beauty of the harvest festival fills your home with happiness and positivity.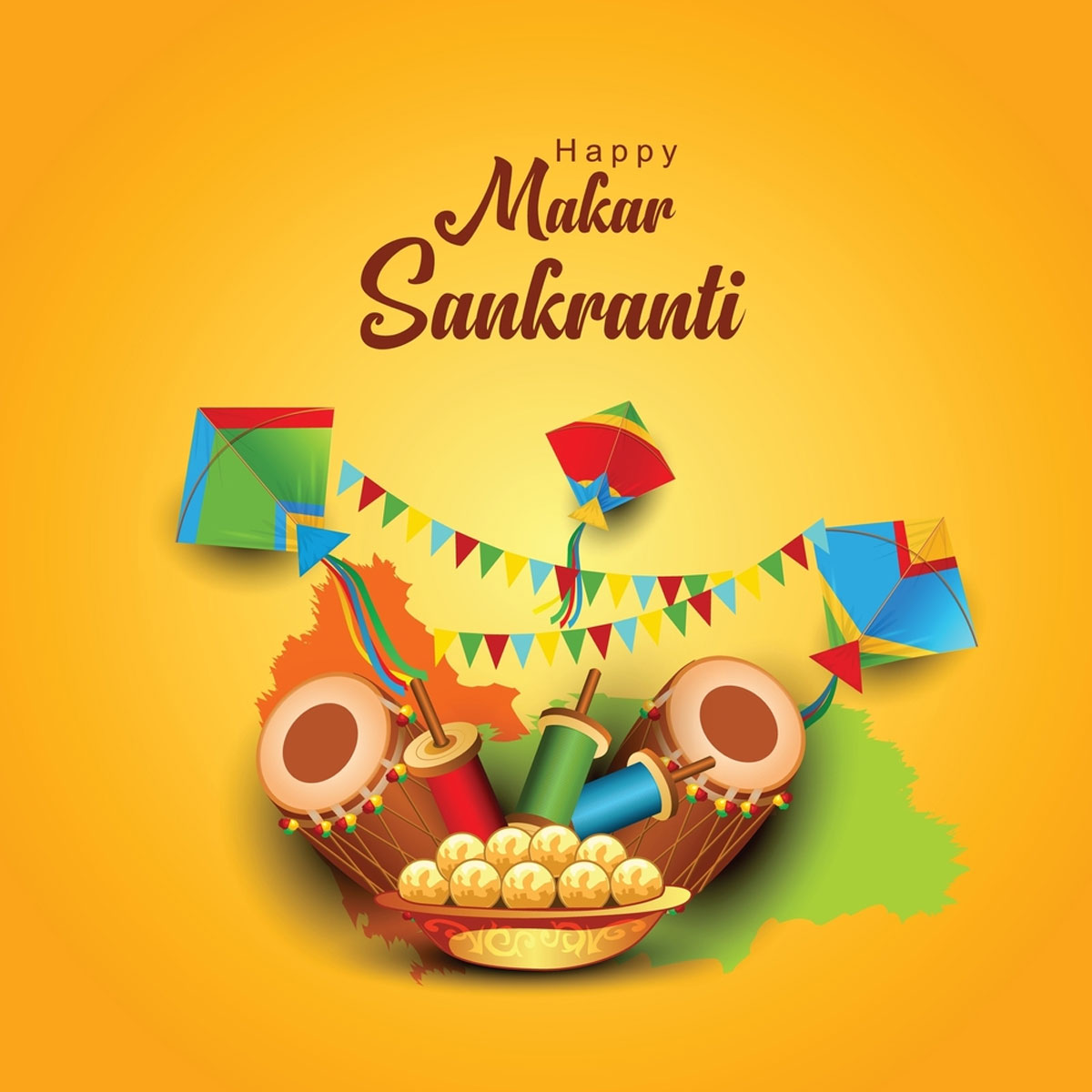 Let the colour of the festival brighten up your life. Happy Makar Sankranti
It's that time of the year again, let's get together with our friends and family and make memories that we will cherish forever! Happy Makar Sankranti
I wish that this festive season brings you great joy and all your wishes come true this year. Happy Makar Sankranti
Just like the kites you fly, may your dreams touch the sky. Happy Makar Sankranti
I hope this harvest festival helps you reap a lot of success and happiness in your life.
Relive your childhood this Makar Sankranti, fly a kite, enjoy a meal with your family. Happy Makar Sankranti
Let's come together and celebrate this day filled with happiness. Let's fly the kites and touch the skies of happiness. Wishing you and your family a very Happy Makar Sankranti
This Makar Sankranti, may your life be blessed with love, happiness and wealth.
Sankranti is the festival of Lord Sun and I wish he blesses you with great knowledge, wisdom and lights up your life.
Did you like this article ?