Are your massive Lohri celebration plans cancelled because of the new COVID-19 variant? We are in the same boat, my friend. But don't fret! Celebrate this Lohri at your home (or in your verandah) with your loved ones.
Lohri festival resonates with bonfire, popcorn, gajak, peanuts, and dance. And when we think of dance, it certainly calls for Punjabi songs. So, put your dancing shoes on, check the food and drinks list and leave the music to us.
We've picked out the biggest Bollywood Punjabi dance hits of 2021 so you can be ready with an awesome playlist that will make your guests groove on the 13 th night. Now, let's get the party started!
1. Najaa
View this post on Instagram
The song 'Najaa' is a recreated version of the 2018 original Punjabi song sung by Pav Dharia. This time the song has been sung by him and Nikhita Gandhi and composed by Tanishk Bagchi for the film Sooryavanshi.
Besides some of the lyrics which have been translated into the Hindi language, the song has the same vibe as the original track. The foot-tapping beats of this track complement the voices of both the singers and will surely bring life to your celebration.
2. Chandigarh Kare Aashiqui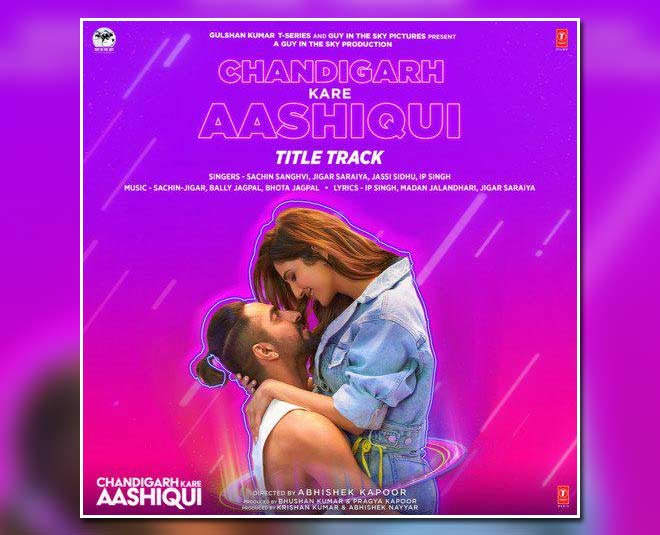 'Chandigarh Kare Aashiqui' is the title song of Ayushmann Khurrana and Vaani Kapoor's movie of the same name. It is a hardcore Punjabi remake of an all-time classic sung by Jassi Sidhu in 2004. The original was a super hit and even the recreated new-age version is a power-house of melody.
The hook line of the original track is so strong that you just can't go wrong using the main bits of it. The additional tumbis and flutes sound good with a more versatile dhol throughout.
The choice of lyrics simplifies the song and makes it more palatable for the general masses.
3. Tenu Lehenga
'Tenu Lehenga' is a fun peppy number and a perfect song to the party from the movie 'Satyameva Jayate 2'. It is a remake of Jass Manak's 2019 Punjabi song. However, the new version has also been sung by him and Zahrah Khan.
You May Also Like: Bollywood Actor John Abraham's Little-Known Facts That You Probably Didn't Know
The track is doing exceptionally well on YouTube as it has crossed 12 million views within 24 hours of its release. The number is set against the backdrop of a wedding and features John Abraham shaking a leg with Divya Khosla Kumar.
It is surely an ideal party or wedding offering with foot-tapping beats.
4. Sakhiyan 2.0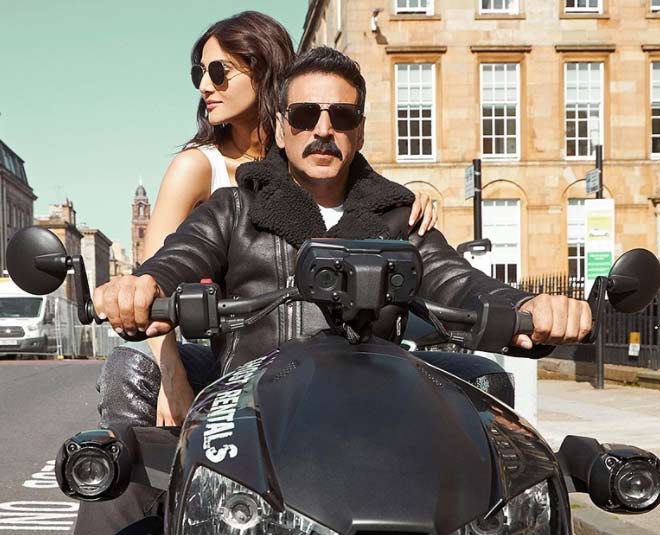 You know, there are some groovy tunes that you can't get out of your head - 'Sakhiyan 2.0' is one of them. This peppy number is from Akshay Kumar and Vaani Kapoor's movie Bell Bottom. Again, it is a rehashed version of Maninder Buttar's 2018 song. But fortunately, Buttar along with Zara Khan has sung the new version.
They have teamed up with Bollywood's remake master, Tanishk Bagchi! The lyrics of this song have also been changed to complement Vaani and Akshay's crackling chemistry.
5. Jee Ni Karda
Any celebration or party is never complete without this song. 'Jee Ni Karda' is a reprised version of the 2012 track 'Dhoor' by Manak-E. Thankfully, music composer Tanishk Bagchi has kept the soul of the original track intact. He has added a little more sound of the dhol to it to make it suitable for the setting of a perfect celebration.
You May Also Like: Old Romantic Songs That We Still Groove To Today
The new number has been sung by Jass Manak, Manak-E, and Nikhita Gandhi. Just like the original song thumped the entire region back in the day, its remake is also making sure to make the netizens tap their feet to the upbeat tune!
6. Nadiyon Paar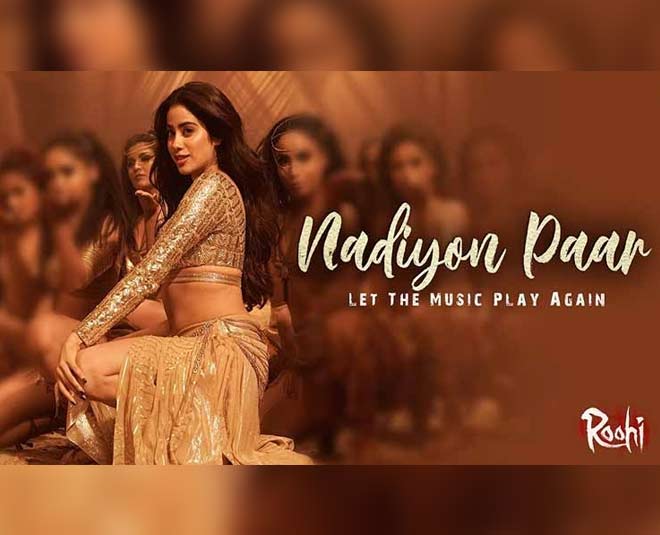 This peppy track is a rehashed version of the classic Shamur song 'Let the Music Play' that was released way back in the year 2004. The new-age version has been composed by the famous duo Sachin-Jigar for the film 'Roohi'. It has been sung by Rashmeet Kaur, IP Singh, and Shamur, and its lyrics are penned by IP Singh as well.
'Nadiyon Paar' indeed has a very Arabic vibe attached to it in terms of its beats and to complement this, Janhvi Kapoor sets the dance floor ablaze with her graceful dance moves.
You can begin your own challenge of creating your dance moves or can match up to Janhvi's!
If you are planning to get your loved ones to break into heavy weight bhangra, these songs are for you. They are the perfect mix of upbeat and bhangra beat music.
So, what are you waiting for? Go and add these tracks to your playlist. For more such stories, keep reading HerZindagi!