We all know the Bollywood hunk, John Abraham for his heartthrob smile, charming physique, and brilliant acting. He is one of the most popular Bollywood actors, with a massive fan following.
But did you know what he did before deciding to pursue acting as a career? or the intriguing backstory to his name? Well these are just a few of the many interesting stories of this talented actor. As the dashing and brilliant actor, turns 49 years old on 17th December, 2021, we decided to unveil some of the less known facts about the actor which will fascinate you.
1. The Story Behind The Name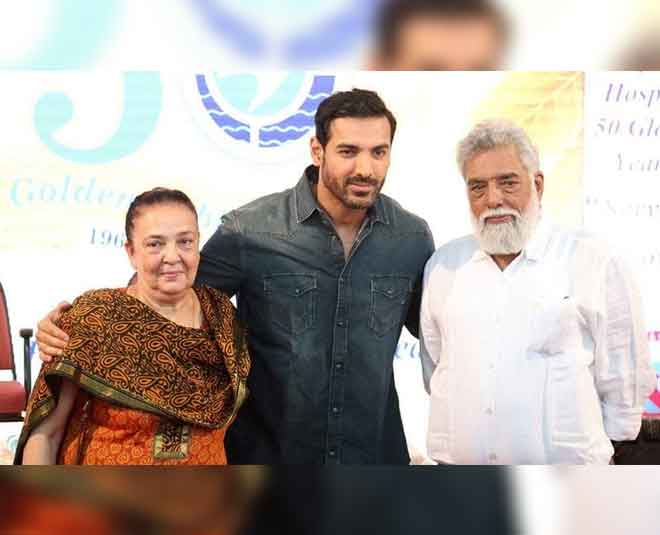 The actor was born into a family with a mixed religious and ethnic background. His mother is a Zoroastrian Irani and his father is a Syrian Christian from Kerala. His Zoroastrian name is Farhan, although he was called 'John' from a young age. He goes by the name John Abraham, which is a reverse of his father's name, Abraham John.
2. He Was An Athlete At School
View this post on Instagram
During his school years, John was actively involved in athletics and competed in a variety of races. He even went to the district level to represent his school. He once also aspired to be an architect like his father, but fate had other plans for him.
Don't miss: When Bipasha Basu Asked Who John Abraham? Parting Ways After A Decade Long Relationship
3. John Abraham's Education Qualification
View this post on Instagram
The actor has completed his graduation from Jai Hind College, University of Mumbai, in Economics and his post-graduation as a Master in Business Administration from Mumbai Educational Trust. This actor is a self-proclaimed nerd and one of the most well-educated actors in Bollywood.
4. Bollywood Besties Since School
View this post on Instagram
Hrithik Roshan, Uday Chopra, and Abhishek Bacchhan all went to the same school, Bombay Scottish School in Mumbai, and have been great friends ever since.
Don't miss: Why John Abraham And Bipasha Basu Parted Ways After 10 Years Of Dating
5. Automobile Freak
View this post on Instagram
John's passion for automobiles has been apparent since he was a child. At the age of 18, he purchased his first motorcycle, a Yamaha Re 350, for Rs. 17500. He owns an Audi Q7, a Yamaha R1, a Maruti Gypsy, and a Lamborghini Gallardo LP550-2 at the moment. He is also the proud owner of an Aprilla RSV-4 superbike. He is also an official Yamaha and Reebok ambassador.
7. Actor's Past Career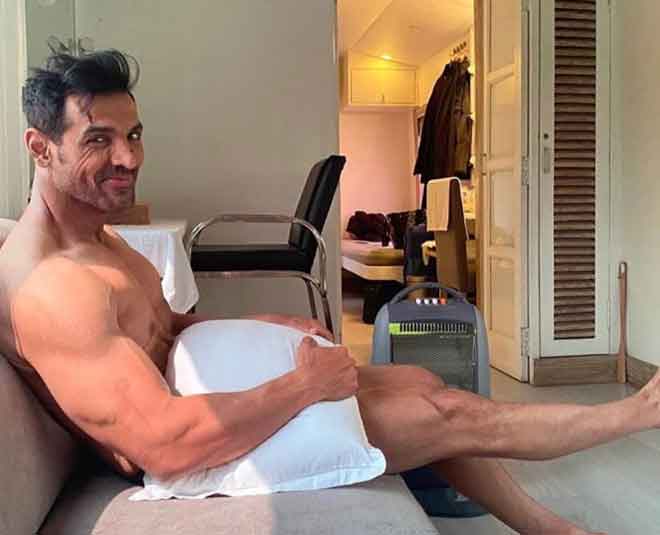 It's fascinating to learn that John Abraham worked as a media professional before all this. He went on to work as a full-time model after that. But, before making his big-screen debut in Bollywood, John Abraham won the Gladrags Manhunt contest in 1999. During the 1990s, he appeared in a number of music videos, which were a prominent trend at the time.
8. Actively Involved In Peta
John Abraham is a strict vegetarian and an animal lover.in 2013, John submitted a letter to the Minister for Environment and Forests, Jayanthi Natarajan, on behalf of PETA, urging that all circuses be made animal-free in order to reduce animal suffering.
9. John As Producer
In 2012, John made his debut as a producer with the successful film 'Vicky Donor.' Shoojit Sircar's 'Madras Cafe,' which was well received by critics, was also produced by his production company, John Abraham Entertainment Pvt. Ltd. (J.A. Entertainment Pvt. Ltd.).
We've watched the actor grow and bloom, and we can't wait to see what all fabulous things he still has to offer. We wish the actor all the happiness, health and luck as he turns 49.
For more such stories, stay tuned to HerZindagi!