The bad blood between Bollywood celebrities is not unusual. There are many stars, who don't get along. While some have personal issues growing between them, others have professional rivalries. Speaking of feuds, Kareena Kapoor Khan and Priyanka Chopra were seen throwing shade at each other on several occasions, such as:
When Kareena Kapoor Khan Commented On Priyanka Chopra's Accent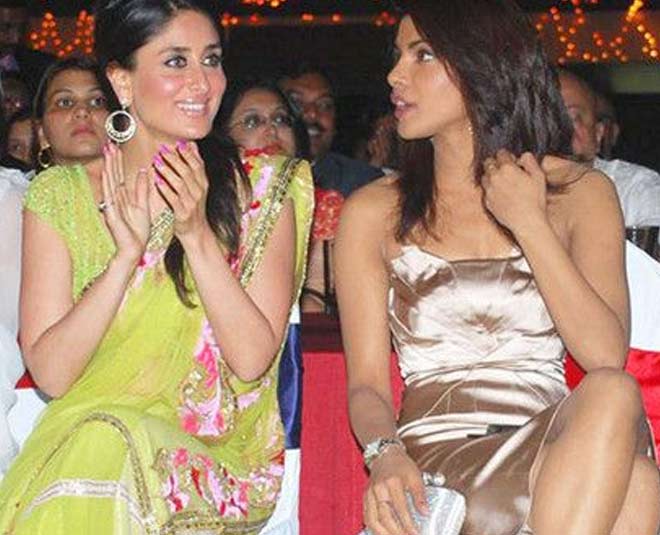 Both Kareena and Priyanka are phenomenal actors, who have dated Shahid Kapoor. Many believe since Shahid got into a relationship with PeeCee as soon as he broke up with Bebo, led to the cold war between the actresses. The rivalry became evident when Kareena Kapoor made a nasty remark on Priyanka's accent when she appeared on Koffee with Karan.
''I wonder where Priyanka got her accent from?" said the actress, who is soon to welcome her second child into the world. This didn't go down well with PeeCee and she gave a befitting reply during her appearance on the talk show. "I got it from the same place her boyfriend (now husband Saif Ali Khan) got it from," said Priyanka Chopra.
When Priyanka Chopra Questioned If Kareena Kapoor Has A Computer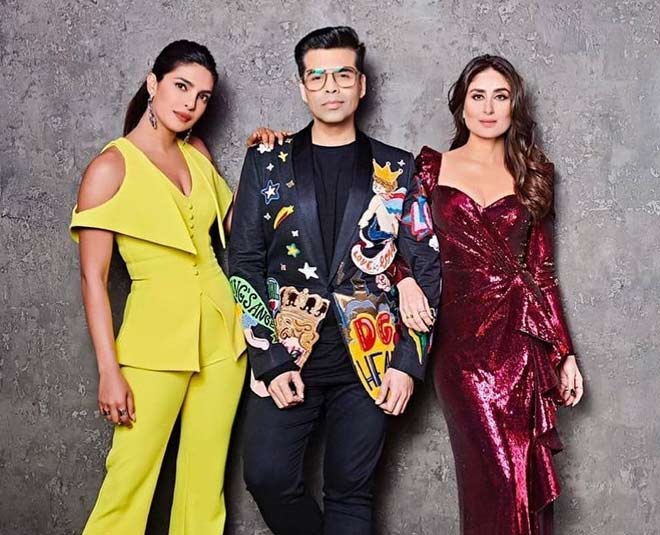 In the same episode of Koffee with Karan, the global star didn't just stop after giving a reply about her accent. She further made a comment on Bebo when she was asked what she would steal from computers of Bollywood superstars. Her options were Shah Rukh Khan, Shahid Kapoor, Kareena Kapoor, and others. Priyanka said, "Does Kareena have a computer in the first place?"
When Kareena Said That Her Film Heroine Is Better Than PeeCee's Fashion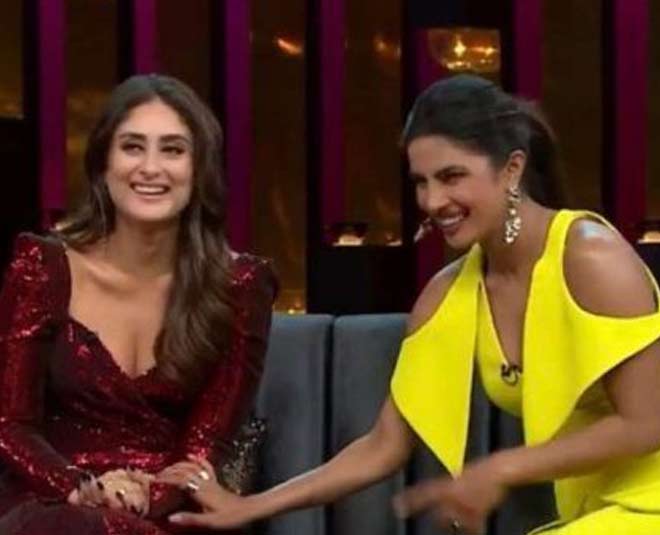 Both the actresses have given some amazing hit movies. The list also includes Madhur Bhandarkar's Fashion and Heroine. While Priyanka won a National award for her work in Fashion, Kareena didn't for Heroine. But, the 40-year-old star herself compared both films and concluded that her film was better than Priyanka's. Reportedly, during an interview, Priyanka opened up about Kareena's comment and said, "Well I guess if you don't have one then you, then you know, sour grapes, what do I say?"
When Kareena Stated That She Does Not Consider Anyone Her Competition Except Rani Mukherjee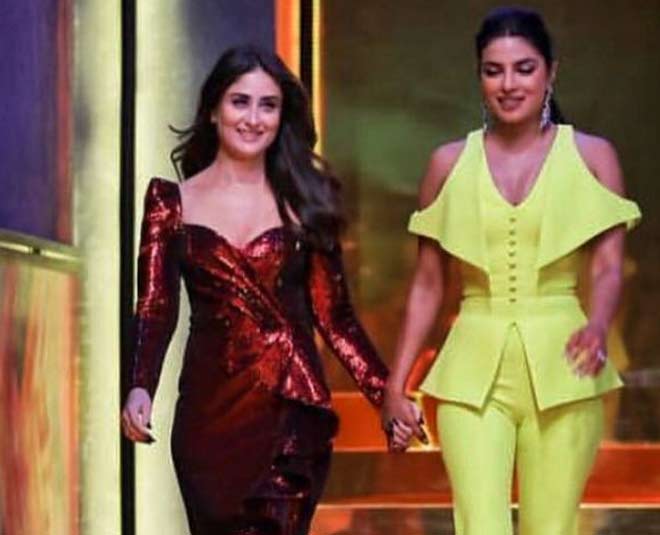 Taking a dig at each other continued and Kareena made another remark on the actress, who worked with her in films like Don. While Bebo made it clear that she does not consider anyone her competition, except Rani Mukherjee, Priyanka Chopra this time gave a calm and dignified response by also appreciating Kareena's work in Jab We Met.
"Bebo is a more senior and hopefully more mature actress than me. I guess she's qualified to comment on my calibre," and also praised Kareena's performance in 'Jab We Met'," said Priyanka Chopra, as per media reports.
Don't Miss: Know Why Saif Ali Khan Divorced Amrita Singh & Wedded Kareena Kapoor
The rivalry between the two seems like a thing from the past. Over the years, the friendship between the two has grown with them appearing together on the popular talk show, Koffee With Karan. They were also seen together on Dance India Dance - Battle of the Champions, wherein Kareena Kapoor made her television debut as a judge on a reality show.
Don't Miss: Inside Kareena Kapoor Khan's New Home, All You Need To Know About The Interiors
If you liked this article, do comment on our Facebook page. Stay tuned to HerZindagi to read more such stories.