The Tokyo Olympics is scheduled to begin on 23rd July 2021. The upcoming games are gender-balanced, for the first time in the history of the Olympics. That's because almost 49 percent of the athletes performing in the games are women.
52 Indian women have qualified for the games and will be representing India at the upcoming edition of the Olympics. One among the many women who have got their ticket to Tokyo this year is discus thrower, Kamal Preet Kaur.
India's star athlete, 25-year-old, Kamal Preet Kaur will be making her debut at the Olympics this year. Ahead of the games, we thought of taking you through her journey. Read on.
Giving A Shot At Athletics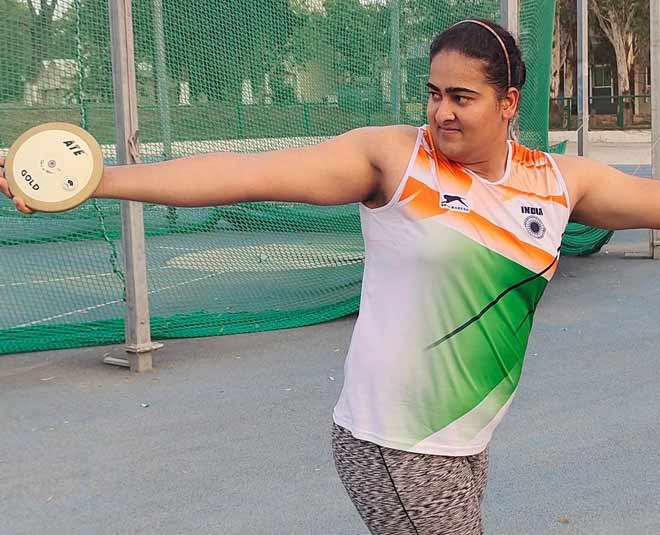 Kamal Preet was an average student at school. She wasn't interested much in her studies. Her physical education teacher once asked her to give a shot at athletics. In an interview with Indian Express, Kamal Preet shared that her physical education coach once took her to a state meet where everyone told her that she had a good physique. She then thought of giving a try to sports.
The national record holder shared that her coach used to train athletes in discus throw so she took up that sport.
Breaking Records
It was in the year 2014 that Kamal Preet Kaur started to take sports seriously. She became a national champion in the Under-18 and Under-20 categories. Further, she worked harder on her throws.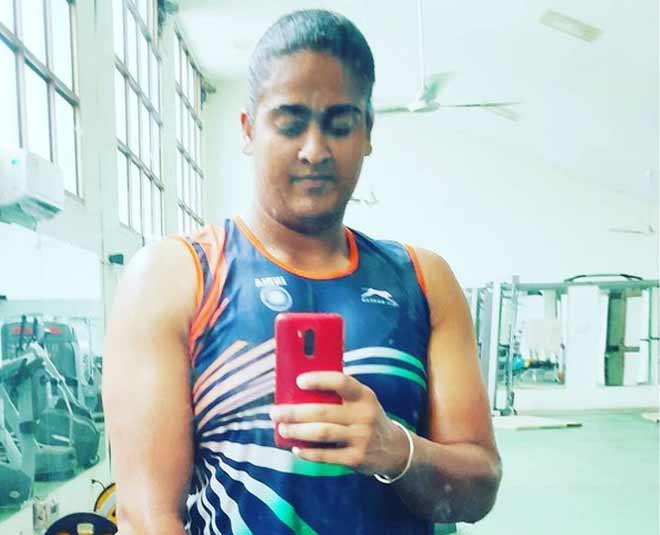 During the Asian Games, Kamal Preet Kaur defeated gold medalist Seema Punia. Not just that, she broke the record set by Seema Punia. By completing a 65.06-meter throw at the National Federation Cup and got her ticket to the Olympics.
Later, she broke her own record at Indian Grand Prix 4 where she made a 66.59-meter throw in her 5th attempt. With this big win, she became the first Indian to break the 65-meter mark.
Don't Miss: Shelly-Ann Fraser Pryce Bags The Title Of 'The Fastest Woman Alive'
Demand For Kamal Preet Kaur's Hyperandrogenism Test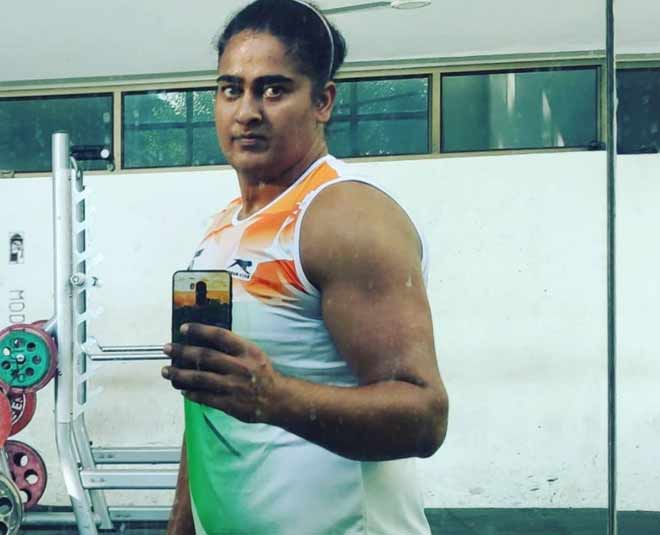 After Kamal Preet Kaur broke gold medalist Seema Punia's record, the latter raised a question over her performance and also demanded a hyperandrogenism test of the athlete.
To this, The Athletics Federation of India (AFI) shared that they will look into this demand. For those who don't know, hyperandrogenism is a condition where the woman has higher testosterone levels as expected which is believed to improve their performance.
Don't Miss: Dutee Chand - An Inspiring Journey Of Resilience & Self-belief
Kamal Preet Kaur spoke to a leading daily about this entire controversy and said, "I am disturbed mentally. There are no such rules and players who have qualified for the Olympics are tested every 15 days for dope-related offenses. My focus is only on my training and winning a medal in Tokyo."
During the pandemic, Kamapreet Kaur continued her training at home. According to a report by Sportskeeda, the national record holder used to lift flower pots as a dumbbell and trained hard for the Olympics at home.
As per the Tokyo Olympics schedule, Kamalpreet Kaur's game is slated for 31st July, 6 AM.
Are you excited to see Indian women athletes perform at the Tokyo Olympics? Share your thoughts with us on our Facebook page. For more updates on the Tokyo Olympics 2021, stay tuned!
Image Courtesy: Kamal Preet Kaur/Instagram