Isha Ambani and Anand Piramal got married on 12th December 2018 at Altamount Toad residence, 'Antilia' after eight months of courtship. On their third anniversary, let's know some things about their wedding.
Who Is Anand Piramal?
Anand Piramal is a graduate in economics from Pennsylvania University (PSU). After getting a Masters's degree from Harvard, he returned to India in 2011.
He set up his own shop with Piramal eSwasthya, a rural healthcare startup, which later merged with the family business to become Piramal Swasthya that treats over 40,000 patients a day.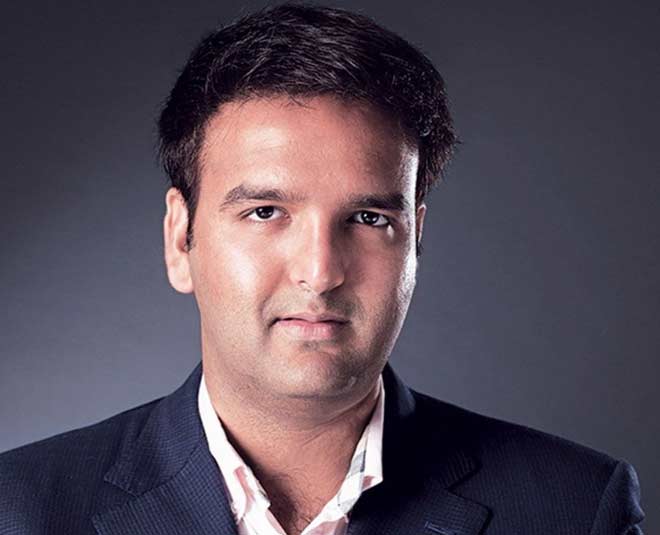 Now, Anand is the Executive Director of Piramal Group.
Who Is Isha Ambani?
Isha Ambani is the daughter of Asia's richest man, Mukesh Ambani, who is also the chairman, managing director, and largest shareholder of Reliance Industries Ltd. (RIL), a Fortune Global 500 company.
Read More- Mukesh Ambani Reclaims His Spot As Asia's Richest Person, Check Inside Snaps Of His Residence
The Love Story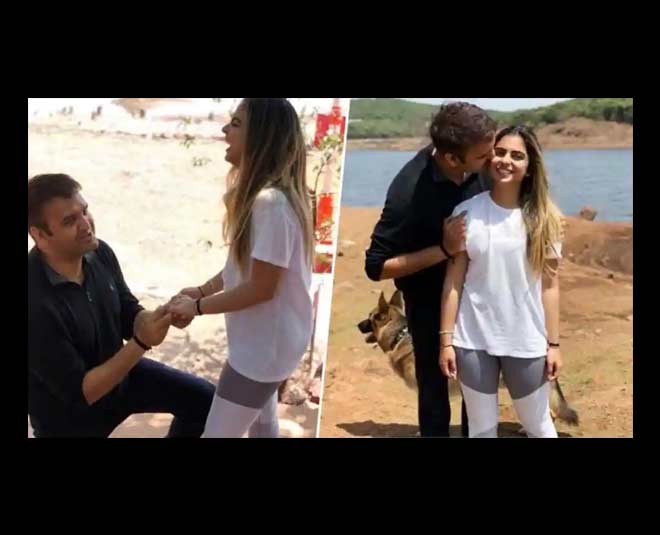 The two business families' ties go back to the '70s. Childhood friends, Isha and Anand, reportedly started dating in 2016. Two years later, the 34-year-old entrepreneur popped the question to Isha during a visit to a temple in Mahabaleshwar in May 2018.
Post the proposal, the couple celebrated with an intimate lunch with Nita and Mukesh Ambani, Swati and Ajay Piramal, grandparents Kokilaben Ambani and Purnimaben Dalal, Akash Ambani, Anant Ambani, and Anand Piramal's sister Nandini Piramal, among other close family members.
The Wedding Invitation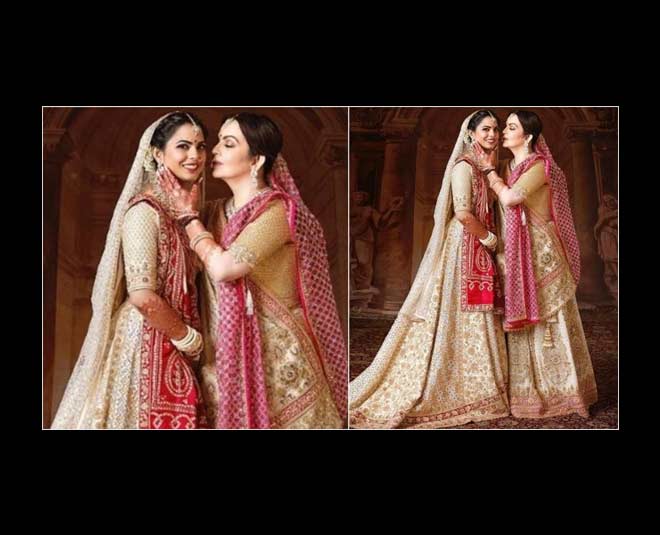 Isha Ambani and Anand Piramal's wedding invitation was a tribute to their grandparents. The floral-themed invite was decorated with a wreath of flowers, where each bloom was specifically chosen to personify qualities and values that their grandmothers embody.
It featured a chant, and the Om symbol around a monogram comprising the couple's initials. On opening, the card played the Gayatri Mantra and housed a handwritten note written by the bride-to-be on her and her fiancée's behalf, where she paid an ode to their grandparents, who the two call their role models.
Read More- 5 Times Isha Ambani Stole Our Hearts In Sabyasachi Creations
The Wedding
The wedding that was rumoured to cost around US$100 million with Beyoncé performing got a lot of airtime at the time, but more intimate details remained unknown.
Isha allowed her mother, Nita Ambani, to take over the wedding plans. In an interview with Vogue India, she said her mother was the "CEO and I was the chairperson".
"I was never someone who dreamt of how my wedding would be, yet it was wonderful in more ways than I can imagine," she told Vogue India.
Legendary artist Lata Mangeshkar recorded a rendition of the Gayatri Mantra, a Ganesh stuti or prayer, for the couple. The recording was played during the wedding rituals and added a sense of tradition to the celebration, reports Bollywoodshaadis.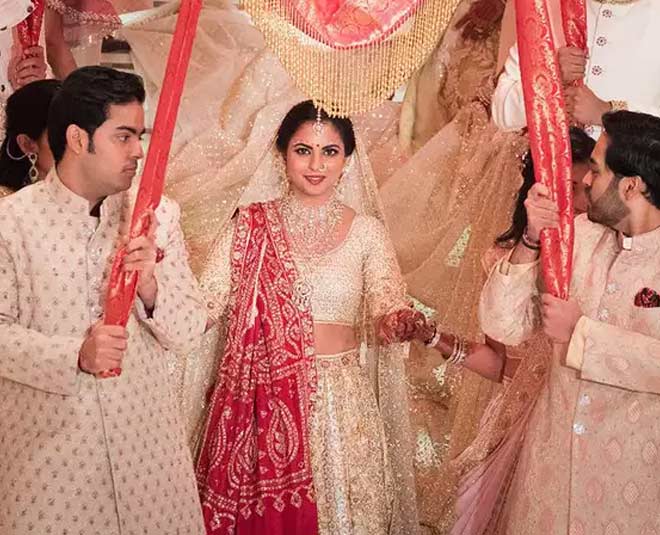 Ahead of the recording, Bollywood star Amitabh Bachchan explained the significance of the rendition to guests, according to The Economic Times.
The 16-panel outfit by designers Abu Jani and Sandeep Khosla, which reportedly cost around US$12 million, was hand-embroidered and the tulle dupatta – a traditional shawl – had a 20-meter trail. But many people might not know that the lavish outfit was in fact a tribute to her mother Nita.
According to Vogue India, she incorporated her mother's wedding sari into her wedding dress by draping it as a dupatta.
The wedding was grand and hopefully, the lives have been lavish too! Stay tuned to HerZindagi for more!