No matter how important or guarded we are, life is uncertain and anything can happen with anyone. From sudden injuries to shocking deaths, everything is an inevitable and crucial part of life as it teaches us to grow and keep learning on the way.
These things also mean that materialism is absolutely baseless and that the circle of life keeps moving constantly, and the only thing that is constant in our lives are these changes. Therefore we must celebrate every moment that we have got and be ready to face anything.
You must be wondering why we have suddenly turned so philosophical today, then we will tell you why. We were going through a list of some actresses from Bollywood who died at a very young age and this inspired us to understand life and its deeper meanings. If you want to find out who those actresses were then keep reading.
Divya Bharti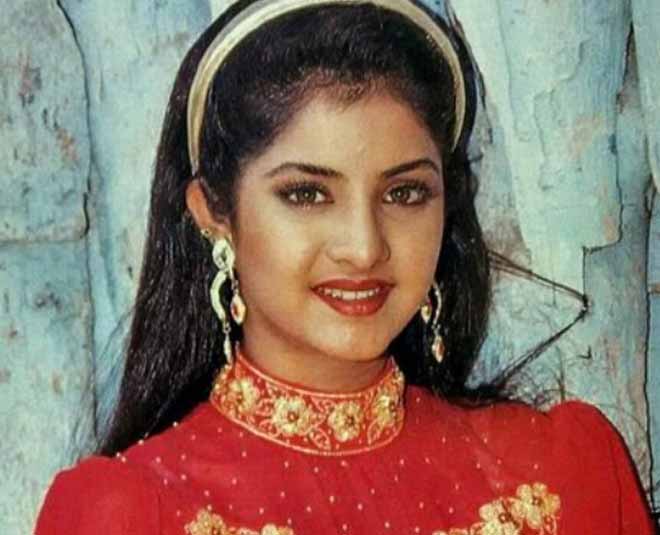 Divya Bharti was a very renowned actress known for her roles in Hindi and Telegu cinema. She was one of the most beautiful and successful actresses. Films like Vishwatma, Shola aur Shabnam, Deewana, etc were some of her most memorable works. The proof of her talent was the Filmfare award that she received for the best female debut.
In April 1993, when Bharti was 19 years of age, she passed away after falling off her balcony. Her death was very mysterious and resulted in the spawning of many conspiracy theories.
Taruni Sachdeva
Known as the Rasna Girl, Taruni was a child actress who started working in ad films right from a very young age. She was also seen in many children's movies one of them being Amitabh Bachchan's Paa. Her skills and cute smile were what worked wonders for the audience and kept them engrossed in Taruni. In 2012, this little girl passed away in a Nepal plane crash at the age of only 14 years.
Jiah Khan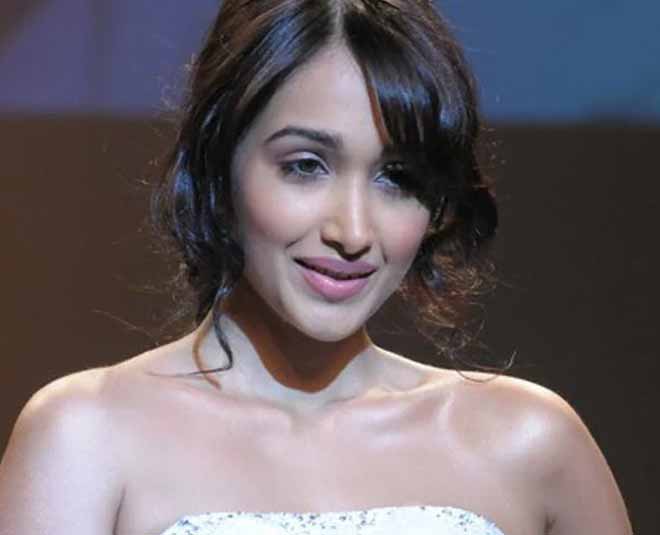 We all know about Jiah Khan's tragic death. Her suicide left the industry in unrest as she was found dead in her Juhu apartment in 2013 when Jiah was only 25. She was a decent actress and was seen in Housefull and many other famous Hindi films. As per reports, many including Jiah's mother accused Sooraj Pancholi, her love interest of abetment of suicide charges after which he was immediately arrested.
Smita Patil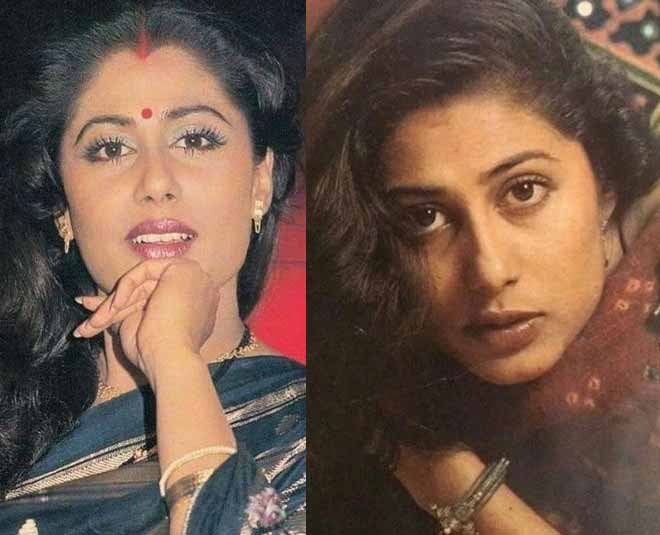 Smita was another remarkable star from the industry who is missed by her fans even to date. Smita was a great actress and had done many famous movies for which she was also awarded many accolades. She later got married to Raj Babbar and had a child with him called Prateik Babbar, but two weeks after childbirth this amazing actress passed away due to complications at 31.
Don't miss: These Actresses From The Tinsel Town Drive The Most Expensive Cars!
Soundarya
Soundarya was predominantly a south Indian actress also seen in Hindi in an Amitabh starrer superhit Sooryavansham. She was not only very beautiful but also a great actress, her sudden death took place because of a plane crash in 2004 while she was on a campaign for a leading political party, which killed both herself and her brother Amarnath.
Don't miss: Check Out These Indian Actresses Who Were Allegedly Connected With Underworld!
So, tell us which of these actresses did you like the most in the old times? Stay tuned to Her Zindagi for more such pieces.